Available Globally
Woven Liners for the Transportation of Dry Bulk Products in Containers
Polypropylene and polyethylene container liners serve to transport your goods in a safe and contamination-free package throughout their intermodal journey.
Additional Features/Options:
Trusted solution
Transport your bulk commodities around the globe in a safe and contamination-free package.
Easy Installation
Quick and easy to install due to its lightweight, user-friendly design.
Bulk Ready
Greif's polypropylene and polyethylene container liners convert any ISO shipping container into a bulk transport system for dry flowable products such as powders, granules, and food products.
From the products that keep us moving to the ones that make us beautiful, Greif is proud to serve the unique needs of a wide range of global industries.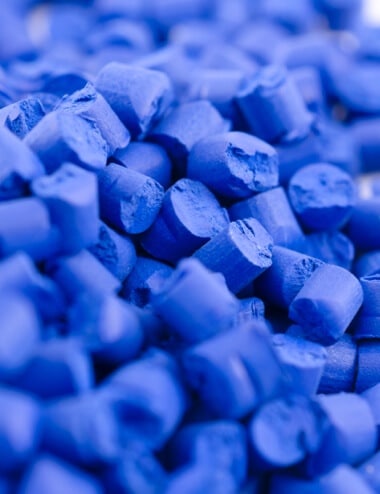 על האריזה להגן על טוהר המוצר, לעמוד בתקנות ולתמוך בבטיחות. יש לנו את הטכנולוגיה, היכולות והאנשים הנכונים כדי לעמוד בכל דרישות התעשייה הכימית המיוחדת.
Read More »
Greif has a strict policy against spamming and the company's representatives will not reply to unsolicited emails.
The processing of your personal data is done in accordance with the Greif Website Privacy Policy
Data, dimensions, and information provided about products and services on this website are considered nominal values for general-purpose use in evaluating products and services for customers' specific applications. These are not considered manufacturing specifications.
WE HEREBY DISCLAIM AND EXCLUDE ANY EXPRESS OR IMPLIED WARRANTIES, INCLUDING WITHOUT LIMITATION THE IMPLIED WARRANTIES OF MERCHANTABILITY AND FITNESS FOR A PARTICULAR PURPOSE.
Greif Ethics Hotline
To report concerns about possible ethics or compliance violations on a confidential and anonymous basis please visit www.greif.ethicspoint.com or, in North America, you may place a toll-free call to 866-834-1825. Outside North America, where available, follow the directions at www.greif.ethicspoint.com under "Report a Message."