Available Globally
Safe Packaging Solution for Bulk Products
Greif's range of aggregate FIBCs offers safe packaging solutions for transportation of bulk aggregates such as sand, stone and gravel.
Additional Features/Options:
Handling
The Aggregate FIBC reduces repetitive strain and the risk of handling smaller containers
Time Saver
Tunnel FIBC enables a quicker filling cycle due to it eliminating the need for an additional operator to locate the loops and affix them to the forklift.
Customizable
Provides branding opportunities with customer-specified color fabrics and printed brandmarks (up to six colors).
Aggregate FIBC​ Specifications

The widest range of specifications
Lifting Loops are critically important to ensure the correct filling, handling and discharging of FIBCs. Greif will advise you to make the right choice.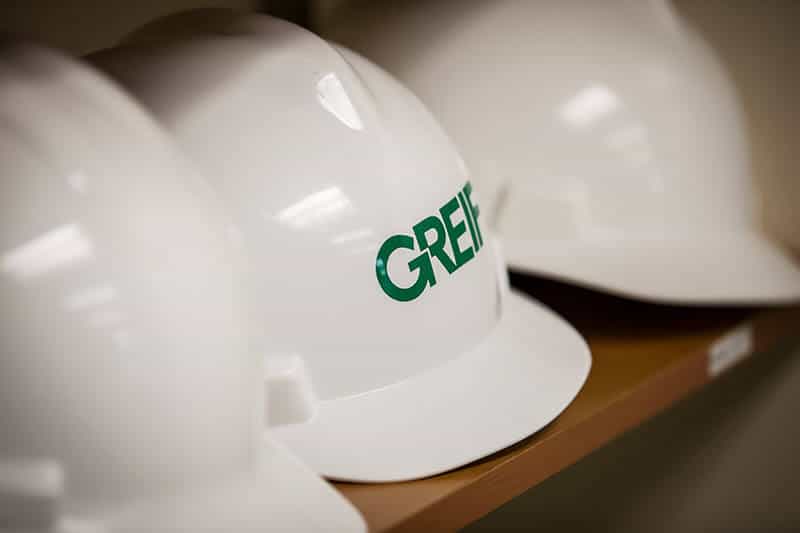 Single Trip Aggregate Bags
Safety Factor according to ISO 21898:2004
Single Trip Aggregate Bags: FIBCs that are designed and intended for a single fill / use. They can be handled multiple times but not re-filled or re-used. Single trip FIBCs are tested to a 5:1 safety factor.
Safe Working Load:1000kg
All our FIBC are UV stabilized
From the products that keep us moving to the ones that make us beautiful, Greif is proud to serve the unique needs of a wide range of global industries.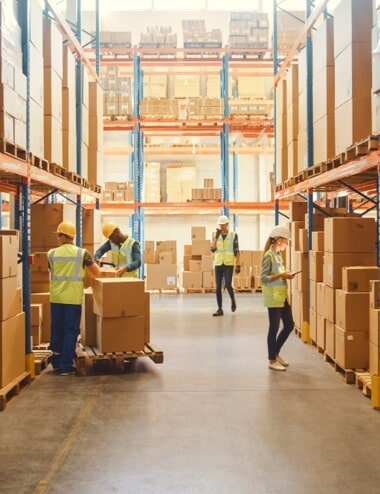 הפתרונות שלנו כוללים מגוון רחב של FIBCs, ליינרים ואריזות גמישות אחרות כדי לספק את הדרישות הטכניות והרגולטוריות של תעשיית מוצרי הצריכה והתעשייה.
Read More »
רשת ספקי שירותי מחזור החיים של Greif ברחבי צפון אמריקה ואירופה יכולה להאריך את חיי האריזות המבזבזות ולמחזר בצורה אחראית את חומרי הגלם המרכיבים שלהם בסוף מחזור החיים שלהם.
Greif has a strict policy against spamming and the company's representatives will not reply to unsolicited emails.
The processing of your personal data is done in accordance with the Greif Website Privacy Policy
Data, dimensions, and information provided about products and services on this website are considered nominal values for general-purpose use in evaluating products and services for customers' specific applications. These are not considered manufacturing specifications.
WE HEREBY DISCLAIM AND EXCLUDE ANY EXPRESS OR IMPLIED WARRANTIES, INCLUDING WITHOUT LIMITATION THE IMPLIED WARRANTIES OF MERCHANTABILITY AND FITNESS FOR A PARTICULAR PURPOSE.
Greif Ethics Hotline
To report concerns about possible ethics or compliance violations on a confidential and anonymous basis please visit www.greif.ethicspoint.com or, in North America, you may place a toll-free call to 866-834-1825. Outside North America, where available, follow the directions at www.greif.ethicspoint.com under "Report a Message."