Европа, Ближний Восток и Африка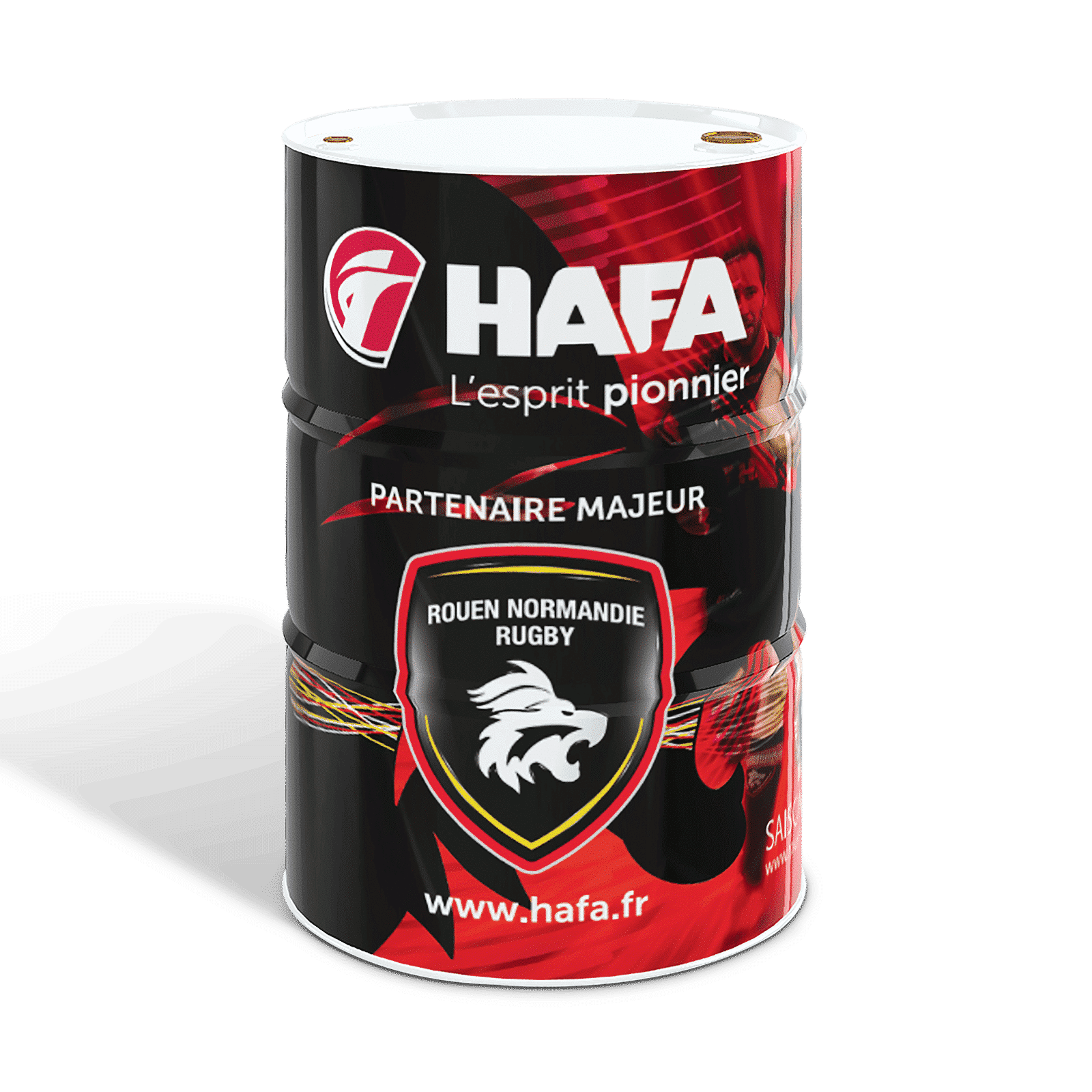 Брендируйте свой барабан и выделяйтесь
Drum 360 — это инновационный промышленный барабан с полной печатью, предлагаемый Greif. Индивидуальная печать на вашей промышленной упаковке может выделить ваш продукт среди продуктов конкурентов и выделить ваше сообщение в шумном мире.
Дополнительные функции/опции:
Брендинг
Ваша упаковка является продолжением вашего бренда, поэтому не продавайте ее подешевле. Выберите высококачественный пакет производительности с полноцветным изображением премиум-класса.
Безграничные возможности
Настройте свои барабаны, чтобы они соответствовали цветам и логотипу вашего бренда, но не останавливайтесь на достигнутом. Drum360 — это полноцветная феерия творческих вариантов дизайна, которая поразит любого зрителя.
Мероприятие готово
Эти жесткие стальные конструкции представляют собой не только упаковку, но и демонстрируют посетителям мероприятия качественное отражение бренда, созданного на века.
Самый широкий спектр спецификаций

Простые инструкции по созданию иллюстраций могут быть предоставлены вашему агентству или внутреннему отделу маркетинга.

Украшение доступно для различных объемов от 20 литров (5 галлонов) до 250 литров (66 галлонов). -Доступно в Европе и Северной Африке. - Высококачественный пакет с полноцветным художественным оформлением премиум-класса.
Выделите свой продукт и свой бренд!
Полноцветная художественная работа премиум-класса, подчеркивающая цвета бренда
Сила, совместимость и настройка
Сталь для превосходной механической прочности, покрытия RDL для высокой совместимости и широкий выбор декоративных элементов, чтобы подчеркнуть ваш логотип и бренд.
Улучшенный брендинг с Drum 360
Выпуск барабана 360 с объяснением, что это такое, и упоминанием примера
Рынки, на которых мы работаем
От продуктов, которые заставляют нас двигаться вперед, до продуктов, которые делают нас красивыми, Greif гордится тем, что обслуживает уникальные потребности широкого спектра глобальных отраслей.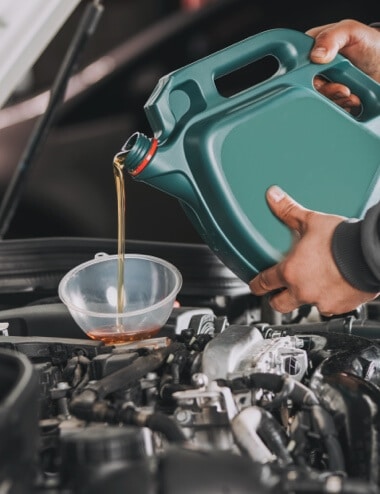 Greif has the right technology, capabilities, and people to meet all of appropriate technical and regulatory requirements of the lubricant industry.
Подробнее >>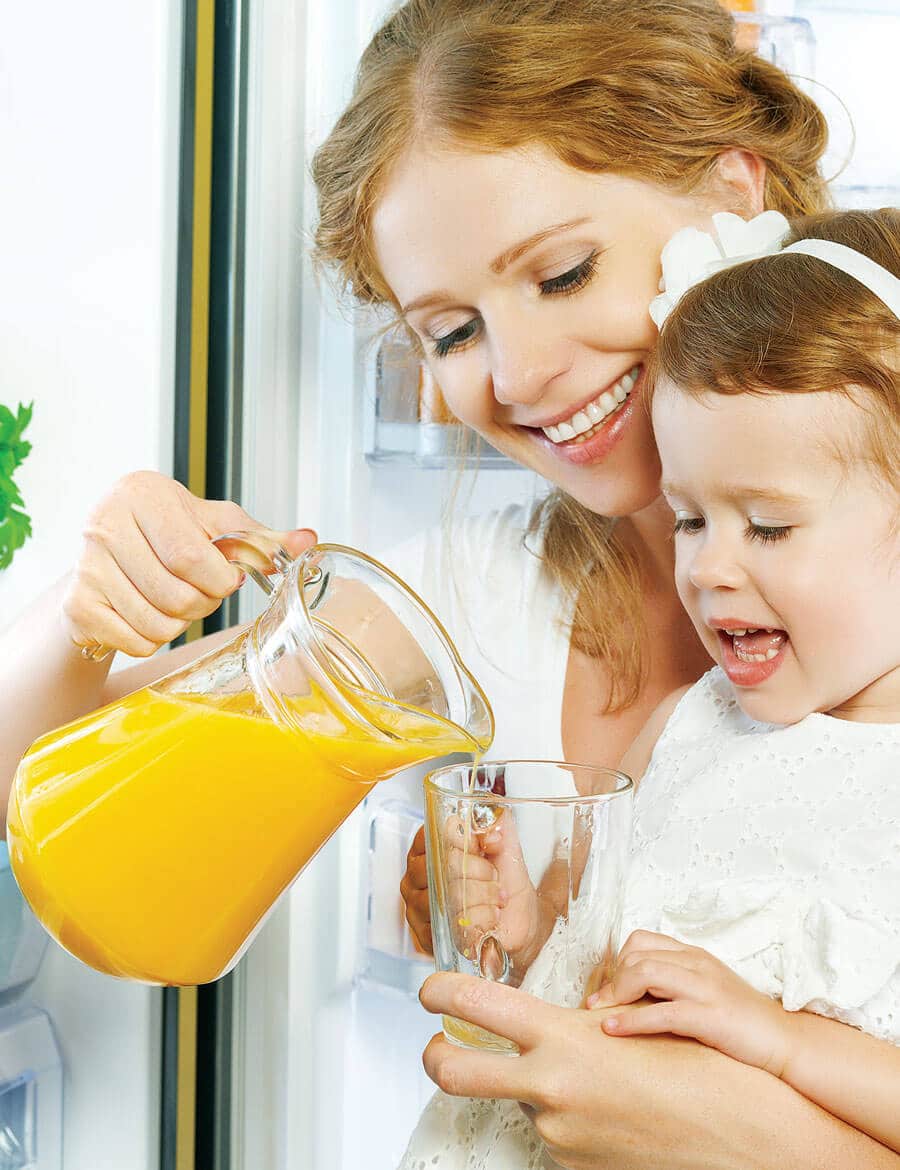 At Greif we have decades of experience designing and producing packaging that protects food from contamination sources and is compliant with strict food safety regulations.
Подробнее >>
Greif has a strict policy against spamming and the company's representatives will not reply to unsolicited emails.
The processing of your personal data is done in accordance with the Greif Website Privacy Policy
Data, dimensions, and information provided about products and services on this website are considered nominal values for general-purpose use in evaluating products and services for customers' specific applications. These are not considered manufacturing specifications.
WE HEREBY DISCLAIM AND EXCLUDE ANY EXPRESS OR IMPLIED WARRANTIES, INCLUDING WITHOUT LIMITATION THE IMPLIED WARRANTIES OF MERCHANTABILITY AND FITNESS FOR A PARTICULAR PURPOSE.
Greif Ethics Hotline
To report concerns about possible ethics or compliance violations on a confidential and anonymous basis please visit www.greif.ethicspoint.com or, in North America, you may place a toll-free call to 866-834-1825. Outside North America, where available, follow the directions at www.greif.ethicspoint.com under "Report a Message."
Найдите место рядом с вами