Available in North America
Strong, Economical, Available in Capacities from 3-½ to 35 Gallons
Using multiple plies of strong linerboard, the Greif Economy® drum provides excellent value in a shipping container through durability and affordability. Greif's Economy Fibre Drum is ideal for shipping many loose or bagged contents such as chemicals, soap powders, sweeping compounds, ice melt, snack foods, spices, and countless other applications.
Additional Features/Options:
Ease of Use
Easy to open and resecure using unique quick-clip closures.
Cost-Effective
Greif's Economy Fibre Drum uses a series of linerboard sheets to provide excellent strength and value without driving up material costs.
Customization
Available in a wide variety of capacities, heights, and diameters to meet your specific needs and can be customized to protect and promote your products through interior bags and decorated exteriors.

The widest range of specifications
Capacity: 3.5 - 35 gallon
Wide variety of interior bags
Exteriors can be easily decorated or labeled

Customization Options
Capacities
Covers and Bottoms
Closures
These containers are easy to open and easy to resecure using the unique quick-clip closures.
Suitable for shipping a multitude of loose or bagged contents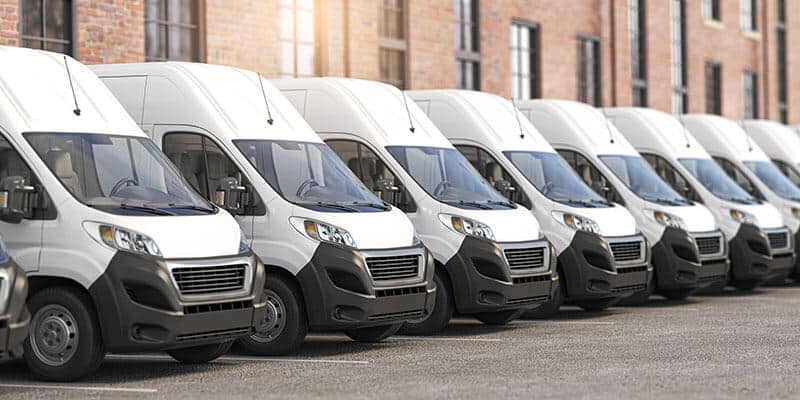 From the products that keep us moving to the ones that make us beautiful, Greif is proud to serve the unique needs of a wide range of global industries.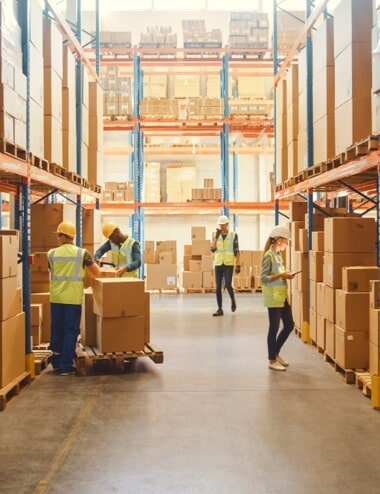 Greif gets it – you need packaging that meets stringent technical and regulatory requirements. Learn more about how we deliver for our customers in the industrial and consumer goods industry.
Read More »
Our EasyPourTM concrete forming tubes are one of the leading brands in the industry. Additionally, we make blast tubes for dry and wet mining.
Read More »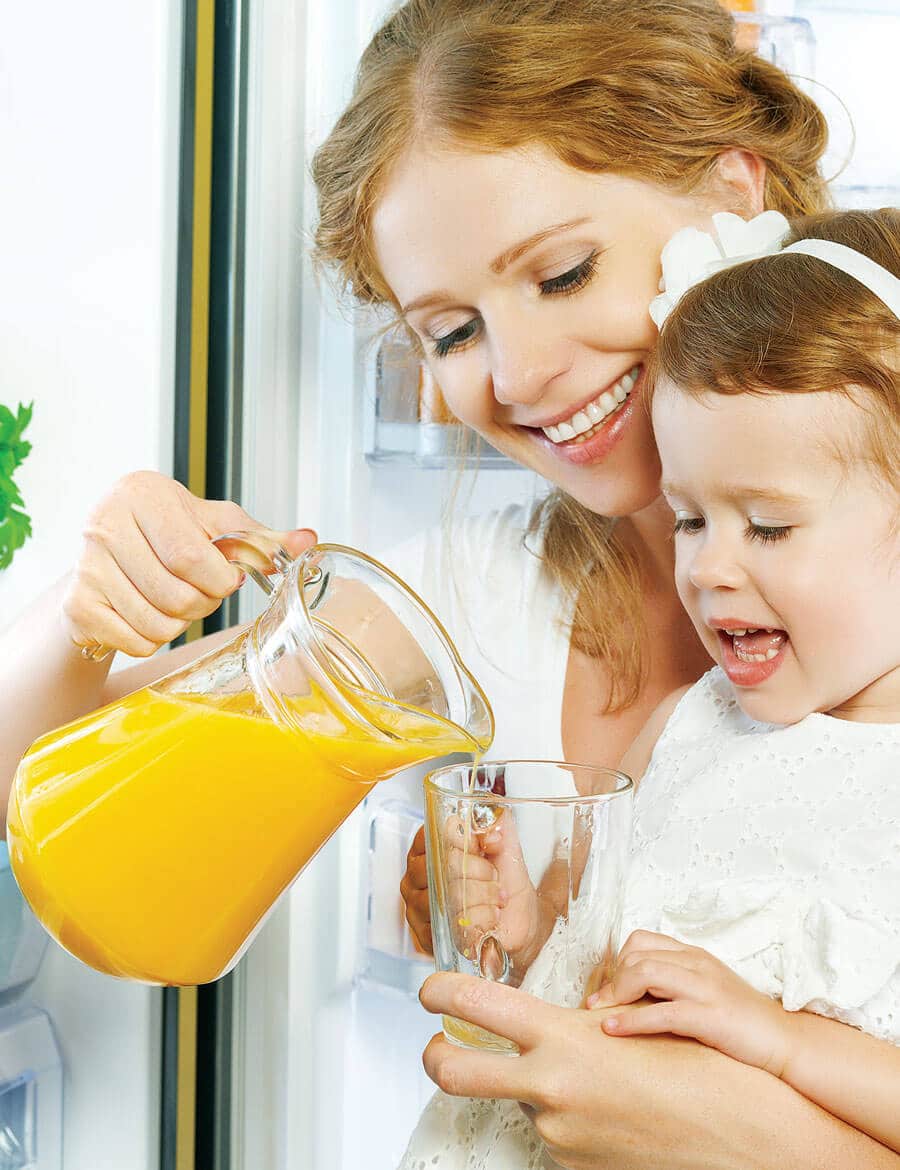 At Greif we have decades of experience designing and producing packaging that protects food from contamination sources and is compliant with strict food safety regulations.
Read More »
Greif has a strict policy against spamming and the company's representatives will not reply to unsolicited emails.
The processing of your personal data is done in accordance with the Greif Website Privacy Policy
Data, dimensions, and information provided about products and services on this website are considered nominal values for general-purpose use in evaluating products and services for customers' specific applications. These are not considered manufacturing specifications.
WE HEREBY DISCLAIM AND EXCLUDE ANY EXPRESS OR IMPLIED WARRANTIES, INCLUDING WITHOUT LIMITATION THE IMPLIED WARRANTIES OF MERCHANTABILITY AND FITNESS FOR A PARTICULAR PURPOSE.
Greif Ethics Hotline
To report concerns about possible ethics or compliance violations on a confidential and anonymous basis please visit www.greif.ethicspoint.com or, in North America, you may place a toll-free call to 866-834-1825. Outside North America, where available, follow the directions at www.greif.ethicspoint.com under "Report a Message."