Available Globally
EcoBalance Plastic drums are a product line of industrial containers made from post-consumer recycled resin (PCR), significantly reducing the need to use virgin resin.
Additional Features/Options:
Recycled HDPE
Greif's EcoBalance drum is made using approximately 50-75% recycled HDPE obtained from post-consumer resin (PCR).
Sustainable Goals
Greif's EcoBalance drum requires less energy to manufacture, helping Greif and customers reach their sustainability goals
New Life
The process for manufacturing Greif's EcoBalance drum diverts materials headed to landfills by repurposing them into new drums.
EcoBalance Plastic Drum
Specifications

The widest range of specifications
Currently available: GP55 gallon tight head drum in black Meets Y1.6 liquid UN Rating
GP55 Co-Ex meets industry standard Y1.9 rating. GP55 gallong PCR Tight Head drum meets Y1.6 liquid rating. O55FR Open Head PCR drum with foot ring meets Y150 dry products UN rating
From the products that keep us moving to the ones that make us beautiful, Greif is proud to serve the unique needs of a wide range of global industries.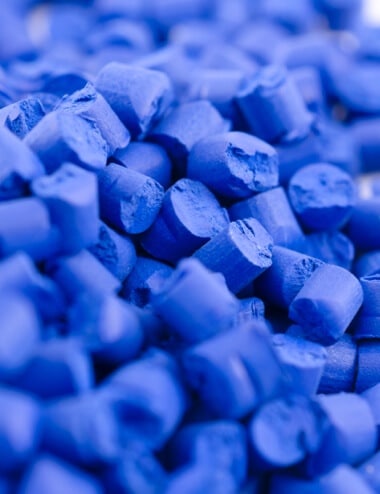 El empaque debe proteger la pureza del producto, cumplir con las regulaciones y respaldar la seguridad. Contamos con la tecnología, las capacidades y el personal adecuados para cumplir con todos los requisitos de la industria química especializada.
Read More »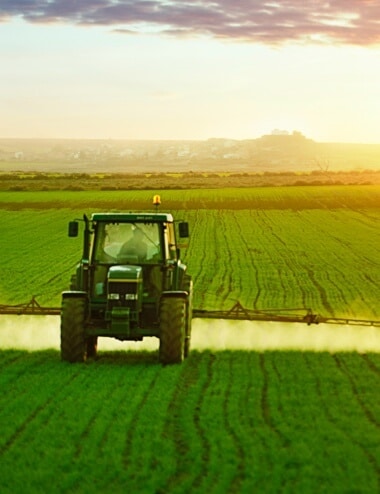 En Greif, tenemos décadas de experiencia en el diseño y producción de envases que protegen los alimentos de las fuentes de contaminación y cumplen con las estrictas normas de seguridad alimentaria.
Read More »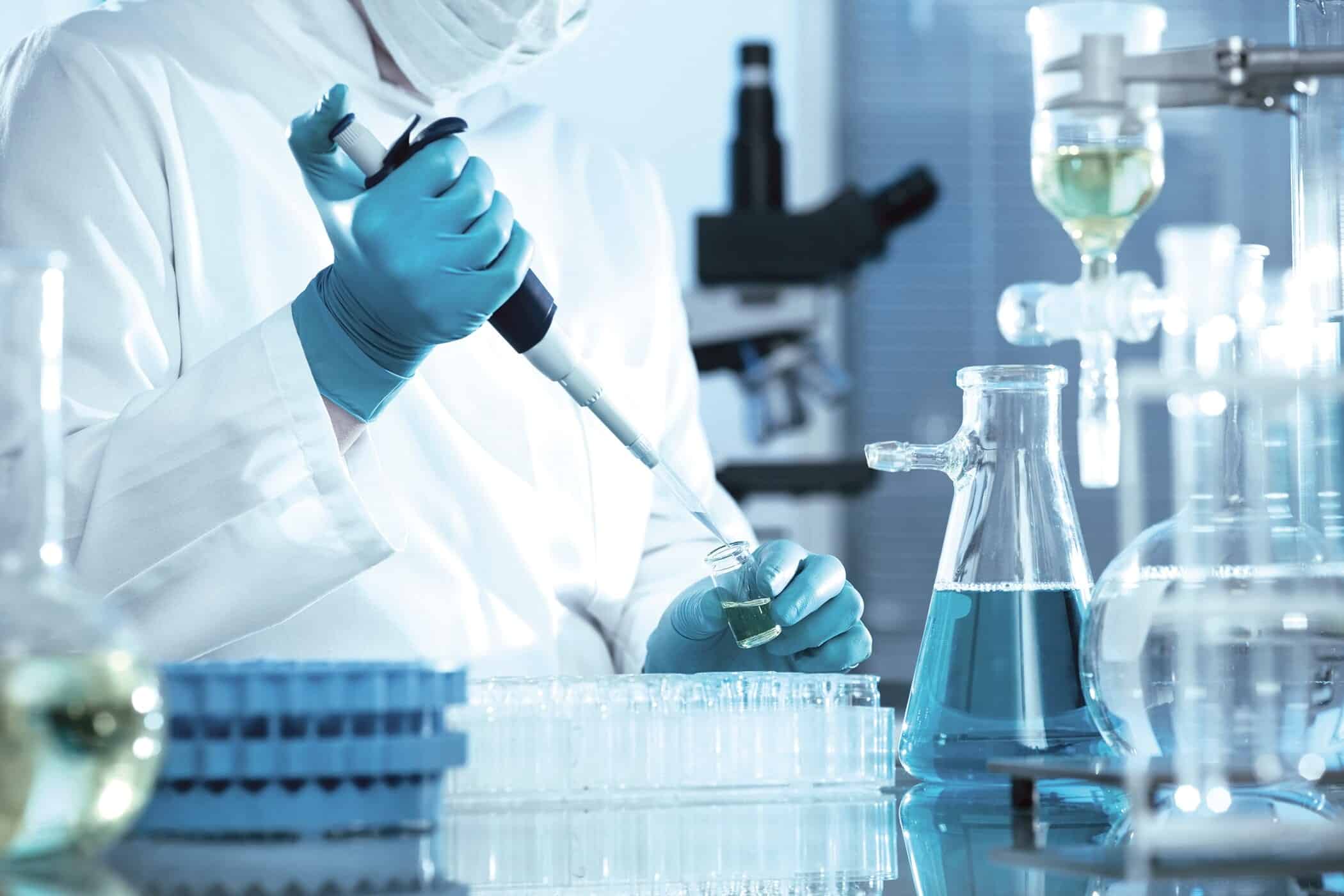 Greif comprende sus requisitos y puede ofrecer soluciones que minimicen el riesgo de contaminación durante el almacenamiento y transporte de su producto en nuestras soluciones de embalaje.
Read More »
La sostenibilidad es nuestro objetivo
La red de proveedores de servicios de ciclo de vida de Greif en América del Norte y Europa puede extender la vida útil de los empaques usados y reciclar responsablemente las materias primas de sus componentes al final de sus ciclos de vida.
Greif has a strict policy against spamming and the company's representatives will not reply to unsolicited emails.
The processing of your personal data is done in accordance with the Greif Website Privacy Policy
Greif Ethics Hotline
To report concerns about possible ethics or compliance violations on a confidential and anonymous basis please visit www.greif.ethicspoint.com or, in North America, you may place a toll-free call to 866-834-1825. Outside North America, where available, follow the directions at www.greif.ethicspoint.com under "Report a Message."