Available In North America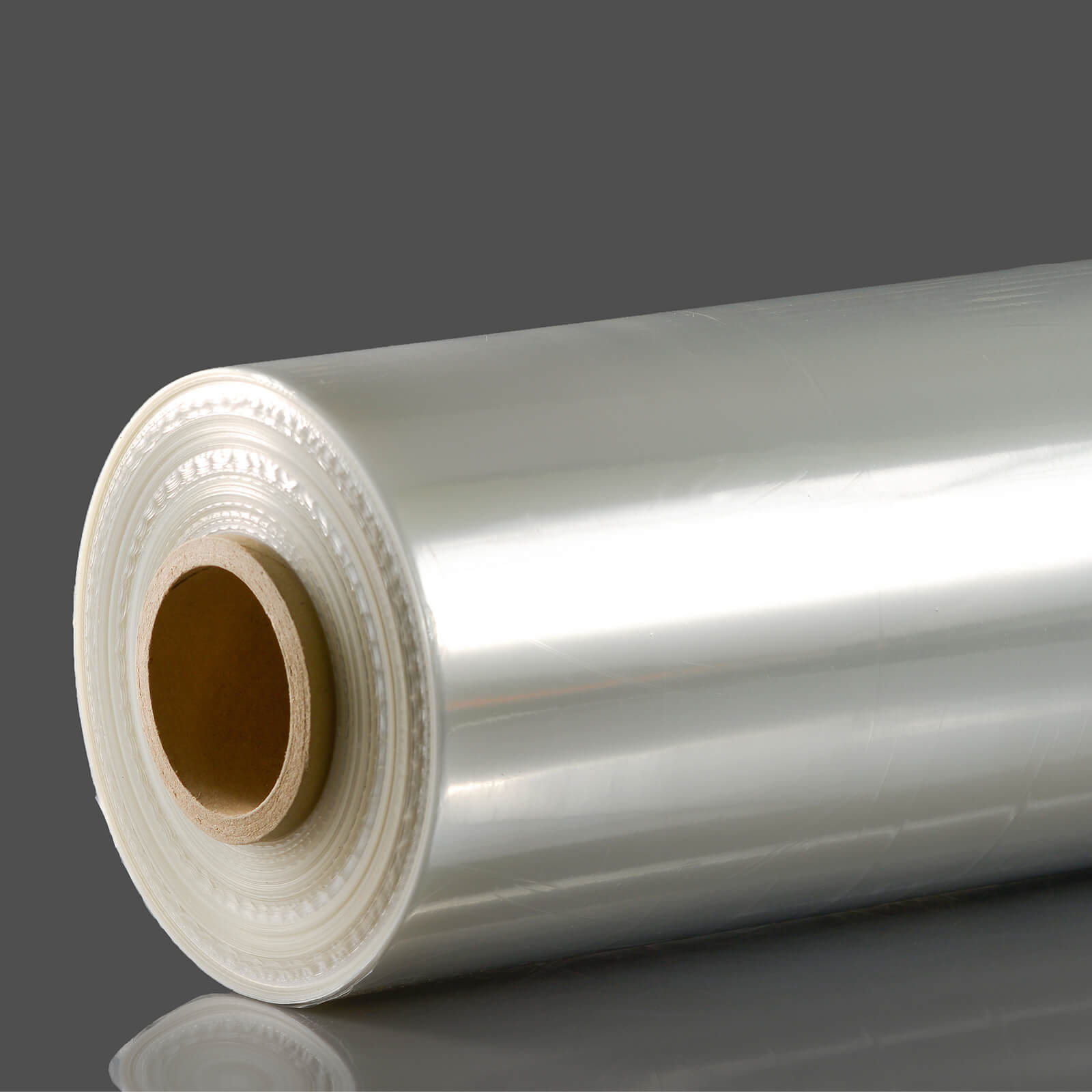 Greif offers you a full range of seamless film cores (skived method). 
Industrial films are thin sheets of plastic material sold on rolls that are typically translucent or transparent. These films are used in various applications in various industries, including construction, agriculture, automotive, packaging, and more.
Custom Printing Available
Inside and outside custom printing available and to the allowable specifications set by customer requirements.
Made to Order
Made to order, just the way you need them to be made.
Multiple Applications
Greif is one of the largest producers of tubes and cores designed to meet the full range of industrial and commercial performance applications. Greif proudly serves a wide variety of manufacturers.
Film Cores Features and Uses
During shipping, storage, or handling, industrial films protect surfaces and products from scratches, dust, dirt, moisture, and other contaminants.
Industrial films can provide insulation for windows, roofs, walls, and other structures, helping to regulate temperature and reduce energy costs.
Industrial films are often used as wrapping material for products and packages, providing a secure protective barrier during transport and storage.
Translucent industrial films are commonly used as covers for greenhouses, providing natural light while protecting plants from the elements.
Industrial films are also used in agriculture for silage covers, hay bale wrapping, and other applications that require protection from moisture and other environmental factors.
Industrial films are used in construction for vapor barriers, insulation, temporary walls, and more.

Wide variety of crush strengths
Pre-applied start up adhesive or tape available. Blade end-cut or saw cut. Parent or pre-cut lengths. Packaged to customer specifications. Paper and plastic core plugs available.

For Skived Method Films
The skived method is a process used in the manufacture of thin films, typically made from materials such as plastic, metal, or ceramics. The process involves shaving or slicing off thin layers from a larger block of material using a sharp blade or knife, typically at an angle.

Metal Films
Metal films, such as copper or aluminum, are used in various applications, including electronics and packaging. The films are typically used as conductive layers or protective coatings to prevent corrosion or oxidation.

Ceramic Films
Ceramic films are thin films made from ceramic materials, typically used in electronic applications such as capacitors and resonators. The films have high dielectric strength and are stable at high temperatures, making them ideal for high-frequency applications.

Polyester Films
Polyester film is a versatile plastic film used in various applications, including packaging, labels, and insulation. The film is strong, durable, and has excellent dimensional stability, making it an ideal material for applications where strength and stability are essential.

Polyimide films
Polyimide film is a high-temperature plastic film used in applications requiring high heat resistance, such as electronics and aerospace industries. The film is also chemically resistant and has excellent dimensional stability, making it an ideal material for applications such as flexible circuitry and insulation.
Customer service you can count on.
Greif and the colleagues who make the company stand out as leaders in paper packaging manufacturing work with every customer to deliver the best solution for their needs. A collaborative process finds the best outcomes for you and, of course, your customers and the product's eventual end-users.
Did you know that Greif established an updated mission statement to be the best-performing customer service company in the world? What that means for you is whether you are selecting the extensive skived core capabilities or looking for anything else in the Greif catalog, it is the duty of all of us to make sure your needs are met, and your expectations are exceeded. It's the Greif way.
Greif has a strict policy against spamming and the company's representatives will not reply to unsolicited emails.
The processing of your personal data is done in accordance with the Greif Website Privacy Policy
Data, dimensions, and information provided about products and services on this website are considered nominal values for general-purpose use in evaluating products and services for customers' specific applications. These are not considered manufacturing specifications.
WE HEREBY DISCLAIM AND EXCLUDE ANY EXPRESS OR IMPLIED WARRANTIES, INCLUDING WITHOUT LIMITATION THE IMPLIED WARRANTIES OF MERCHANTABILITY AND FITNESS FOR A PARTICULAR PURPOSE.
Greif Ethics Hotline
To report concerns about possible ethics or compliance violations on a confidential and anonymous basis please visit www.greif.ethicspoint.com or, in North America, you may place a toll-free call to 866-834-1825. Outside North America, where available, follow the directions at www.greif.ethicspoint.com under "Report a Message."