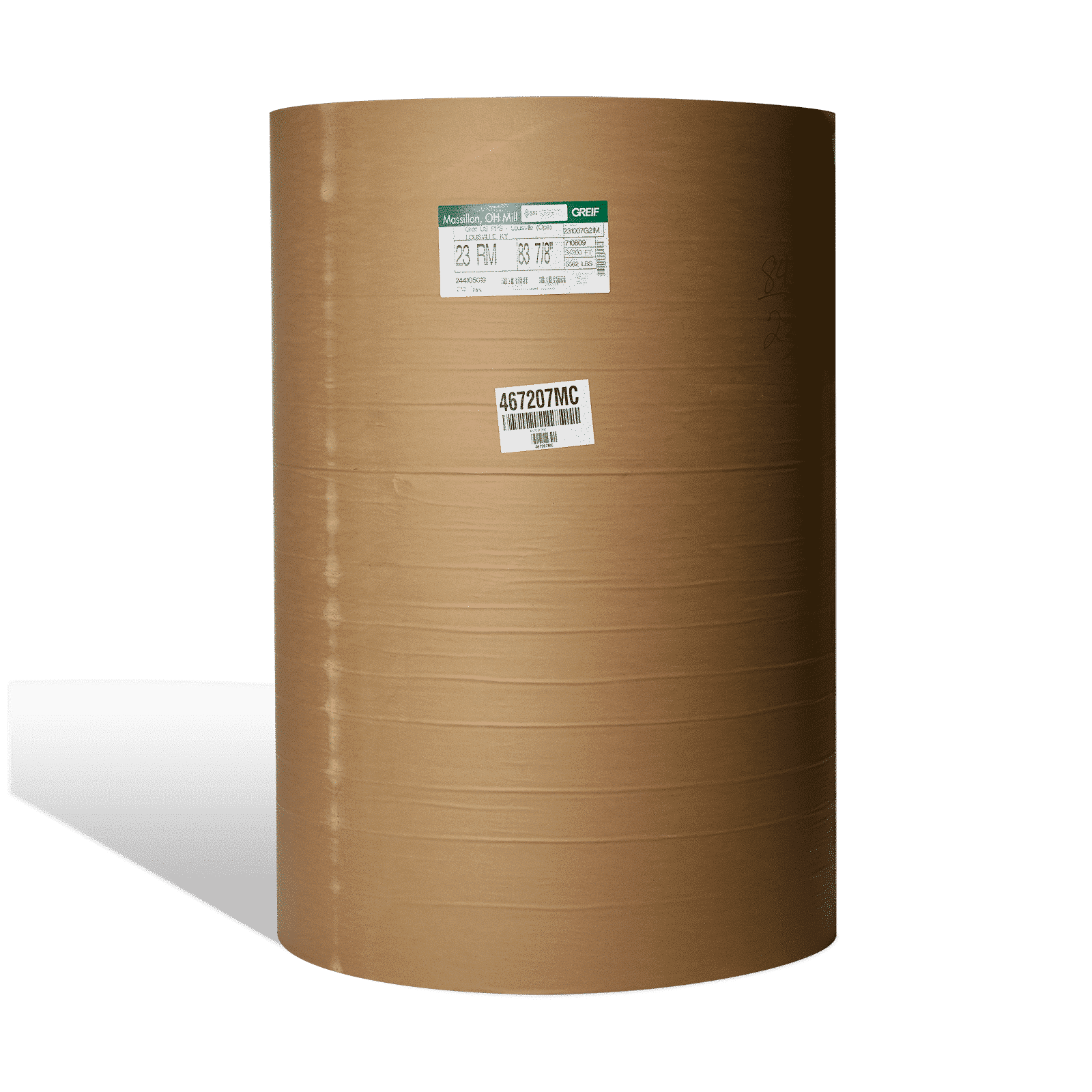 Greif offers many grades of linerboard and corrugating medium designed specifically to manufacture single face or multi-wall corrugated rolls, sheets, or boxes.
Additional Features/Options:
Recycled Materials
With compression and stacking strength, Greif's recycled linerboard is strong and provides a bright, clean printing surface.
Multiple Uses
Containerboard is primarily used in the corrugated box industry, along with specialty applications, such as laminated build-ups, roll wraps, and headers.
Variety of Markets
Ecommerce, industrial packaging, and consumer goods are a few examples of the markets our containerboard mills routinely serve.
Containerboard Specifications

Linerboard
Recycled paper that offers superior stacking strength and has a smooth finish for increased printing quality.

30-90#

Medium
Recycled paper designed specifically to manufacture single-face or multi-wall corrugated sheets.

20-45#

Semi-Chemical Medium
Combining chemical and mechanical processes, wood chips are broken down into pulp to make the fluted part of a corrugated box.

23-40#
FSC Certification ensures that products come from responsibly managed forests that prodice environmental, social and economic benefits.
Browse Mills Across the United States.
Santa Clara
Santa Clara, CA
From the products that keep us moving to the ones that make us beautiful, Greif is proud to serve the unique needs of a wide range of global industries.
Le réseau de chargeurs de feuilles dédiés de Greif fabrique des feuilles ondulées, des constructions de panneaux simples à triples, avec une gamme de cannelures, de qualités de papier, de revêtements et de services de test.
Read More »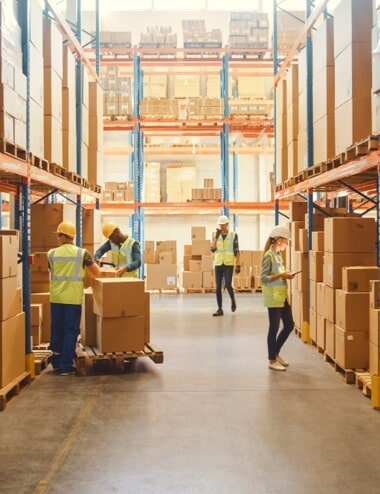 Nos solutions comprennent une grande variété de FIBC, de doublures de conteneurs et d'autres emballages flexibles pour répondre aux exigences techniques et réglementaires de l'industrie des biens de consommation.
Read More »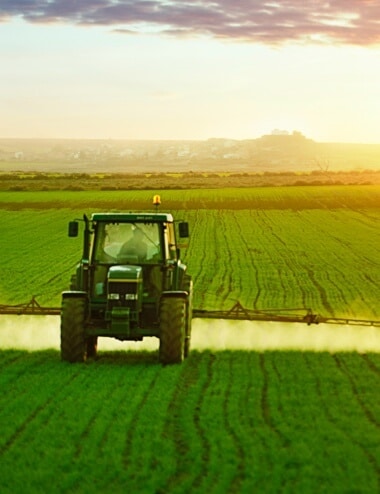 Chez Greif, nous avons des décennies d'expérience dans la conception et la production d'emballages qui protègent les aliments des sources de contamination et sont conformes aux réglementations strictes en matière de sécurité alimentaire.
Read More »
Sustainability is Our Goal
All Greif containerboard mills are certified FSC(R), SFI(R) and PEFC(R) Chain of Custody Standard for Recycled Paper.

Greif has a strict policy against spamming and the company's representatives will not reply to unsolicited emails.
The processing of your personal data is done in accordance with the Greif Website Privacy Policy
Data, dimensions, and information provided about products and services on this website are considered nominal values for general-purpose use in evaluating products and services for customers' specific applications. These are not considered manufacturing specifications.
WE HEREBY DISCLAIM AND EXCLUDE ANY EXPRESS OR IMPLIED WARRANTIES, INCLUDING WITHOUT LIMITATION THE IMPLIED WARRANTIES OF MERCHANTABILITY AND FITNESS FOR A PARTICULAR PURPOSE.
Greif Ethics Hotline
To report concerns about possible ethics or compliance violations on a confidential and anonymous basis please visit www.greif.ethicspoint.com or, in North America, you may place a toll-free call to 866-834-1825. Outside North America, where available, follow the directions at www.greif.ethicspoint.com under "Report a Message."