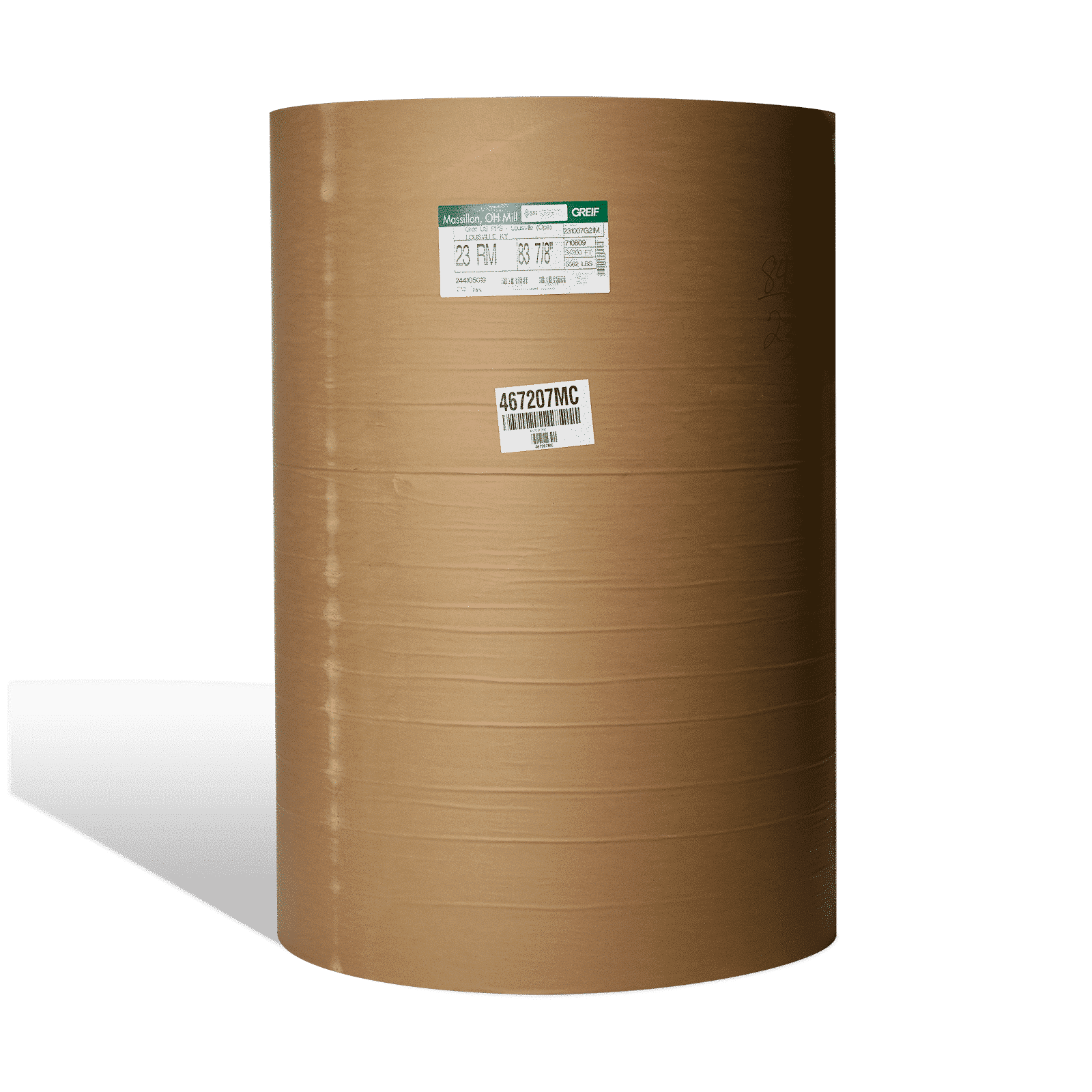 Greif offers many grades of linerboard and corrugating medium designed specifically to manufacture single face or multi-wall corrugated rolls, sheets, or boxes.
Additional Features/Options:
Recycled Materials
With compression and stacking strength, Greif's recycled linerboard is strong and provides a bright, clean printing surface.
Multiple Uses
Containerboard is primarily used in the corrugated box industry, along with specialty applications, such as laminated build-ups, roll wraps, and headers.
Variety of Markets
Ecommerce, industrial packaging, and consumer goods are a few examples of the markets our containerboard mills routinely serve.
Containerboard Specifications

Linerboard
Recycled paper that offers superior stacking strength and has a smooth finish for increased printing quality.

30-90#

Medium
Recycled paper designed specifically to manufacture single-face or multi-wall corrugated sheets.

20-45#

Semi-Chemical Medium
Combining chemical and mechanical processes, wood chips are broken down into pulp to make the fluted part of a corrugated box.

23-40#
FSC Certification ensures that products come from responsibly managed forests that prodice environmental, social and economic benefits.
Browse Mills Across the United States.
Santa Clara
Santa Clara, CA
From the products that keep us moving to the ones that make us beautiful, Greif is proud to serve the unique needs of a wide range of global industries.
Greif's network of dedicated sheet feeders manufacture corrugated sheets, from single to triple wall board constructions, with an array of flutes, paper grades, coatings, and testing services.
Read More »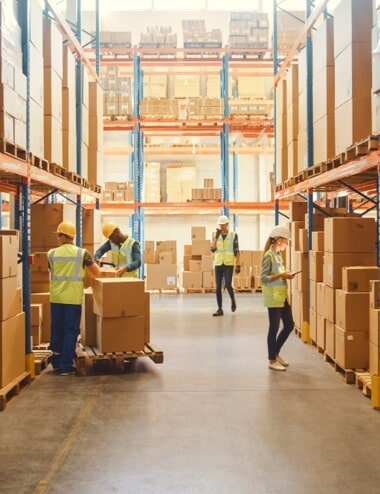 Our solutions include a wide variety of FIBCs, container liners, and other flexible packaging to satisfy the technical and regulatory requirements of the industrial and consumer goods industry.
Read More »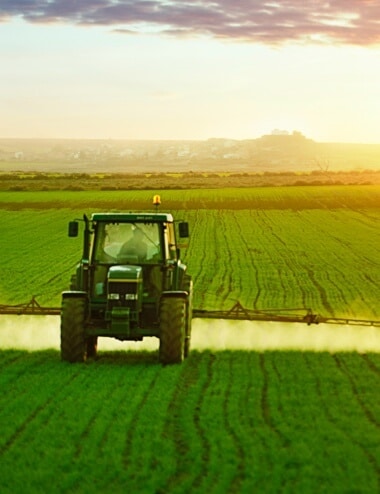 At Greif, we have decades of experience designing and producing packaging that protects food from contamination sources and is compliant with strict food safety regulations.
Read More »
Sustainability is Our Goal
All Greif containerboard mills are certified FSC(R), SFI(R) and PEFC(R) Chain of Custody Standard for Recycled Paper.