Recycling Services
Greif is a fully integrated company, making 100% recycled paperboard products and packaging. Within our Recycling Group, we help collect, process and bale recyclables at our plants to then be shipped to our paper mills. Our Paper Mill Group repulps those paper bales to be made into various grades of recycled paperboard and containerboard. Our Paper and Packaging Group then helps convert those rolls and sheets from the mill into finished paper products and packaging, which can range from Corrugated Boxes to Tubes and Cores to other various Paperboard Products.
Recycle with Greif. Your Partner in Sustainability.
Services available: Audits, Fiber Analysis, Baling, Collection (Roll-offs, Compactors, Routes, Full loads), Mill Procurement, Brokerage, Fleet services (spotted and live loads), and Exporting.
Recycle Damaged, Aged, and Offspec Materials
Greif has the equipment to recycle them.
We've got you covered – coast to coast.
Greif has been purchasing damaged paper, paperboard, pulp and other specialty materials for over 100 years. We can handle any size, condition or volume available. We operate 19 recycled plants and 18 paperboard mills from all over North America to service your salvage needs.
Mill and Plant Products We Purchase
Greif will recover fiber and scrap to reduce the amount of material finding its way into landfills. Products like containerboard, paperboard, pulp, printing, writing, bristols, printed rolls/sheets, specialty plastics, and file folders can be given a brand new life.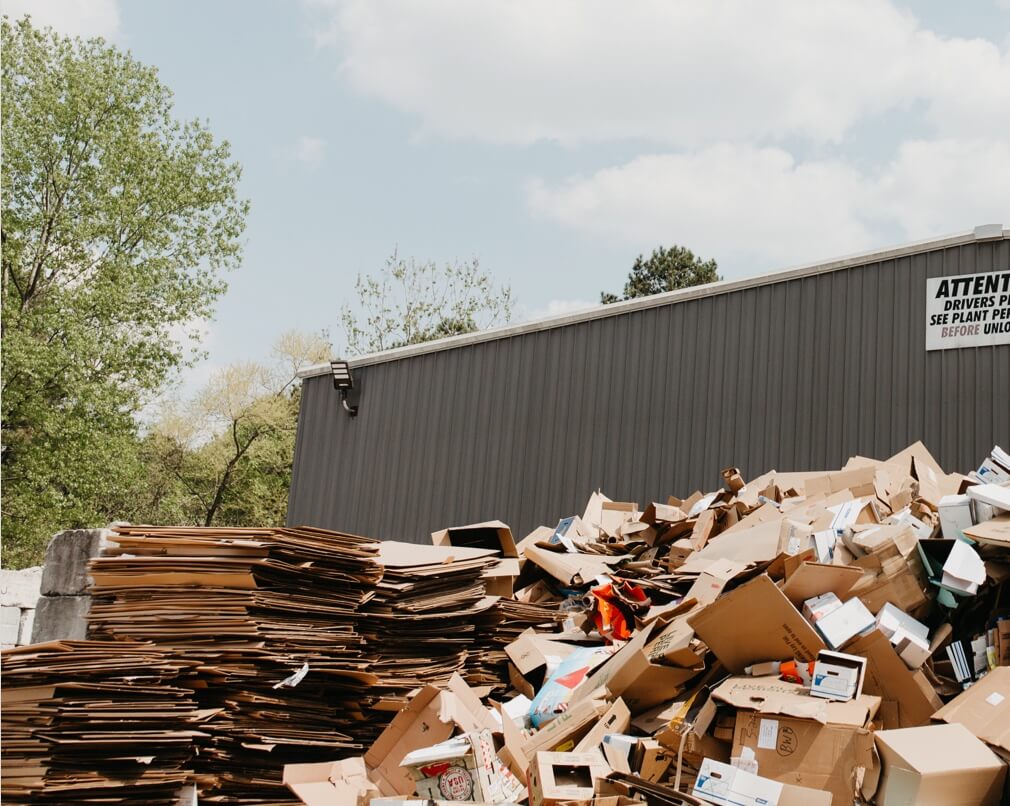 Creating a circular economy
Greif has a strict policy against spamming and the company's representatives will not reply to unsolicited emails.
The processing of your personal data is done in accordance with the Greif Website Privacy Policy
Data, dimensions, and information provided about products and services on this website are considered nominal values for general-purpose use in evaluating products and services for customers' specific applications. These are not considered manufacturing specifications.
WE HEREBY DISCLAIM AND EXCLUDE ANY EXPRESS OR IMPLIED WARRANTIES, INCLUDING WITHOUT LIMITATION THE IMPLIED WARRANTIES OF MERCHANTABILITY AND FITNESS FOR A PARTICULAR PURPOSE.
Greif Ethics Hotline
To report concerns about possible ethics or compliance violations on a confidential and anonymous basis please visit www.greif.ethicspoint.com or, in North America, you may place a toll-free call to 866-834-1825. Outside North America, where available, follow the directions at www.greif.ethicspoint.com under "Report a Message."
Looking for Your Local Recycling Service Location?