Available In North America
Film, Foil, and Flexible Packaging Cores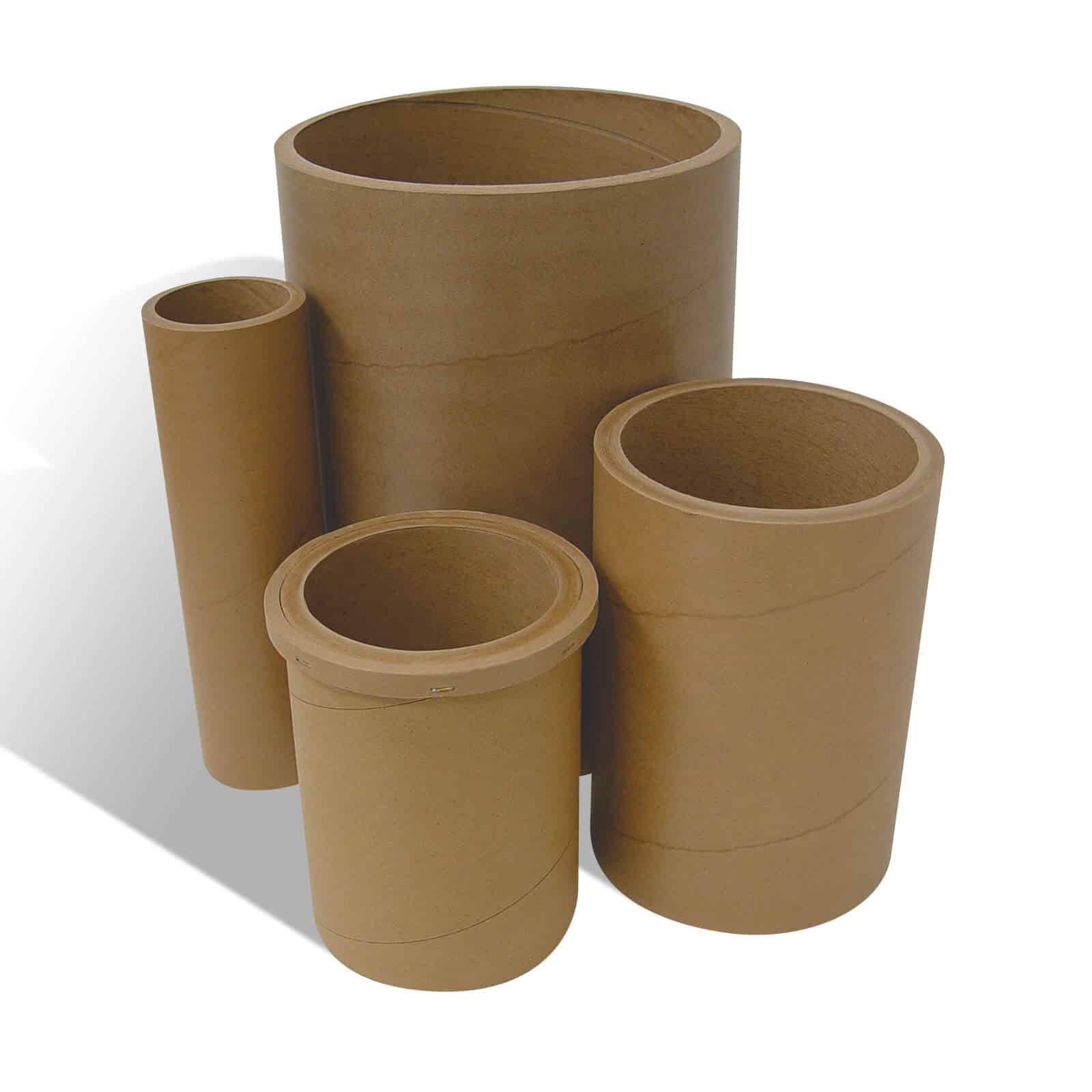 Full range of diverse core needs for extruders and processors of packaging films.
High strength core designs, specific to each film application, with the tightest dimensional tolerances. Perfect for manufacturers of film, plastic and metalized material.
Variety
Wide variety of crush strengths. Packaged to customer specifications. Paper and plastic core plugs available.
Ease of Use
Pre-applied startup adhesive or tape available. Blade end-cut or saw cut. Seamless cores (skived method).
Customization
Inside and outside printing available.
Greif has a strict policy against spamming and the company's representatives will not reply to unsolicited emails.
The processing of your personal data is done in accordance with the Greif Website Privacy Policy
Greif Ethics Hotline
To report concerns about possible ethics or compliance violations on a confidential and anonymous basis please visit www.greif.ethicspoint.com or, in North America, you may place a toll-free call to 866-834-1825. Outside North America, where available, follow the directions at www.greif.ethicspoint.com under "Report a Message."