Available in North America
16 Gallon Open Head Plastic Drum
A true value option comes at a better price point and holds up to the task at hand. With cost savings, plus improved performance, the Greif Grease Keg outperforms conventional alternatives.
Additional Features/Options:
Cost-Effective
Lightweight and less costly to ship, featuring a necked-in bottom chime to facilitate space-saving nesting
Performance
Improved performance comes from an injection-molded one-piece plastic body construction and no mechanical seams.
Ease of Use
Easier to handle, providing long, dependable service life and less risk for workers
Grease Keg Specifications

The widest range of specifications
Various Color Combinations Available

Customization Options
Colors
Necked in bottom chime
Straight sides accommodate conventional follower plaste and dispensing devices.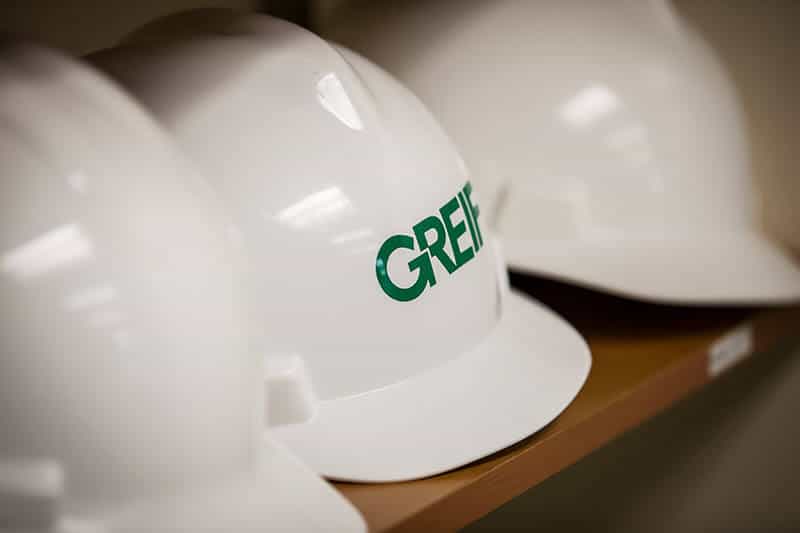 These drums may be used with industrial/agricultural chemicals, cleaning compounds, greases, lube oils, hazardous wastes, powderedand granular materials, and USD and FDA regulated products
From the products that keep us moving to the ones that make us beautiful, Greif is proud to serve the unique needs of a wide range of global industries.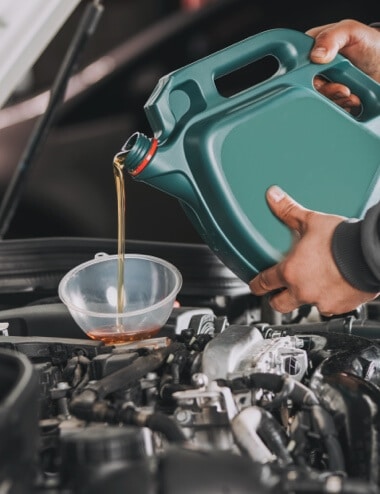 Greif has the right technology, capabilities, and people to meet all of appropriate technical and regulatory requirements of the lubricant industry.
Read More »
Sustainability is Our Goal
Greif's network of life cycle service providers across North America and Europe can extend the life of spent packaging and responsibly recycle their component raw materials at the end of their life cycles.
Greif has a strict policy against spamming and the company's representatives will not reply to unsolicited emails.
The processing of your personal data is done in accordance with the Greif Website Privacy Policy
Greif Ethics Hotline
To report concerns about possible ethics or compliance violations on a confidential and anonymous basis please visit www.greif.ethicspoint.com or, in North America, you may place a toll-free call to 866-834-1825. Outside North America, where available, follow the directions at www.greif.ethicspoint.com under "Report a Message."