Available in North America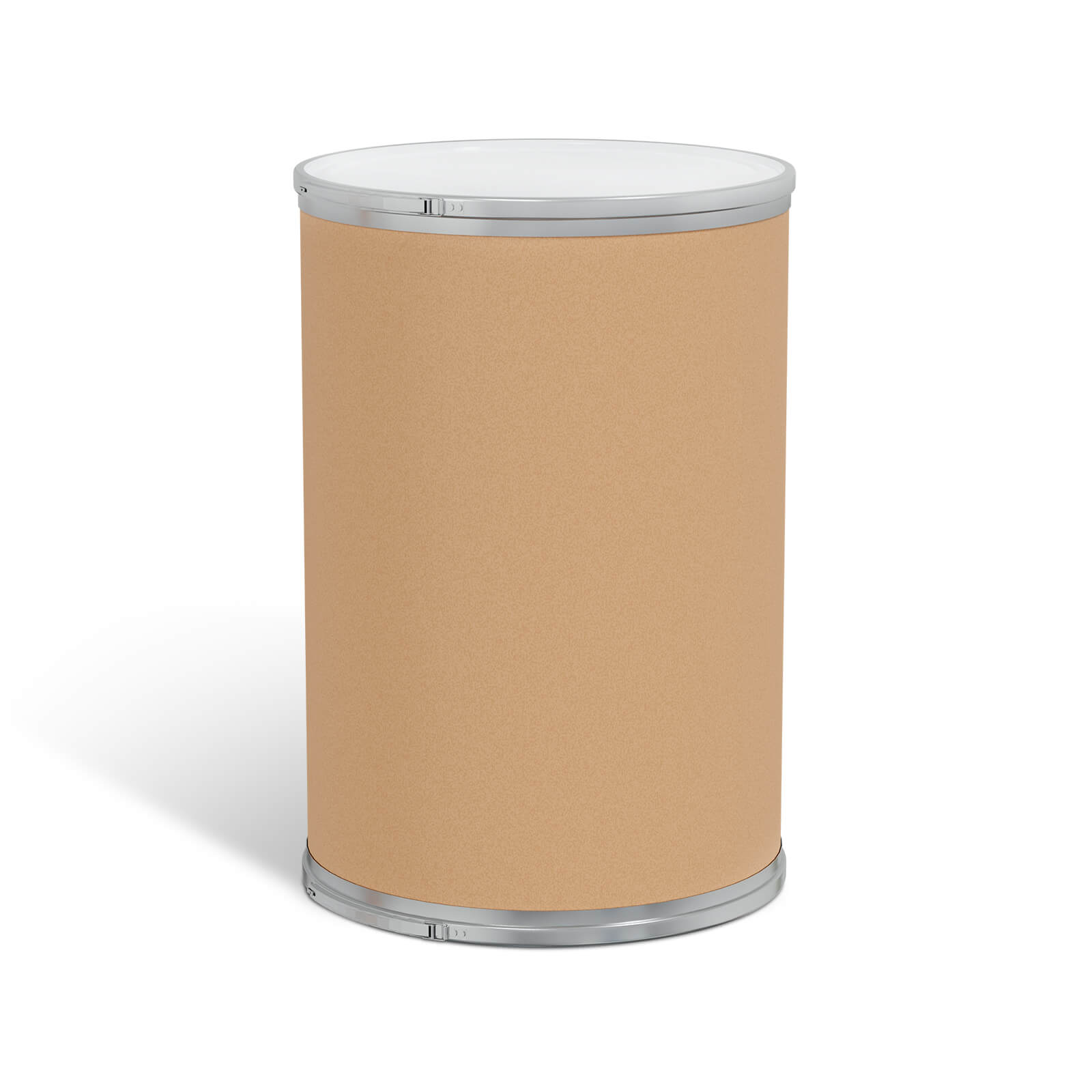 Hot-Flo drums allow for removal of up to 100% of hotmelt contents
Greif Hot-Flo fibre drums offer significant benefits to shippers and users of hot products. Engineered for packing hotmelts, compounds, and other heat-causing items, this drum can handle the heat. The straight-walled 22-1/2″ (571.5mm) diameter does not require any modifications to dispensing plates or platens while providing a tight seal and preventing flow-by
Additional Features/Options:
Hot-Flo Performance
Hot-Flo provides a tight seal that prevents flow-by and does not require any modifications to dispensing plates or platens.
Top to Bottom
The Hot-Flo drum offers a removable bottom cover which has proven extremely effective in product recovery.
Customization
Fibre drums provide a cost-effective solution that reaches beyond material containment to provide an easy exterior decoration to enhance the branding of the products it holds.
Hot-Flo Fibre Drum
Specifications

The widest range of specifications
55 gallon or 210 liter capacity
Customized interior linings
Exteriors can be easily decorated or labeled

Customization Options
Covers
Linings
Decorations
From the products that keep us moving to the ones that make us beautiful, Greif is proud to serve the unique needs of a wide range of global industries.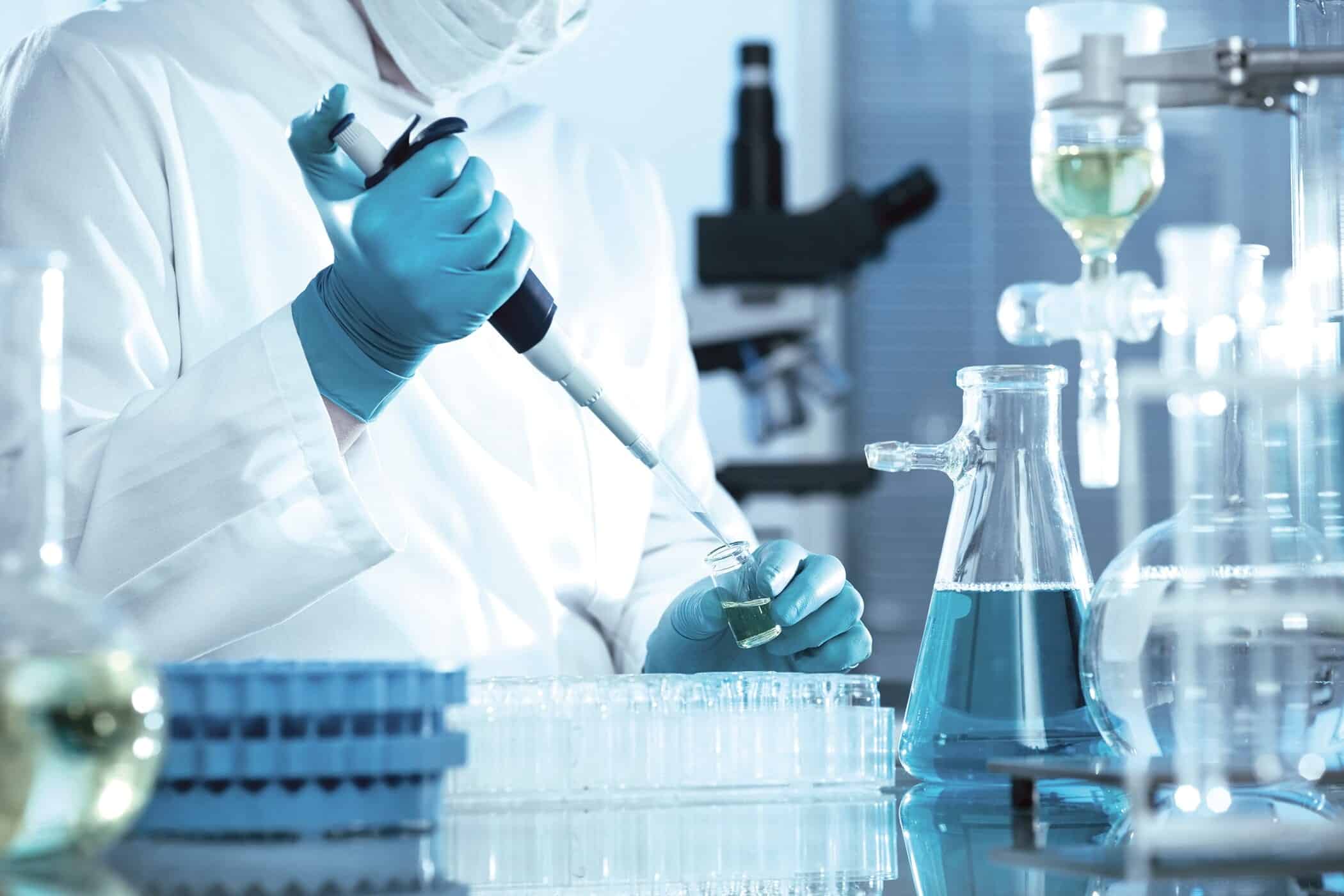 Greif understands your requirements and can offer solutions that minimize risk of contamination during storage and transportation of your product in our packaging solutions.
Read More »
Greif has a strict policy against spamming and the company's representatives will not reply to unsolicited emails.
The processing of your personal data is done in accordance with the Greif Website Privacy Policy
Greif Ethics Hotline
To report concerns about possible ethics or compliance violations on a confidential and anonymous basis please visit www.greif.ethicspoint.com or,in North America,you may place a toll-free call to 866-834-1825. Outside North America,where available,follow the directions at www.greif.ethicspoint.com under "Report a Message."