Available In North America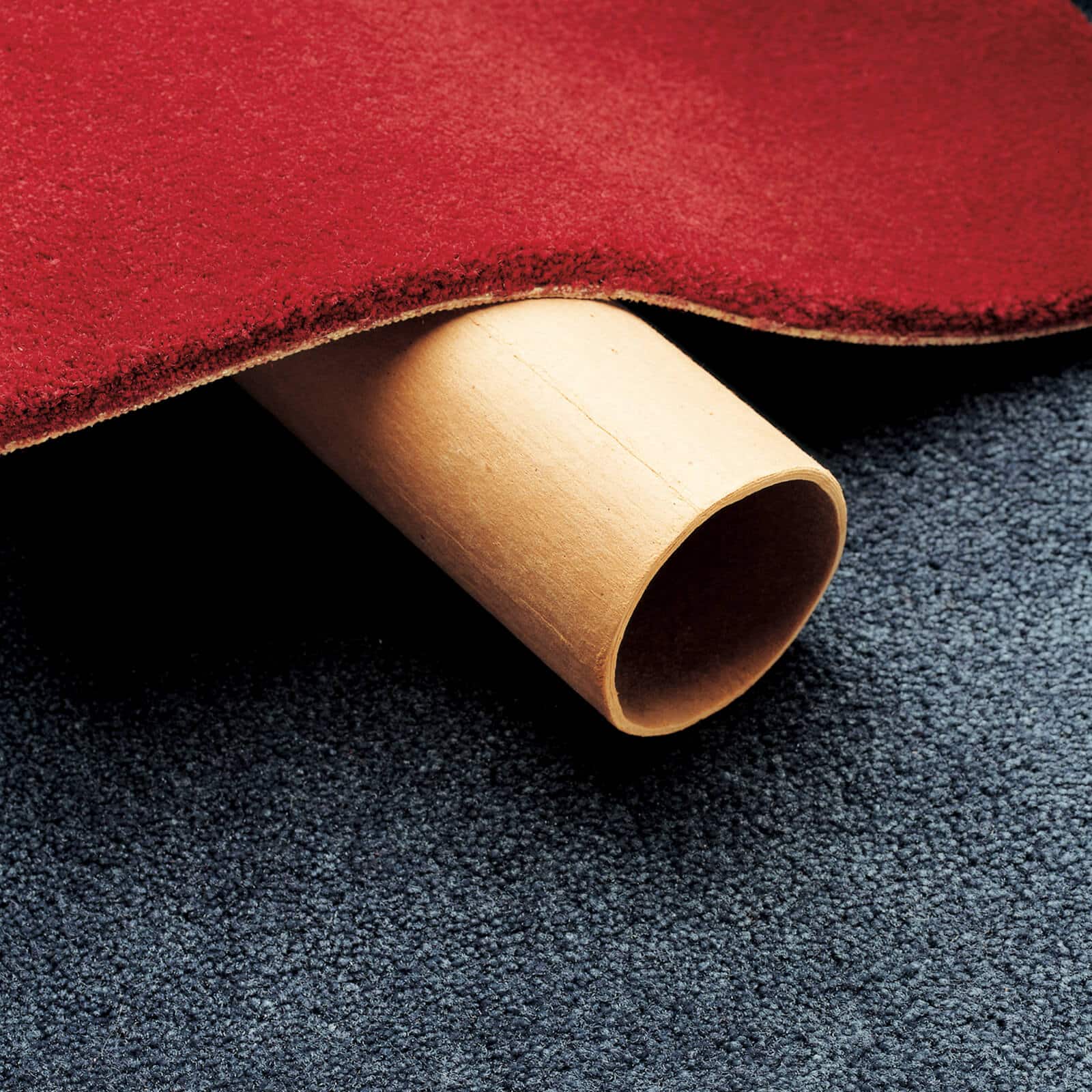 Superior beam strength with proprietary strength-enhancing adhesives.
Our carpet cores offer consistently outstanding performance.
Certified
NMFC certification at minimal core weight resulting in a reduced incidence of carpet roll damage.
Easy Installation
Grip-flap for securing carpet to core.
Greif has a strict policy against spamming and the company's representatives will not reply to unsolicited emails.
The processing of your personal data is done in accordance with the Greif Website Privacy Policy
Greif Ethics Hotline
To report concerns about possible ethics or compliance violations on a confidential and anonymous basis please visit www.greif.ethicspoint.com or, in North America, you may place a toll-free call to 866-834-1825. Outside North America, where available, follow the directions at www.greif.ethicspoint.com under "Report a Message."