Available in North America
P Series Tight Head Plastic Drum
Available in 15 and 20 Gallon Sizes
P Series drums are made from a high molecular weight high-density polyethylene resin and manufactured to the highest standards of quality and consistency. These drums are strong and rigid, yet much lighter than a typical steel drum. This makes for easier handling and savings on shipping costs.
Additional Features/Options:
Strength
The molecular weight distribution of high-density polyethylene provides excellent impact properties that many customers count on without the added weight of steel.
Ease of Use
Easier handling with top swing handle application.
Pragmatic Appearance
The natural color design of this drum allows users to gauge the level of contents inside the drum.
P Series Tight Head Plastic Drum​
Specifications

The widest range of specifications
Available 8 - 20 gallon sizes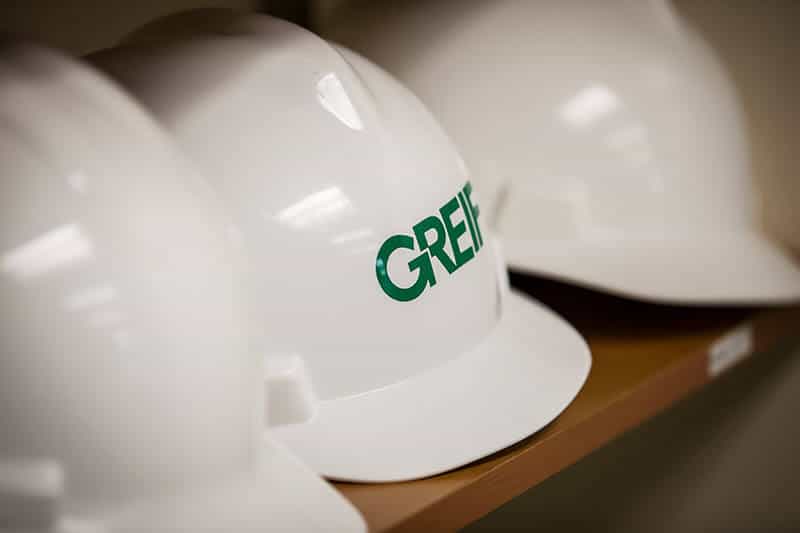 P Series drums are fully compliant with UN/DOT and other regulations
The P Series Tight Head Plastic Drum​ can be reused multiple times with proper care and use. 
Sustainability is Our Goal
Greif's network of life cycle service providers across North America and Europe can extend the life of spent packaging and responsibly recycle their component raw materials at the end of their life cycles.
Greif has a strict policy against spamming and the company's representatives will not reply to unsolicited emails.
The processing of your personal data is done in accordance with the Greif Website Privacy Policy
Data, dimensions, and information provided about products and services on this website are considered nominal values for general-purpose use in evaluating products and services for customers' specific applications. These are not considered manufacturing specifications.
WE HEREBY DISCLAIM AND EXCLUDE ANY EXPRESS OR IMPLIED WARRANTIES, INCLUDING WITHOUT LIMITATION THE IMPLIED WARRANTIES OF MERCHANTABILITY AND FITNESS FOR A PARTICULAR PURPOSE.
Greif Ethics Hotline
To report concerns about possible ethics or compliance violations on a confidential and anonymous basis please visit www.greif.ethicspoint.com or, in North America, you may place a toll-free call to 866-834-1825. Outside North America, where available, follow the directions at www.greif.ethicspoint.com under "Report a Message."