Available in Europe, the Middle East and Africa
Specialty plastic container ideal for medical waste disposal applications
The Plastic Box from Greif is a unique rectangle-shaped plastic package for optimizing space utilization in storage, transportation, and material handling. The smooth sides of this industrial packaging solution make for a clean surface area.
Additional Features/Options:
Customization
Available in various colors and customized per each customer's application.
Peace Of Mind
A tamper-evident and reclosable lid means you have a sustainable solution to protect your drum's contents.
Optimize Space Usage
The unique tapered shape allows for stacking and nesting with up to 36 containers fitting on each 1140 x 1140 pallet.
Plastic Box Specifications

The widest range of specifications
A unique rectangle shape plastic package for optimizing space utilization in storage, transportation and handling. Tapered design allows empties to be nested and stacked. Recyclable polypropylene. Smooth sides for markings and labeling. Solid handles provide for good functionality and ergonomic handling.
Dimensions: 285 x 386 mm

Meets Applicable Regulations
Able to be incinerated. Approved for UN3291 – clinical waste (27 kg). Approved for UN3291 – clinical waste with sharp objects such as needles and broken glass (13 kg). Optional plastic bag for inside box.
Made out of recyclable polypropylene
From the products that keep us moving to the ones that make us beautiful, Greif is proud to serve the unique needs of a wide range of global industries.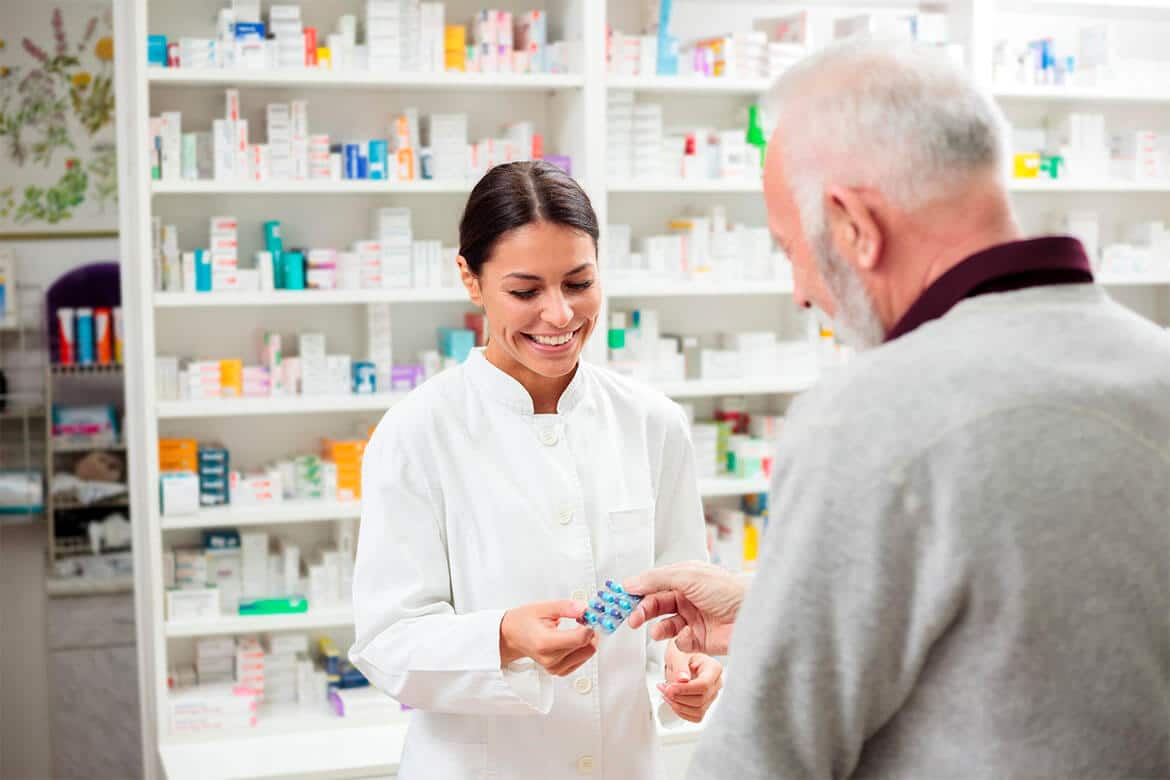 We are a reliable partner to those who supply the wellness, fragrance, food and beverage, and home and personal care markets with the materials to enhance their products.
Read More »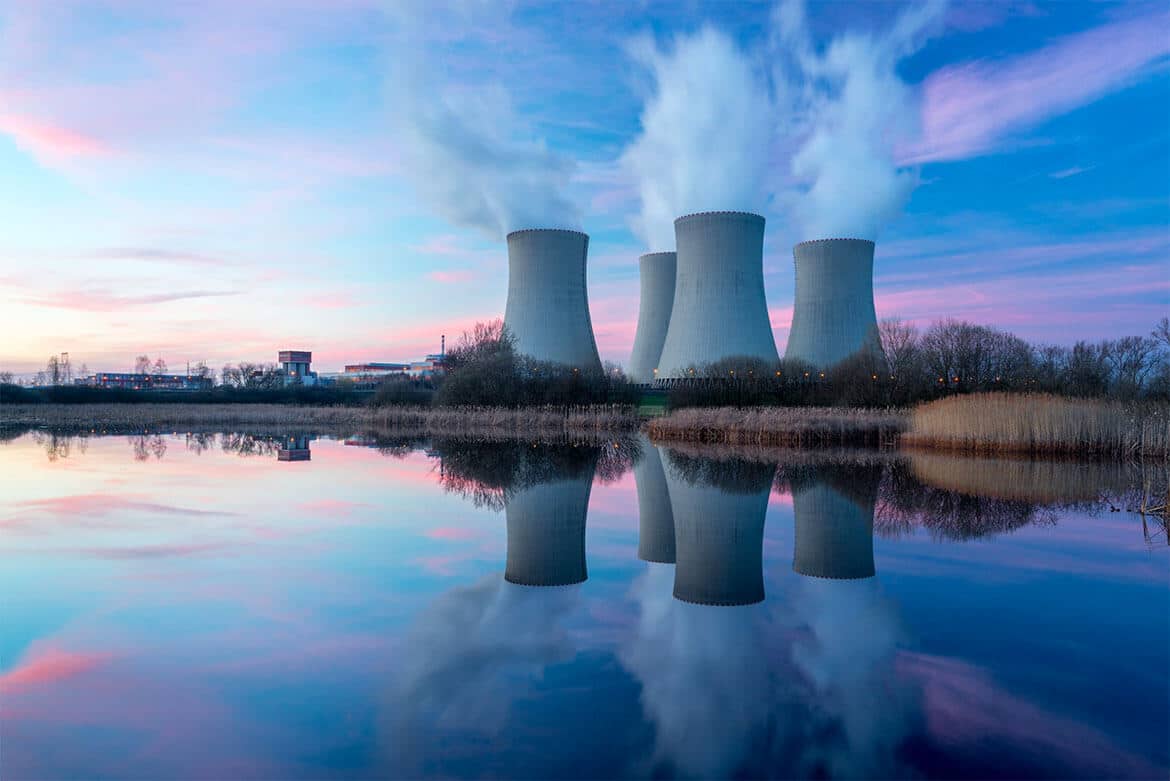 Safe and reliable solutions are crucial for the waste and nuclear energy industry. Greif offers steel drums with appropriate components that meet regulatory and safety requirements.
Read More »
Sustainability is Our Goal
Greif's network of life cycle service providers across North America and Europe can extend the life of spent packaging and responsibly recycle their component raw materials at the end of their life cycles.
Greif has a strict policy against spamming and the company's representatives will not reply to unsolicited emails.
The processing of your personal data is done in accordance with the Greif Website Privacy Policy
Data, dimensions, and information provided about products and services on this website are considered nominal values for general-purpose use in evaluating products and services for customers' specific applications. These are not considered manufacturing specifications.
WE HEREBY DISCLAIM AND EXCLUDE ANY EXPRESS OR IMPLIED WARRANTIES, INCLUDING WITHOUT LIMITATION THE IMPLIED WARRANTIES OF MERCHANTABILITY AND FITNESS FOR A PARTICULAR PURPOSE.
Greif Ethics Hotline
To report concerns about possible ethics or compliance violations on a confidential and anonymous basis please visit www.greif.ethicspoint.com or, in North America, you may place a toll-free call to 866-834-1825. Outside North America, where available, follow the directions at www.greif.ethicspoint.com under "Report a Message."