Available Globally
Composite (Valethene) Steel Drum
The strength of a steel drum with the compatibility of a plastic drum
The composite steel drum is a safe way to package aggressive materials which require the chemical safety of a plastic drum but the strength and durability of a steel drum.
Additional Features/Options:
Safety First
Composite drums combine the strength of a steel drum with the chemical safety of a plastic drum.
The Highest Standard
Composite drums come with the highest possible UN approvals.
Built to Spec
Composite drums meet your requirements. Valethene is produced in different steel thicknesses (up to 1.5mm), different plastic liner weights (up to 6kg), and can be equipped with Tri-Sure venting closures.
The widest range of specifications

Steel thickness from 0,8 mm
to 1,5 mm
PE liner from 3 kg to 6 kg. All components can be food contact approved. All Tri-Sure plugs are available, including venting systems. Composite drums also exist from 20 to 60.

Valves
Closures
HDPE liners
Customizable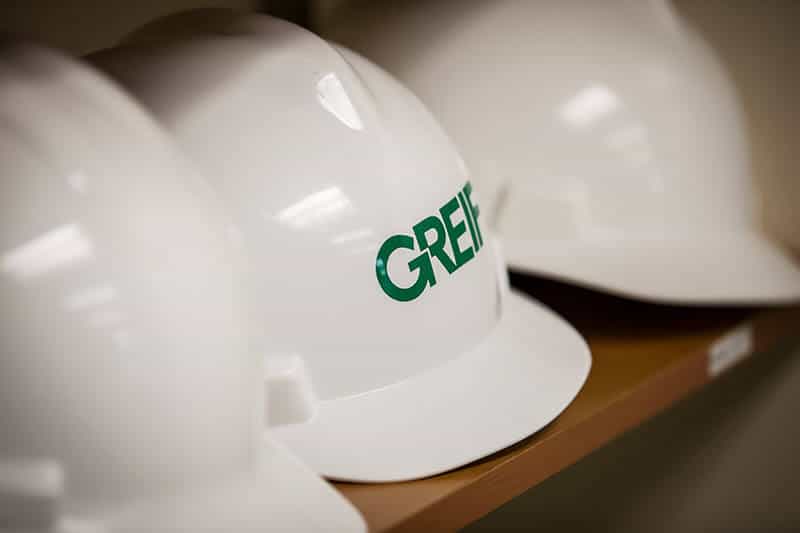 Meets the highest UN approvals (drop test, pressure, stacking)
 All drums are individually leak-tested.
The strength of steel, the compatibility of plastic
Steel for outstanding mechanical resistance, HDPE for high product compatibility.
From the products that keep us moving to the ones that make us beautiful, Greif is proud to serve the unique needs of a wide range of global industries.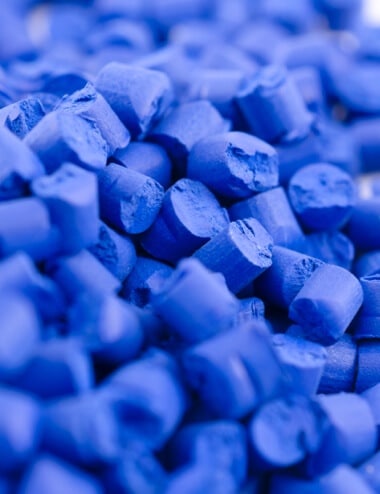 Packaging must protect product purity, comply with regulations, and support safety. We have the right technology, capabilities, and people to meet all specialty chemical industry requirements.
Read More »