Available in North America
Most products that are delivered to your front door arrive in a box made from corrugated sheets. We manufacture Single Wall, Double Wall, and Triple Wall Sheets that are ready to be converted into boxes. Grief offers custom corrugated sheets for any size business – from the smallest independent to the largest integrated.
Fastest Turnaround
Greif's network of six sheet feeders provides flexibility and exceptional lead times.
Positive Impact
We take pride in positively impacting the communities where we operate.

From sustainable forest to recycling services — when you use our bulk boxes and sheets, you are using a 100% recyclable product.
Partnership
We're your partner; corrugated is what we do and service is who we are.

More than just a supplier of corrugated sheets, we're an extension of your business.
Corrugated Sheets Specifications

Flute Profiles
A Single Wall
Jumbo A Siingle Wall
B Single Wall
C Single Wall
E Single Wall
F Single Wall
K Single Wall
Double Wall Combinations
Triple Wall Combinations

Paper Grades
Bleach White
Coated SBS
Flood Coat Colors
Foil Laminated Liners
Kemilite
Mottled White
Mullen and ECT
Regular and Heavyweight Mediums
Tissue Laminated Liners
Wet Strength Liner and Medium
FSC Certification ensures that products come from responsibly managed forests that prodice environmental, social and economic benefits.
Fast Turnaround TImes
Greif works tirelessly to get you what you need as fast as possible.
Customer Service in each Manufacturing Facility
Greif has customer service representatives in each of our manufacturing facilities.
Testing Services
Let us put your products to the test. We can help you ensure you're ready to go to market.
From the products that keep us moving to the ones that make us beautiful, Greif is proud to serve the unique needs of a wide range of global industries.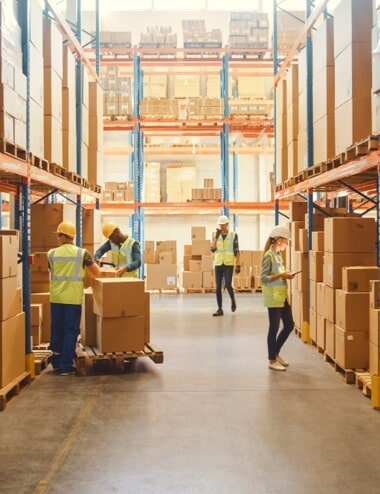 Greif gets it – you need packaging that meets stringent technical and regulatory requirements. Learn more about how we deliver for our customers in the industrial and consumer goods industry.
Read More »
Sustainability is Our Goal
Greif's Paper and Packaging Services Group is a fully integrated company, making 100% recycled paperboard products and packaging.
Greif has a strict policy against spamming and the company's representatives will not reply to unsolicited emails.
The processing of your personal data is done in accordance with the Greif Website Privacy Policy
Greif Ethics Hotline
To report concerns about possible ethics or compliance violations on a confidential and anonymous basis please visit www.greif.ethicspoint.com or, in North America, you may place a toll-free call to 866-834-1825. Outside North America, where available, follow the directions at www.greif.ethicspoint.com under "Report a Message."