Available in North America
Brand your drum and stand out
One's packaging is an extension of one's brand. Custom printing on industrial packaging can differentiate a product from direct competition and stand out in a noisy world.
Additional Features/Options:
Wow Factor
A high-quality performance package complete with a premium full-color look that says "wow."
Custom Crafted Artform
Customize your drums to match your brand colors and logo - decoration is available for various sizes from 5 gallons (20 liters) to 66 gallons (250 liters).
More Than Just A Drum
Drum360 is revolutionary packaging, but it has proven a reliable and robust resource as impressive branded marketing.
Drum 360 Fibre Drum
Specifications

The widest range of specifications
Easy-to-follow artwork instructions can be provided to your agency or internal marketing department.
Highlight your product and your brand
Premium full color art work to highlight brand colors
From the products that keep us moving to the ones that make us beautiful, Greif is proud to serve the unique needs of a wide range of global industries.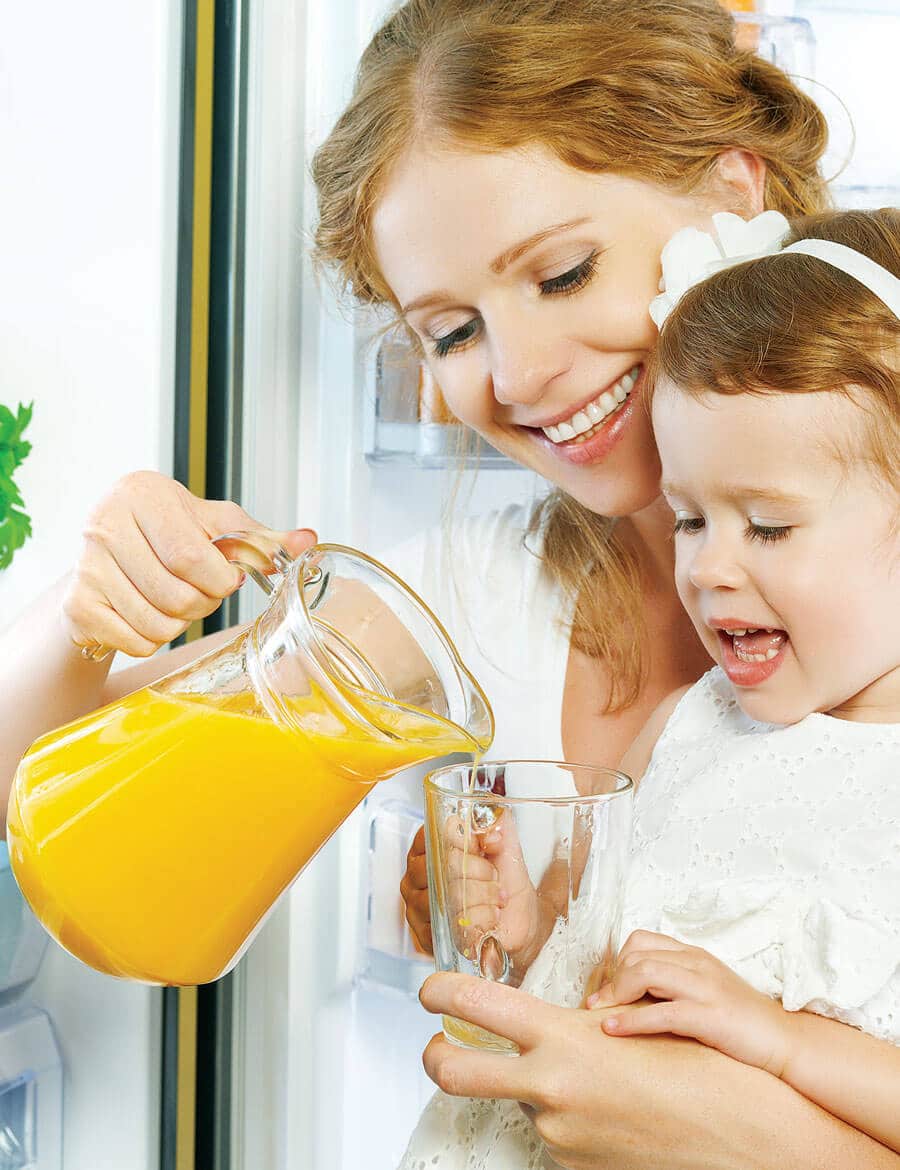 At Greif we have decades of experience designing and producing packaging that protects food from contamination sources and is compliant with strict food safety regulations.
Read More »
Greif has a strict policy against spamming and the company's representatives will not reply to unsolicited emails.
The processing of your personal data is done in accordance with the Greif Website Privacy Policy
Data, dimensions, and information provided about products and services on this website are considered nominal values for general-purpose use in evaluating products and services for customers' specific applications. These are not considered manufacturing specifications.
WE HEREBY DISCLAIM AND EXCLUDE ANY EXPRESS OR IMPLIED WARRANTIES, INCLUDING WITHOUT LIMITATION THE IMPLIED WARRANTIES OF MERCHANTABILITY AND FITNESS FOR A PARTICULAR PURPOSE.
Greif Ethics Hotline
To report concerns about possible ethics or compliance violations on a confidential and anonymous basis please visit www.greif.ethicspoint.com or, in North America, you may place a toll-free call to 866-834-1825. Outside North America, where available, follow the directions at www.greif.ethicspoint.com under "Report a Message."