Available Globally
One of the strongest in the market
The food-grade product GCUBE IBC is built around a simple and essential concept – protecting food products. The GCUBE Food IBC has been designed in close partnership with our food customers to avoid any risk of contamination and paying close attention to the details.
Additional Features/Options:
The Choice For Food
GCUBE Food complies with all regulations regarding food contact and Greif customers rated GCUBE Food as the best solution for the food industry.
The Strongest Cage
GCUBE offers the strongest cage on the market.
Easy Labeling
GCUBE can be equipped with three different sizes of label plates and label plates can be fixed to all four sides of the IBC.
GCUBE IBC for Food
Specifications

The widest range of specifications
150 mm and 225 mm openings available with all types of ventilation and pallets
2" and 3" valves with over-coated HDPE layer able to ensure only one material in contact with filled products
Gcube Food is also available with antistatic for EX zones (GCube Elektron) and with barrier properties to avoid gasses permeation (GCube Shield)

Customization Options
Nameplates
Food lids
Food valves
Multi layer bottle colors
Hybrid pallet
Plastic pallet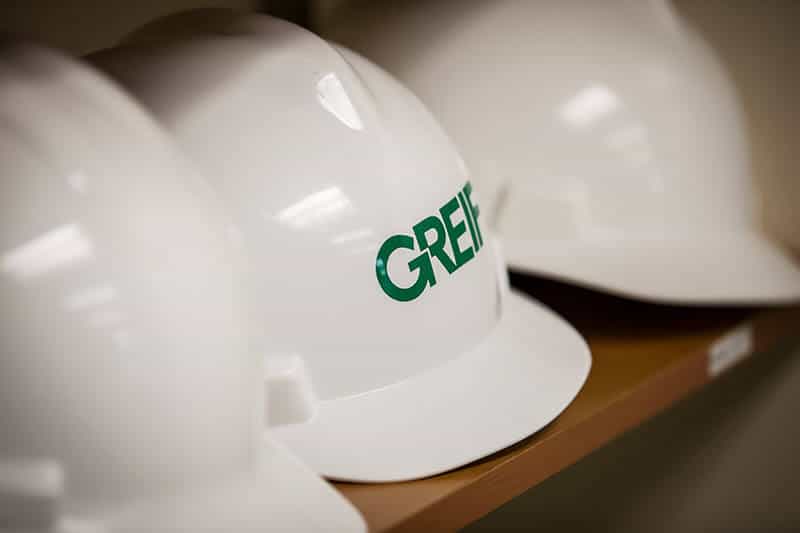 GCUBE Food provides the highest food compatibility and the lowest risk of contamination
Clean Room Production Available
The site in EDE (NL) has blow-molders in a "clean room".
From the products that keep us moving to the ones that make us beautiful, Greif is proud to serve the unique needs of a wide range of global industries.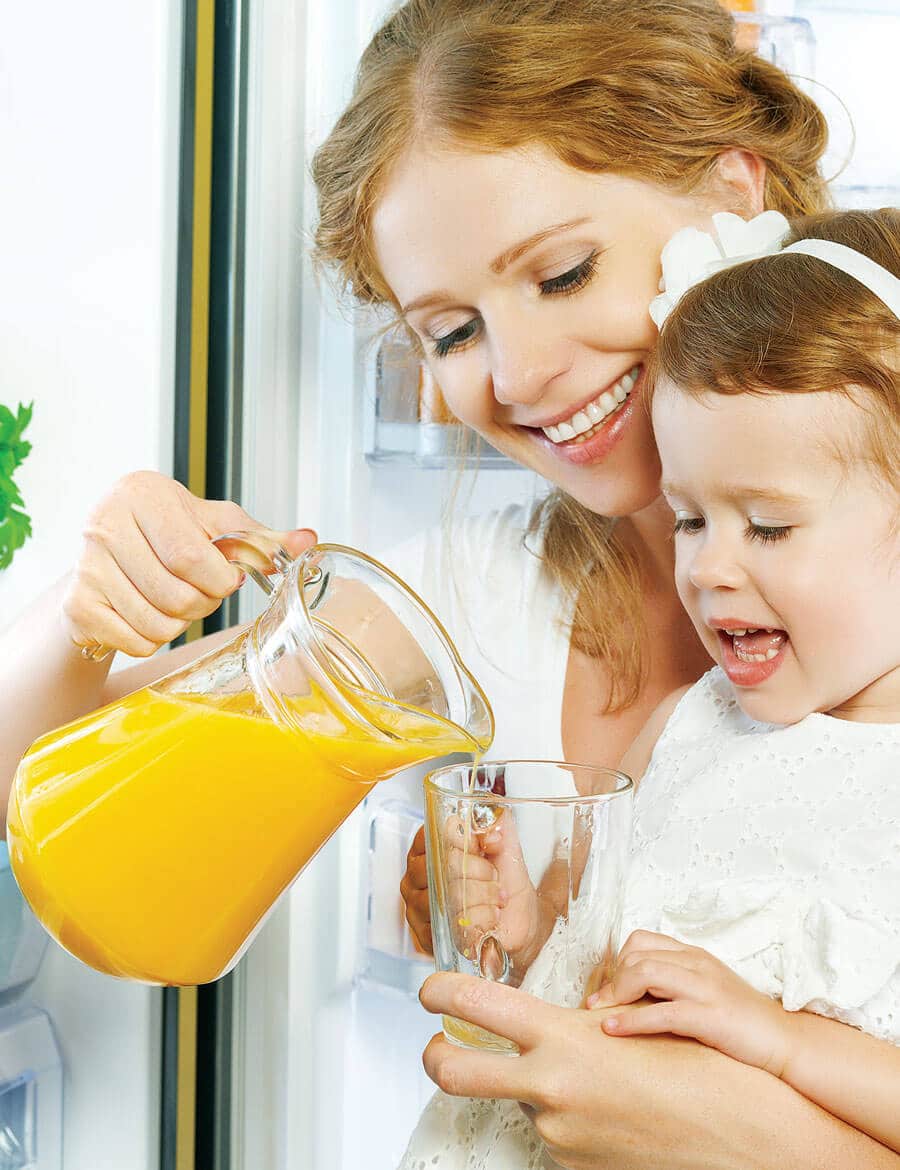 At Greif we have decades of experience designing and producing packaging that protects food from contamination sources and is compliant with strict food safety regulations.
Read More »
Sustainability is Our Goal
Greif's network of life cycle service providers across North America and Europe can extend the life of spent packaging and responsibly recycle their component raw materials at the end of their life cycles.
Greif has a strict policy against spamming and the company's representatives will not reply to unsolicited emails.
The processing of your personal data is done in accordance with the Greif Website Privacy Policy
Greif Ethics Hotline
To report concerns about possible ethics or compliance violations on a confidential and anonymous basis please visit www.greif.ethicspoint.com or, in North America, you may place a toll-free call to 866-834-1825. Outside North America, where available, follow the directions at www.greif.ethicspoint.com under "Report a Message."