Available Globally
A sustainable IBC made with recycled plastic
The GCUBE IBC container made from Post Consumer Resin (PCR) affords users an ideal way to reduce plastic consumption, reduce CO2 emission and create a virtuous circle with their IBCs. Performance and value come standard with this bottle that's made using multi-layer technology. The innermost layer uses 100% virgin polyethylene, and the external layers are constructed using post-consumer recycled polyethylene resin (PCR).
**UN Y 1.6 certification for liquid transport now available in Europe
Additional Features/Options:
Sustainability
Meet your sustainability goals with Greif's PCR IBC, which, compared to a new IBC, can reduce the bottle's carbon footprint by up to 38 percent.
Multi-Layer Technology
Made using multi-layer technology - the innermost layer uses 100% virgin polyethylene, and the external layers are constructed using post-consumer recycled polyethylene resin (PCR).
Hybrid Pallets
The plastic feet of a hybrid pallet are also made using PCR, furthering the sustainability of the PCR GCUBE IBC from Greif.
PCR stands for post-consumer resin. The recycled plastic base material allows manufacturers to reduce plastic in landfills and oceans. PCR is also a great option to reduce the quantities of new fossil fuels used to manufacture new plastic products, like the PCR IBC tote offered here.
THE CAGE
The steel cage design of the GCUBE IBC uses square tubes that provide superior strength and help protect the contents in the IBC tank or bottle from the impacts of logistics and material handling.
THE CAGE tube
The toughness of the GCUBE cage comes down to the tube construction. Greif chose to make an industry-leading tube. When tested in our labs, bending our tube requires a force 40% greater than what is needed to bend the tube from a competitor.
CUSTOMIZATION OPTIONS
Create an IBC with a PCR bottle that is unique for your product application. Valve, caps, pallets, and bottles can all be customized to meet your specifications.
GLOBAL AVAILABILITY
Greif is proud to offer increasing availability for these PCR bulk containers. Our teams will collaborate with you across North America, Europe, and Asia. Greif is making significant worldwide investments in expanding IBC capacity and capabilities.
GCUBE IBC PCR​ Specifications

The widest range of specifications
GCUBE PCR is suitable for non-hazardous products such as lubricants, AdBlue, detergents and other applications.

Customization Options
Pallets
Colors
Cage
Recycled
The majority of the components come from recycled products
The PCR is generated from the collection of empty IBCs and treated in recycling plants.
From the products that keep us moving to the ones that make us beautiful, Greif is proud to serve the unique needs of a wide range of global industries.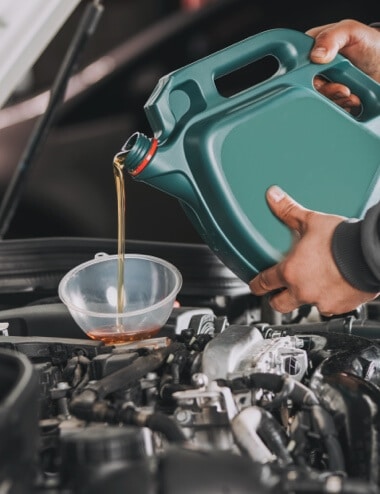 Greif has the right technology, capabilities, and people to meet all of appropriate technical and regulatory requirements of the lubricant industry.
Read More »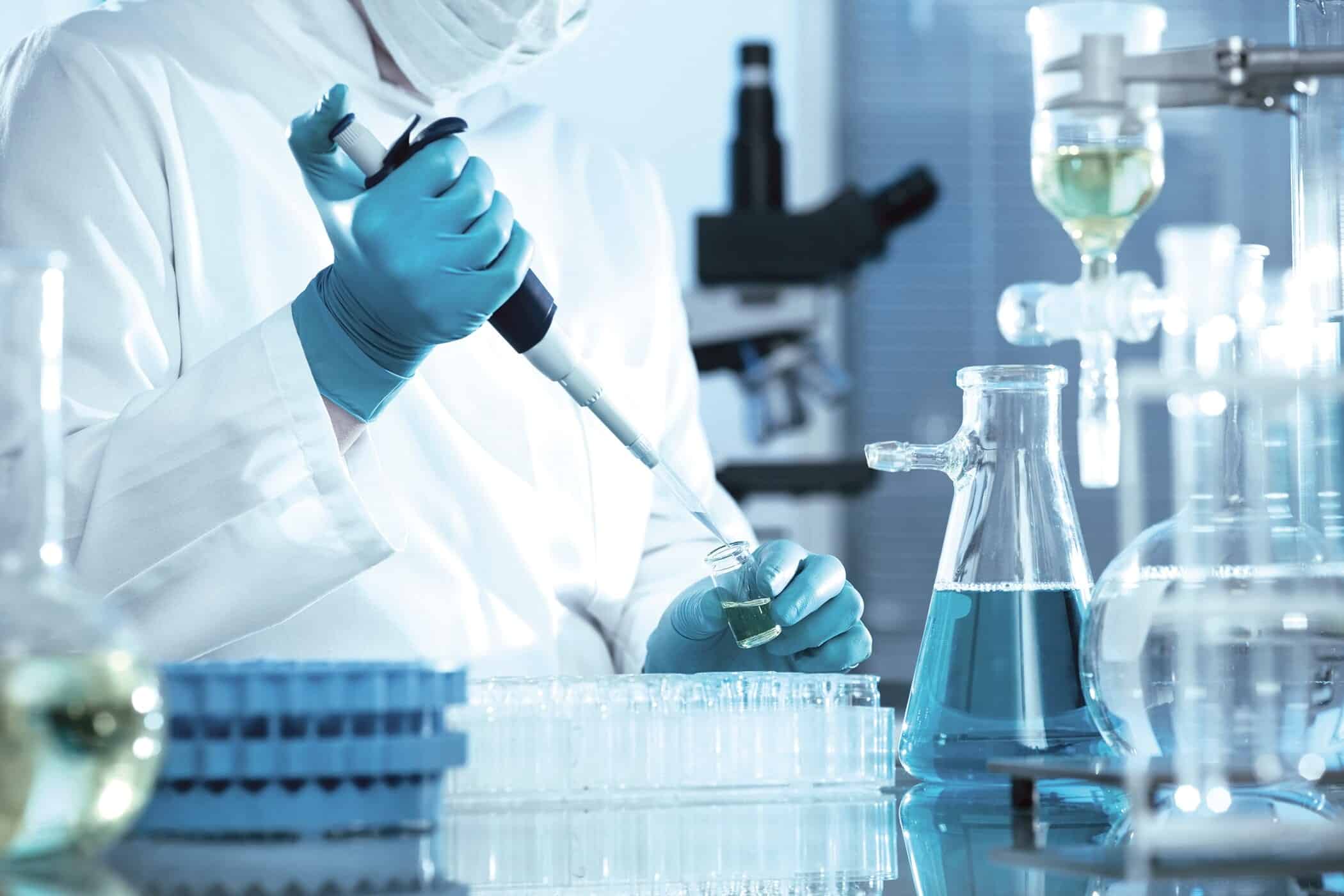 Greif understands your requirements and can offer solutions that minimize risk of contamination during storage and transportation of your product in our packaging solutions.
Read More »
Sustainability is Our Goal
Greif's network of life cycle service providers across North America and Europe can extend the life of spent packaging and responsibly recycle their component raw materials at the end of their life cycles.
What is it like to order PCR IBC containers from Greif?
For starters, we work together. Greif and the colleagues who make the company stand out as leaders in PCR IBC manufacturing work with every customer to deliver the best solution for their needs. A collaborative process finds the best outcomes for you and, of course, your customers and end-users.
Did you know that Greif established an updated mission statement to be the best-performing customer service company in the world? What that means for you is whether you are selecting the extensive GCUBE offering or looking for anything else in the Greif catalog, it is the duty of all of us to make sure your needs are met and your expectations are exceeded. It's the Greif way.
Greif has a strict policy against spamming and the company's representatives will not reply to unsolicited emails.
The processing of your personal data is done in accordance with the Greif Website Privacy Policy
Greif Ethics Hotline
To report concerns about possible ethics or compliance violations on a confidential and anonymous basis please visit www.greif.ethicspoint.com or,in North America,you may place a toll-free call to 866-834-1825. Outside North America,where available,follow the directions at www.greif.ethicspoint.com under "Report a Message."