Available In North America
Ground and Polished Film Cores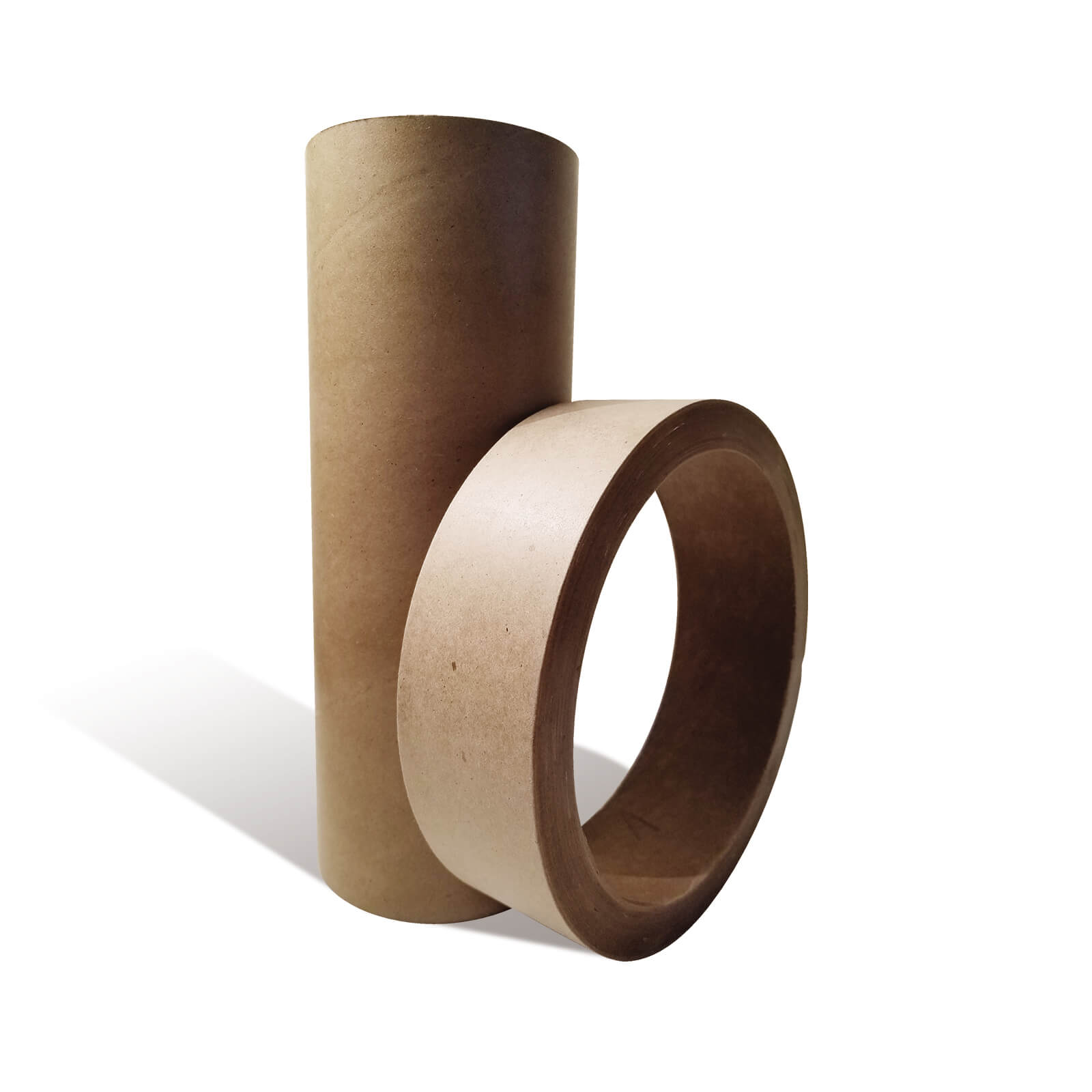 Consistently smooth, aesthetically pleasing ground and polish film cores.
Engineered to provide exceptional smoothness for minimal surface marking and provide improved winding and unwinding performance.
The GP300 Formax Cores
Seamless surface for a variety of film and foil applications. Works especially well for tape adherence.
The GP400 Gold Coat Cores
Enhanced smoothness, concentricity and run out. Ideal for thinner gauge films.
The GP500 Plate Coat Cores
Coated high-density surface where surface waviness of 2 microns or less is required.
Ground and Polished Film Cores Features

All GP cores are customized to application with optimized radial crush for maximum performance. Wide variety of crush strengths.

Packaged to customer specifications. Inside printing available. Seamless cores - Skived methods.

Pre-applied startup adhesive tape available. Blade end-cut or saw-cut. Parent or pre-cut lengths. Burnishing available. Moisture resistant ply available.