Available in North America
HEAVY tin plating drum ideal for the food and beverage industry
SterilPac is up to the task. In the food and beverage industry, increased resistance to contamination, strict purity requirements, and sensitivity to taste and odor require a superior packaging solution. Taking these truths into account, Greif has delivered a product that provides value for edible product creators.
Additional Features/Options:
Cost-Effective
Greif's Sterilpac is an alternative option for stainless steel that comes in at about half the cost of typical market value stainless drums.
Capable Drum
A wide range of product applications leverages a proprietary multi-layer barrier that provides extended shelf life and protection for the most stringent applications.
Versatile Drum
Serves many markets (Including essential oils, citrus, concentrates, fruit purees) in many climates* (indoor and outdoor storage).
The widest range of specifications

Recyclability; Enhanced interior; Stacking
This drum is available to ship worldwide
Today's tight head drum comes standard with 2" and 3/4" fittings

Recyclability
Enhanced interior
Stacking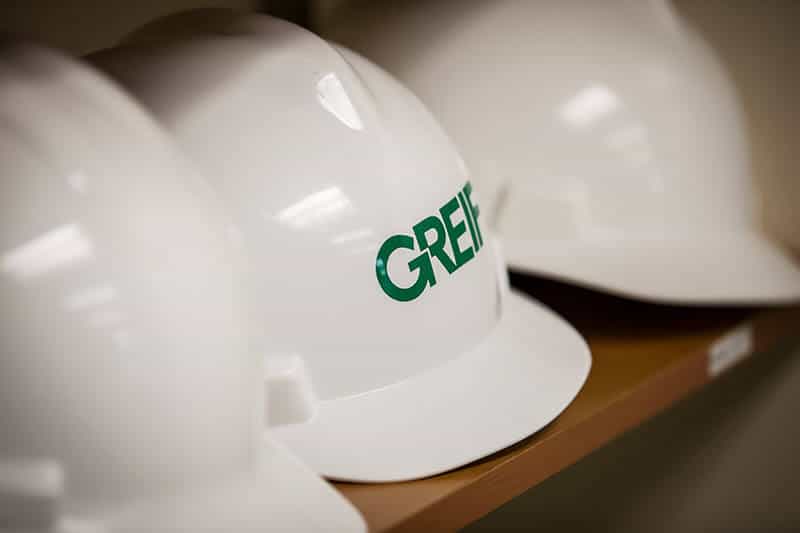 Compliance for food contact packaging
Drums are made from materials that are in compliance for food contact packaging.
From the products that keep us moving to the ones that make us beautiful, Greif is proud to serve the unique needs of a wide range of global industries.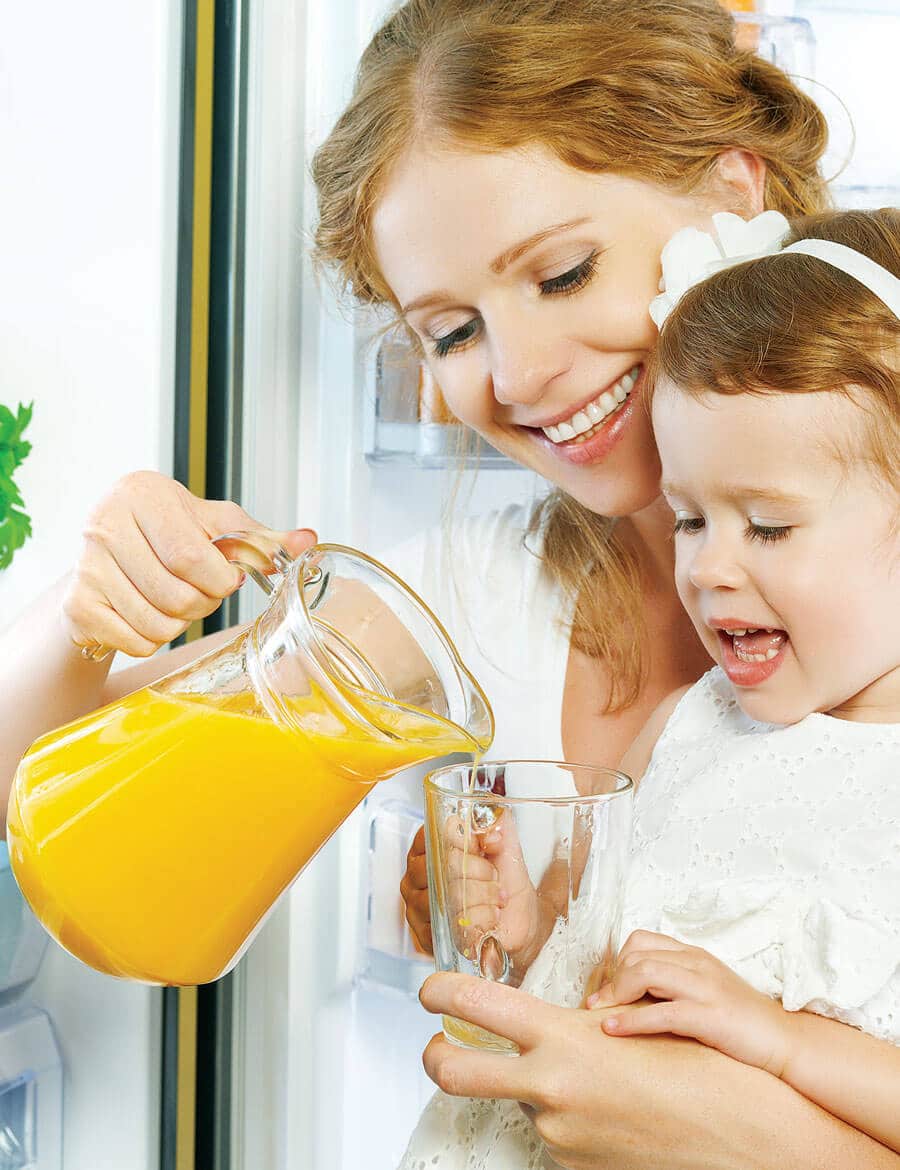 At Greif we have decades of experience designing and producing packaging that protects food from contamination sources and is compliant with strict food safety regulations.
Read More »
Sustainability is Our Goal
Greif's network of life cycle service providers across North America and Europe can extend the life of spent packaging and responsibly recycle their component raw materials at the end of their life cycles.
Greif has a strict policy against spamming and the company's representatives will not reply to unsolicited emails.
The processing of your personal data is done in accordance with the Greif Website Privacy Policy
Data, dimensions, and information provided about products and services on this website are considered nominal values for general-purpose use in evaluating products and services for customers' specific applications. These are not considered manufacturing specifications.
WE HEREBY DISCLAIM AND EXCLUDE ANY EXPRESS OR IMPLIED WARRANTIES, INCLUDING WITHOUT LIMITATION THE IMPLIED WARRANTIES OF MERCHANTABILITY AND FITNESS FOR A PARTICULAR PURPOSE.
Greif Ethics Hotline
To report concerns about possible ethics or compliance violations on a confidential and anonymous basis please visit www.greif.ethicspoint.com or, in North America, you may place a toll-free call to 866-834-1825. Outside North America, where available, follow the directions at www.greif.ethicspoint.com under "Report a Message."