Available in Latin America, Europe, the Middle East and Africa
Once upon a time, the only workplace conversations people caught were those had around the water cooler. This five-gallon option is the standard choice for many workplace, office, or other people gathering spaces.
Additional Features/Options:
Annealed Bottle
The annealing process uses heat treatment to consistently shape the bottle and cut time from the curing process.
Quality Neck
The neck is made to be the highest quality and set to the WE standard, eliminating leakages and offering compatibility with most accessories available in the market.
On Demand
Delivery time for the Greif watercooler bottle is shorter than the industry average.
Water Bottle Specifications

The widest range of specifications
Made out of polycarbonate or polyester resin
Capacities from 10 - 20 liters
Possible customer design by embossing or label
From the products that keep us moving to the ones that make us beautiful, Greif is proud to serve the unique needs of a wide range of global industries.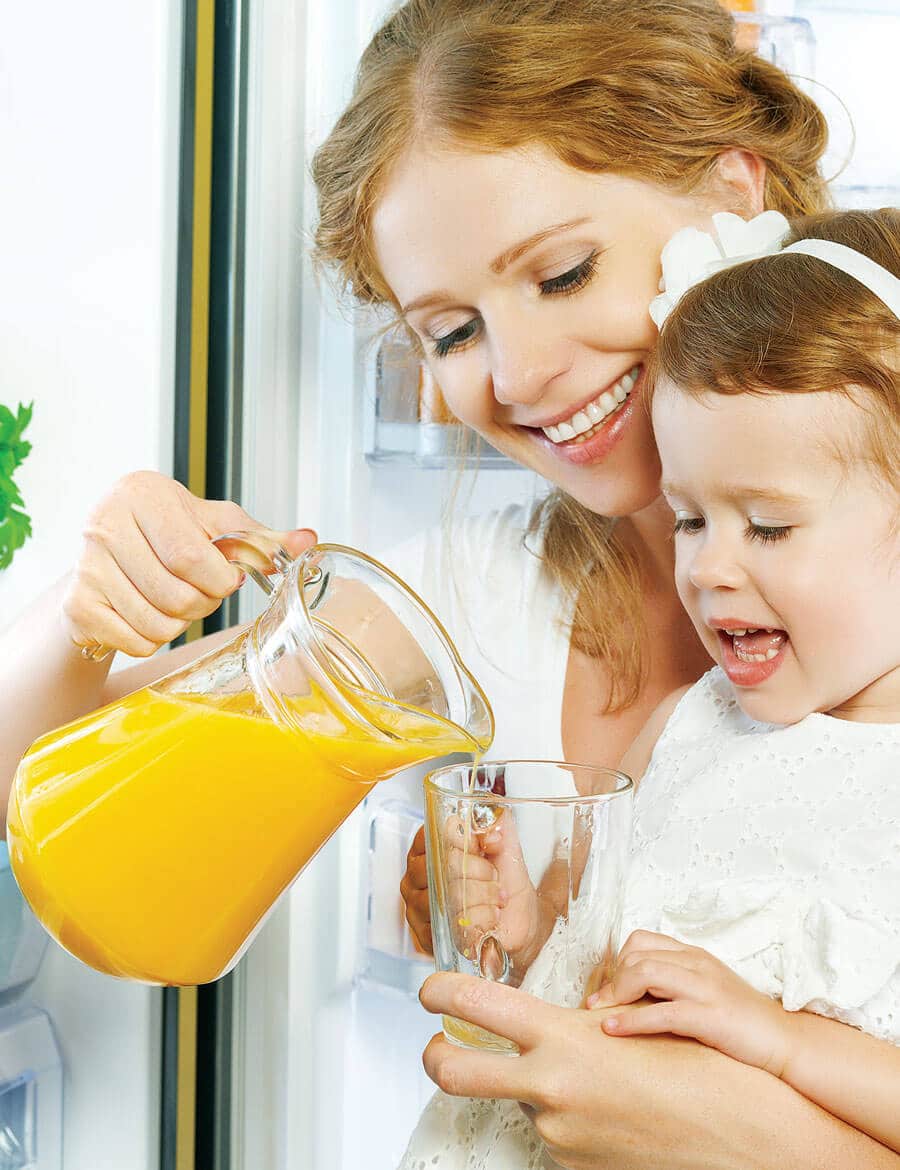 At Greif we have decades of experience designing and producing packaging that protects food from contamination sources and is compliant with strict food safety regulations.
Read More »
Sustainability is Our Goal
Greif's network of life cycle service providers across North America and Europe can extend the life of spent packaging and responsibly recycle their component raw materials at the end of their life cycles.
Greif has a strict policy against spamming and the company's representatives will not reply to unsolicited emails.
The processing of your personal data is done in accordance with the Greif Website Privacy Policy
Data, dimensions, and information provided about products and services on this website are considered nominal values for general-purpose use in evaluating products and services for customers' specific applications. These are not considered manufacturing specifications.
WE HEREBY DISCLAIM AND EXCLUDE ANY EXPRESS OR IMPLIED WARRANTIES, INCLUDING WITHOUT LIMITATION THE IMPLIED WARRANTIES OF MERCHANTABILITY AND FITNESS FOR A PARTICULAR PURPOSE.
Greif Ethics Hotline
To report concerns about possible ethics or compliance violations on a confidential and anonymous basis please visit www.greif.ethicspoint.com or, in North America, you may place a toll-free call to 866-834-1825. Outside North America, where available, follow the directions at www.greif.ethicspoint.com under "Report a Message."