Available in Europe, the Middle East and Africa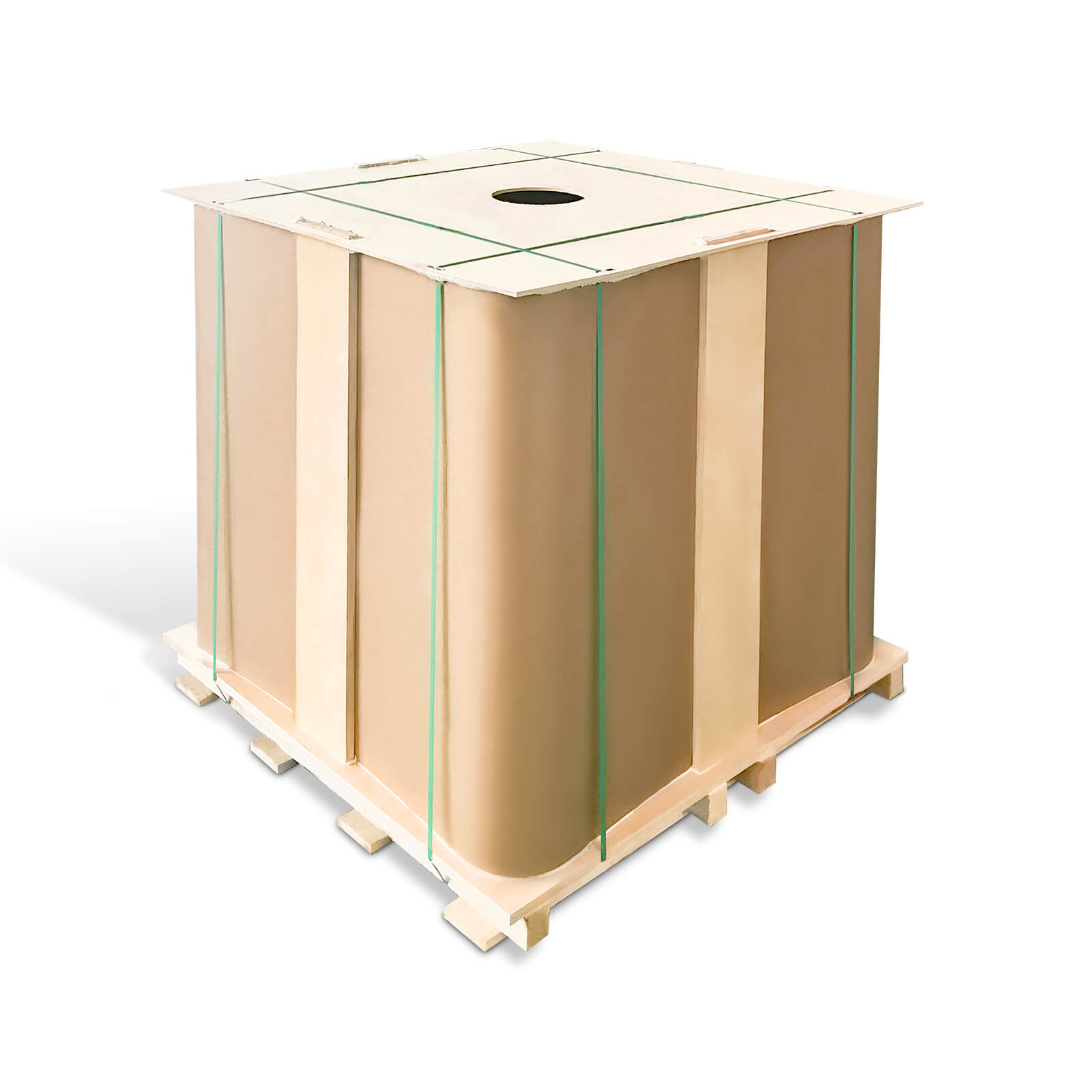 Innovative approach for transporting and storing Bitumen
The Clovertainer from Greif is a fibre IBC that saves up to 15% of transport costs and makes the handling of bitumen safe and efficient.
Additional Features/Options:
Cost-Effective
The Grief Clovertainer will reduce typical packaging costs for Bitumen by 15 percent.
Global Solution
Clovertainer is a globally acceptable packaging solution that's optimal when loading into ocean-going containers
Sustainability
The Clovertainer is made from a sustainable material and the shell is made from Multi-Layer Cardboard.
Clovertainer Specifications

The widest range of specifications
Load Capacity: 1,000 kg
L x W x H: 1,140 x 1140 x 1080 mm
Fill Diameter: 200 mm

Transportation of Packaged Bitumen Worldwide
Greif leverages a worldwide network of logistics expertise with over 140 locations.
From the products that keep us moving to the ones that make us beautiful, Greif is proud to serve the unique needs of a wide range of global industries.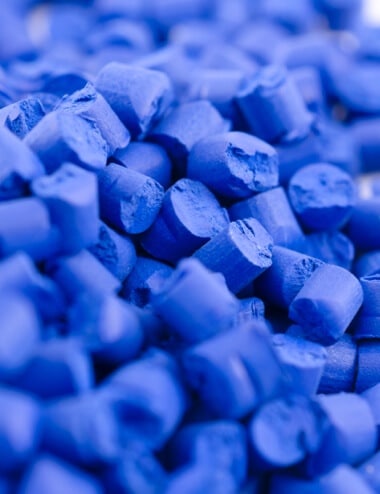 Packaging must protect product purity, comply with regulations, and support safety. We have the right technology, capabilities, and people to meet all specialty chemical industry requirements.
Read More »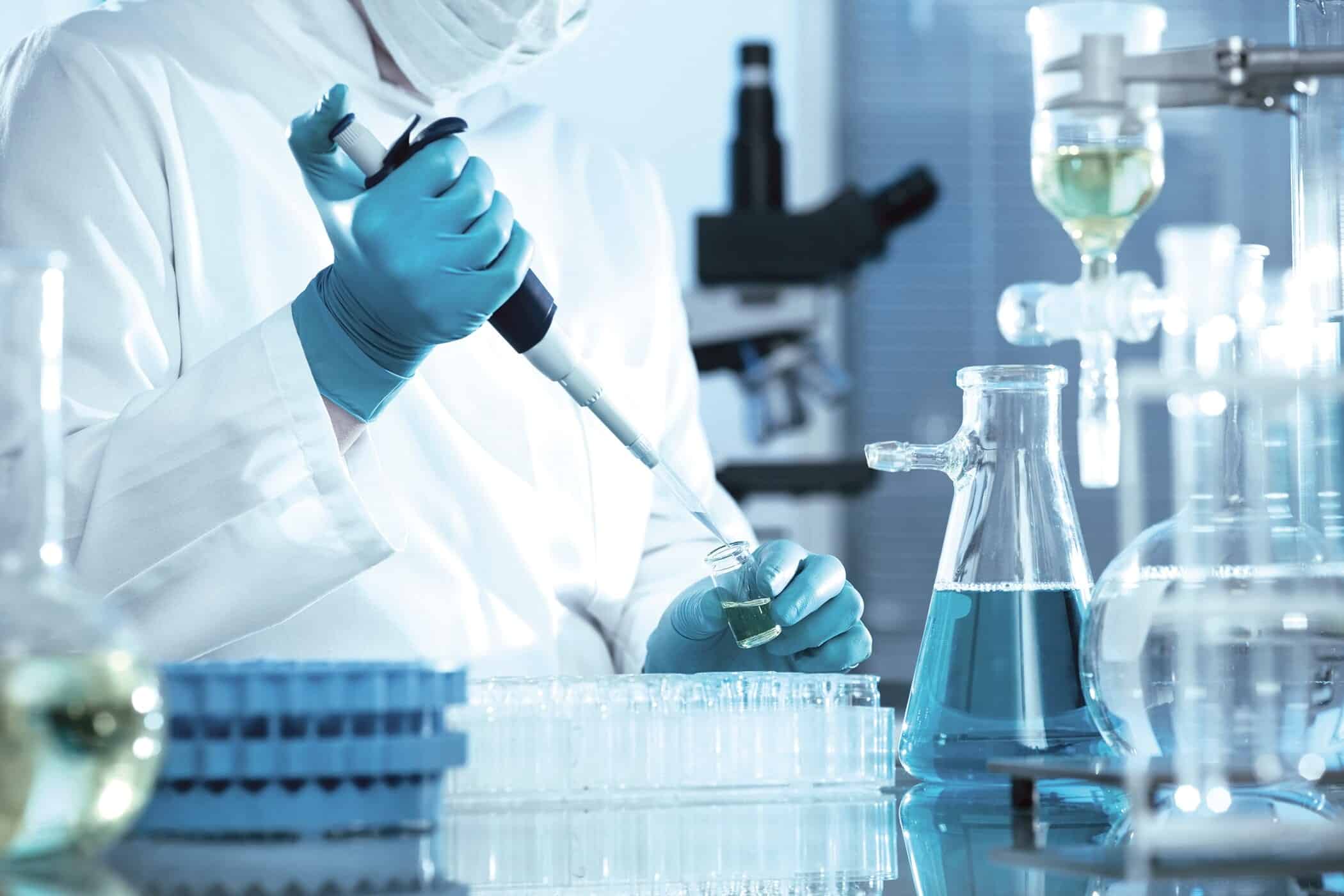 Greif understands your requirements and can offer solutions that minimize risk of contamination during storage and transportation of your product in our packaging solutions.
Read More »
Greif has a strict policy against spamming and the company's representatives will not reply to unsolicited emails.
The processing of your personal data is done in accordance with the Greif Website Privacy Policy
Data, dimensions, and information provided about products and services on this website are considered nominal values for general-purpose use in evaluating products and services for customers' specific applications. These are not considered manufacturing specifications.
WE HEREBY DISCLAIM AND EXCLUDE ANY EXPRESS OR IMPLIED WARRANTIES, INCLUDING WITHOUT LIMITATION THE IMPLIED WARRANTIES OF MERCHANTABILITY AND FITNESS FOR A PARTICULAR PURPOSE.
Greif Ethics Hotline
To report concerns about possible ethics or compliance violations on a confidential and anonymous basis please visit www.greif.ethicspoint.com or, in North America, you may place a toll-free call to 866-834-1825. Outside North America, where available, follow the directions at www.greif.ethicspoint.com under "Report a Message."