Available in North America
Cold-Flo drums can handle virtually all pumpable products
Greif Cold-Flo fibre drums offer significant benefits to shippers and users of liquid and semi-liquid products. It is designed for packing pumpable products, printing inks, various food products, etc.
Additional Features/Options:
Cold-Flo Performance
Cold-Flo provides a tight seal that prevents flow-by and does not require any modifications to dispensing plates or platens.
Lining Options
Cold-Flo offers an array of lining options - including many color choices.
Customization
Fibre drums provide a cost-effective solution that reaches beyond material containment to provide an easy exterior decoration to enhance the branding of the products it holds.
Cold-Flo Fibre Drum Specifications

The widest range of specifications
55 gallon capacity or 210 liter
Customized interior linings
Exteriors can be easily decorated or labeled

Customization Options
Covers
Linings
Decorations
From the products that keep us moving to the ones that make us beautiful, Greif is proud to serve the unique needs of a wide range of global industries.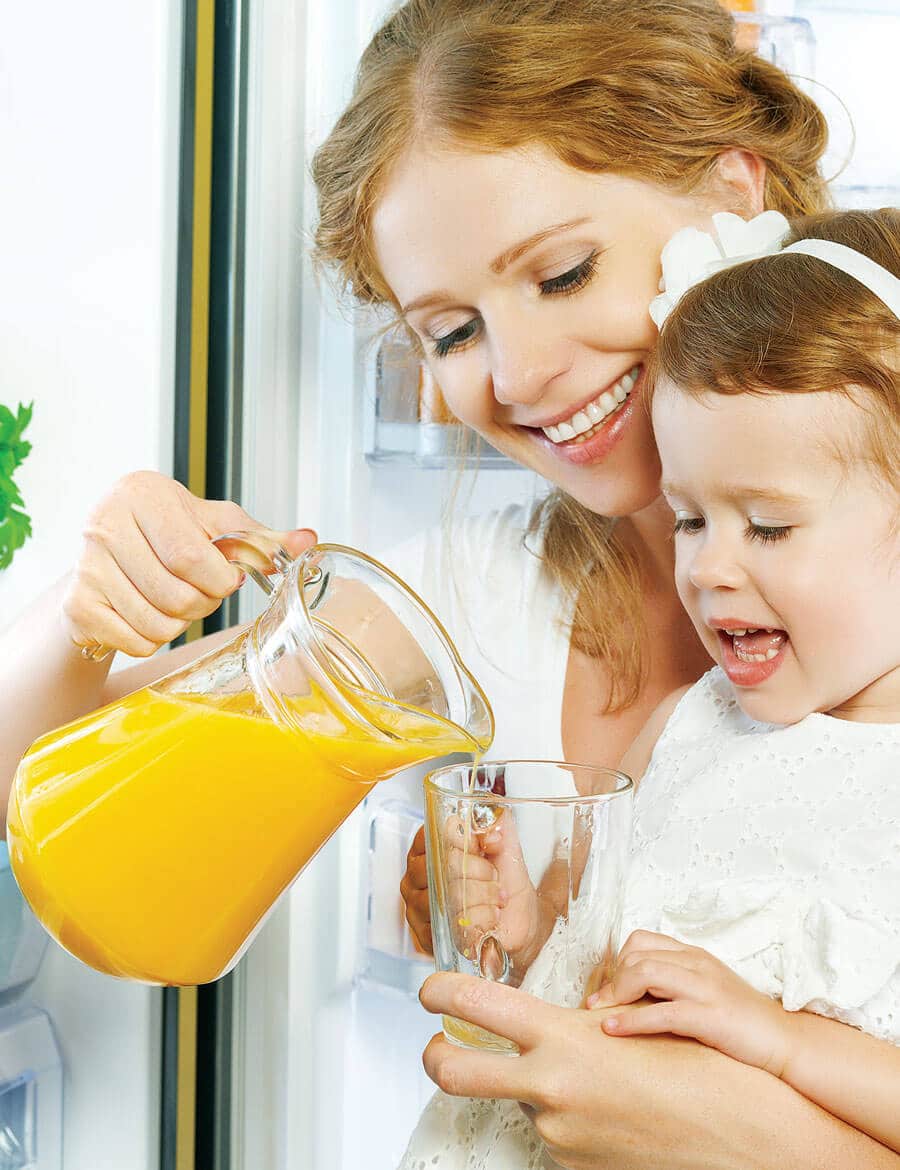 At Greif we have decades of experience designing and producing packaging that protects food from contamination sources and is compliant with strict food safety regulations.
Read More »