Available in Latin America
Greif's Faceted Open Head Drum is an innovative light-weight drum with a unique geometric design that offers high performance. The drum comes standard with the same mechanical properties as traditional, heavier drums. Faceted Open Head Drum provides excellent packaging for various applications, including industrial chemicals and food products.
Additional Features/Options:
Economical Design
The Faceted Open Head Drum has four exterior molded handles for improved handling characteristics.
Sustainable
This light-weight drum weighs 14% less than traditional drums while maintaining the same high performance.
Optimized Design
Faceted Open Head design optimizes pallet utilization through its unique geometry.
Faceted Open Head Drum
Specifications

The widest range of specifications
An innovative light-weight drum with a unique geometric design offers a high-performing drum with the same mechanical properties as traditional, heavier plastic drums. Ideal packaging for various applications including chemicals and food products. Various color options available. 214 Litre Open Head Plastic Drum with four exterior molded handles. Snap-on cover with eight clips and a lock band for securement to the drum.

With four molded exterior handles and optimized pallet utilization with unique geometric shape
Ideal for Various Applications including Chemical and Food
UV protection of contents to allow the storage of the container in spaces exposed to sunlight
From the products that keep us moving to the ones that make us beautiful, Greif is proud to serve the unique needs of a wide range of global industries.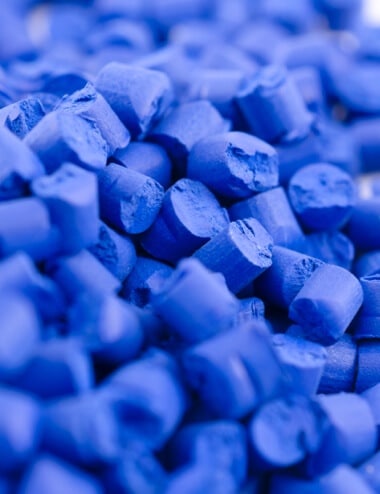 Packaging must protect product purity, comply with regulations, and support safety. We have the right technology, capabilities, and people to meet all specialty chemical industry requirements.
Read More »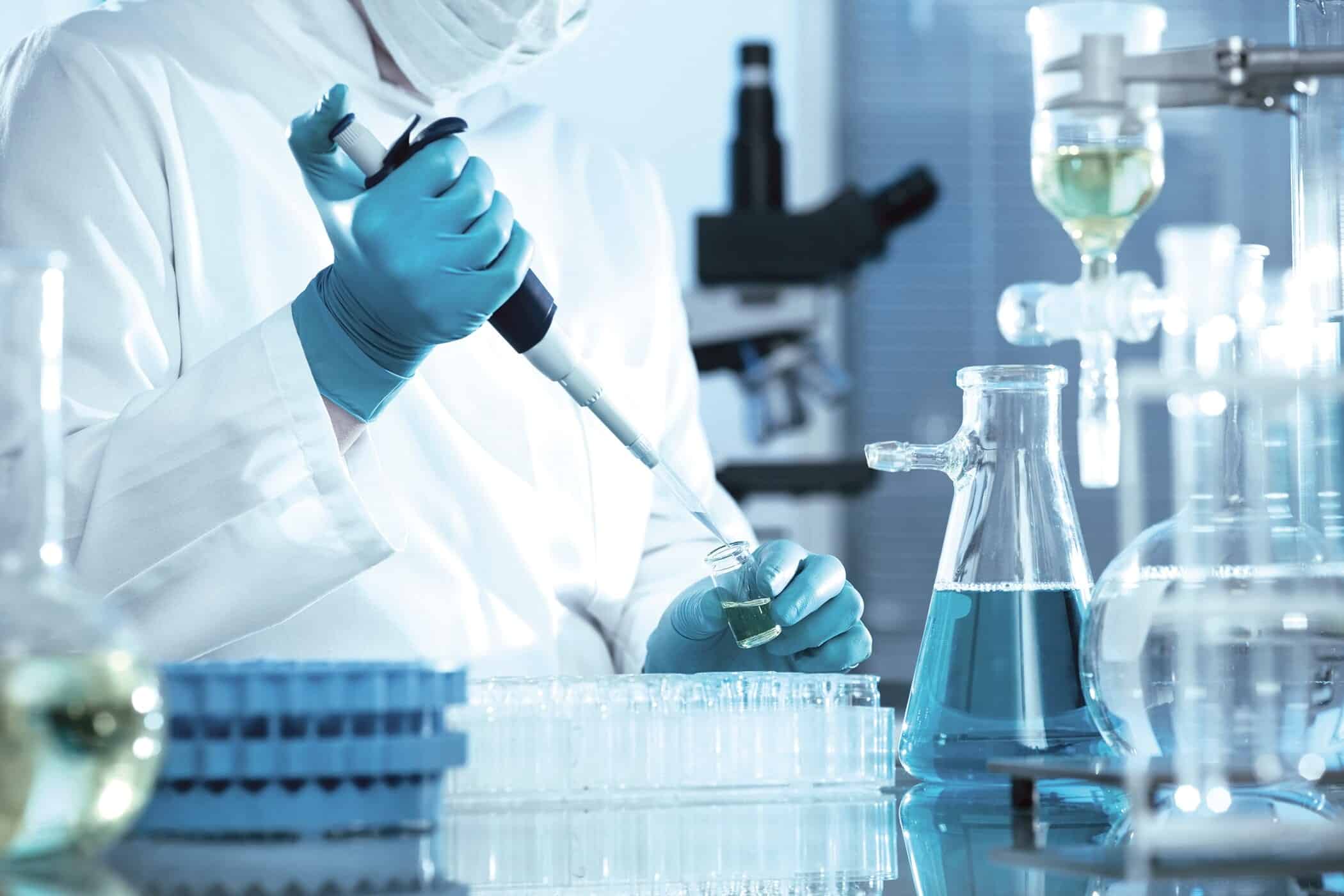 Greif understands your requirements and can offer solutions that minimize risk of contamination during storage and transportation of your product in our packaging solutions.
Read More »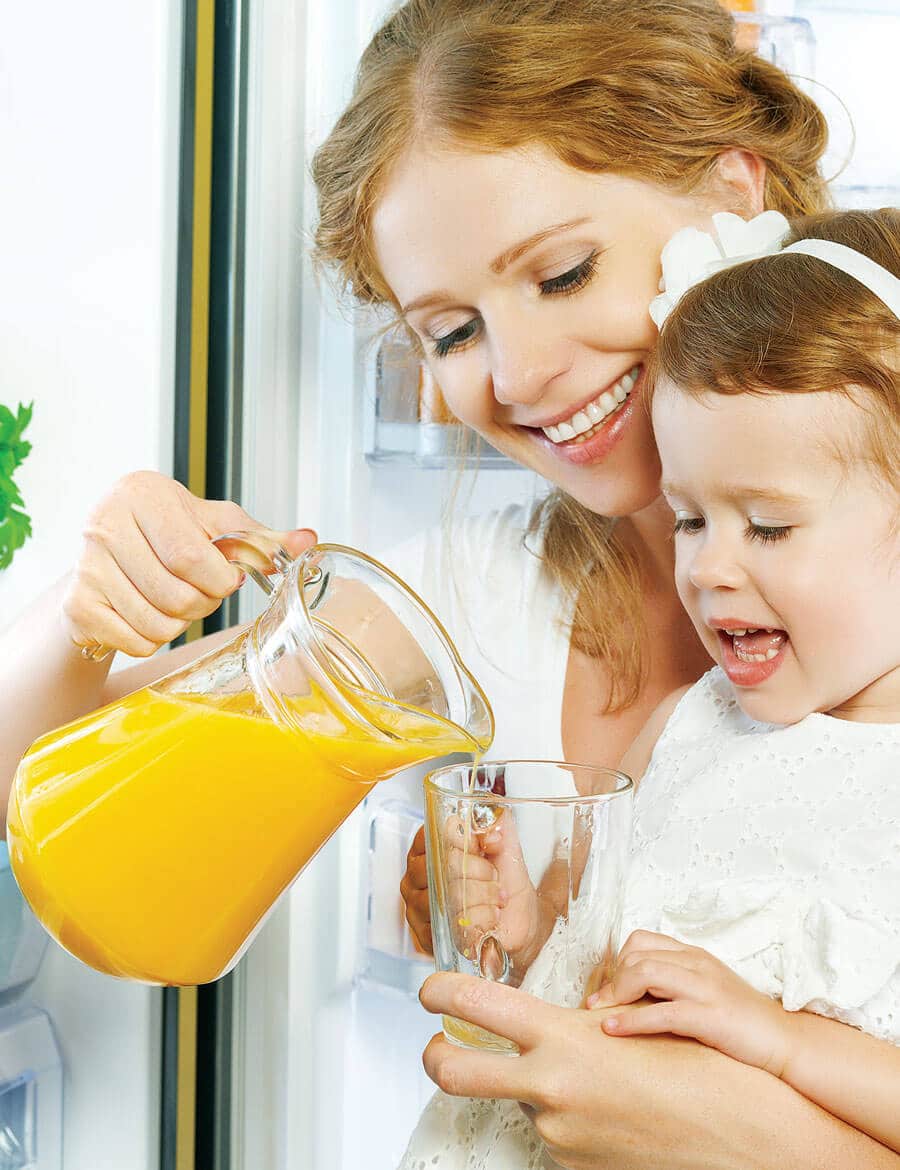 At Greif we have decades of experience designing and producing packaging that protects food from contamination sources and is compliant with strict food safety regulations.
Read More »
Sustainability is Our Goal
Greif's network of life cycle service providers across North America and Europe can extend the life of spent packaging and responsibly recycle their component raw materials at the end of their life cycles.
Greif has a strict policy against spamming and the company's representatives will not reply to unsolicited emails.
The processing of your personal data is done in accordance with the Greif Website Privacy Policy
Greif Ethics Hotline
To report concerns about possible ethics or compliance violations on a confidential and anonymous basis please visit www.greif.ethicspoint.com or, in North America, you may place a toll-free call to 866-834-1825. Outside North America, where available, follow the directions at www.greif.ethicspoint.com under "Report a Message."