Available GLOBALly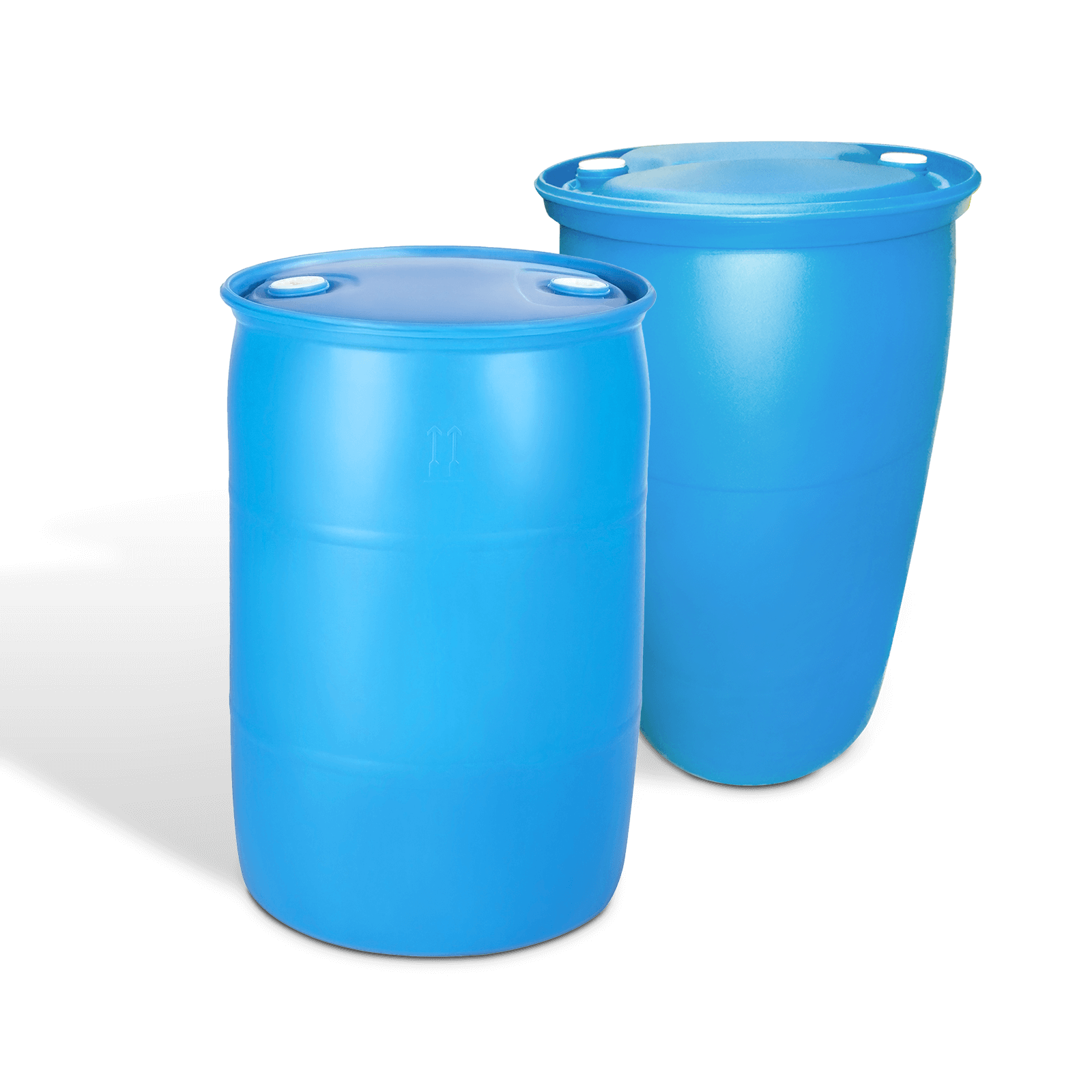 Outperforms the Heavyweights, Easier to Handle and Less Costly to Ship
Greif's GP family's ultimate tight head drums are ideal for shipping a wide range of regulated and non-regulated liquid products. These blow-molded poly drums are an excellent option for industrial applications in many production areas. They are made from high-density polyethylene of an exceptionally high molecular weight. GP drums are solid and rigid.
Additional Features/Options:
Filling Focused
Designed to fit standard filling requirements and available in 30, 32, and 55-gallon sizes.
Proven Reliability
Ask about the GP-55 / A-Drum's lengthy track record and years of service as a safe and dependable packaging solution.
Ease of Use
Integrally molded chime ring enables easy handling with most conventional handling equipment.
The widest range of specifications

Global Common Sizes
Available in 30 gallon, 32 gallon, and 55 gallon sizes with a drainable top. In metric, the available sizes are 113 liters, 120 liters, and 210 liters.

Design Features
Integrally molded chime
Closures and Vents
Fully protected bung and label area
Fully compliant with UN/DOT, UFC, NMFC, USDA, FDA and other corresponding regulations
The Greif GP-55/A-Drum provides long-lasting value. Cleaning the drum (depending on the product stored inside) enables users to repeatedly rely on the same drums rather than continuously purchasing new ones.
Greif Donates to a Sustainable Cause
Greif recently donated 200 new 55 gallon plastic drums to the National Estuary Program.
From the products that keep us moving to the ones that make us beautiful, Greif is proud to serve the unique needs of a wide range of global industries.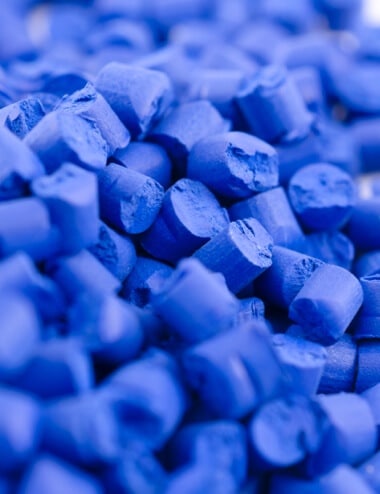 Packaging must protect product purity, comply with regulations, and support safety. We have the right technology, capabilities, and people to meet all specialty chemical industry requirements.
Read More »
Sustainability is Our Goal
Greif's network of life cycle service providers across North America and Europe can extend the life of spent packaging and responsibly recycle their component raw materials at the end of their life cycles.
Greif has a strict policy against spamming and the company's representatives will not reply to unsolicited emails.
The processing of your personal data is done in accordance with the Greif Website Privacy Policy
Data, dimensions, and information provided about products and services on this website are considered nominal values for general-purpose use in evaluating products and services for customers' specific applications. These are not considered manufacturing specifications.
WE HEREBY DISCLAIM AND EXCLUDE ANY EXPRESS OR IMPLIED WARRANTIES, INCLUDING WITHOUT LIMITATION THE IMPLIED WARRANTIES OF MERCHANTABILITY AND FITNESS FOR A PARTICULAR PURPOSE.
Greif Ethics Hotline
To report concerns about possible ethics or compliance violations on a confidential and anonymous basis please visit www.greif.ethicspoint.com or, in North America, you may place a toll-free call to 866-834-1825. Outside North America, where available, follow the directions at www.greif.ethicspoint.com under "Report a Message."