Available in North America
Tough, Lightweight, Available in a Multitude of Sizes from 6-½ to 75 Gallons
The Lok-Rim drum affords users a locked-down solution for products in a dry, solid, or semi-liquid state. A smooth fibre interior provides thermal insulation and protects sensitive products, while the full-open top allows quick filling and dispensing. What's more, this locking drum is an economical and lighter packaging alternative that can be easily disposed of.
Additional Features/Options:
Versatility
Greif's Lok-Rim Drum is an economical, lightweight packaging solution ideally suited for many product types.
Protection
The interior of the drum provides optimal protection of the product, while the open head makes it easy to fill and dispense.
Quality
Greif's Lok-Rim Drum is NMFC authorized for up to 700 lbs. for dry products, 750 lbs. for semi-liquid products, and UN/DOT approved for hazardous materials.
Lok-Rim Fibre Drum
Specifications

The widest range of specifications
Capacity: 6.5 to 70 gallon sizes with steel, plastic or fibre covers
Interior Liners or Barriers include Poly laminate, Polyethylene, Poly/Foil laminate, Polyester or Silicone Release
Cover options: Steel, Plastic or Fibre
Exterior Options: Natural or White Kraft, Silk Screen, Paint, Exterior Poly Skin

Customization Options
Covers
Liners
Exterior options
Capacities
sizes
Partner with Greif to recycle or reuse your fibre drums and breath new life into their use. Already engineered to maximize a limited usage of raw materials, new innovative concepts are making the fibre drum become a circularity success story.
Easy to fill and dispense due to the competely open head.
From the products that keep us moving to the ones that make us beautiful, Greif is proud to serve the unique needs of a wide range of global industries.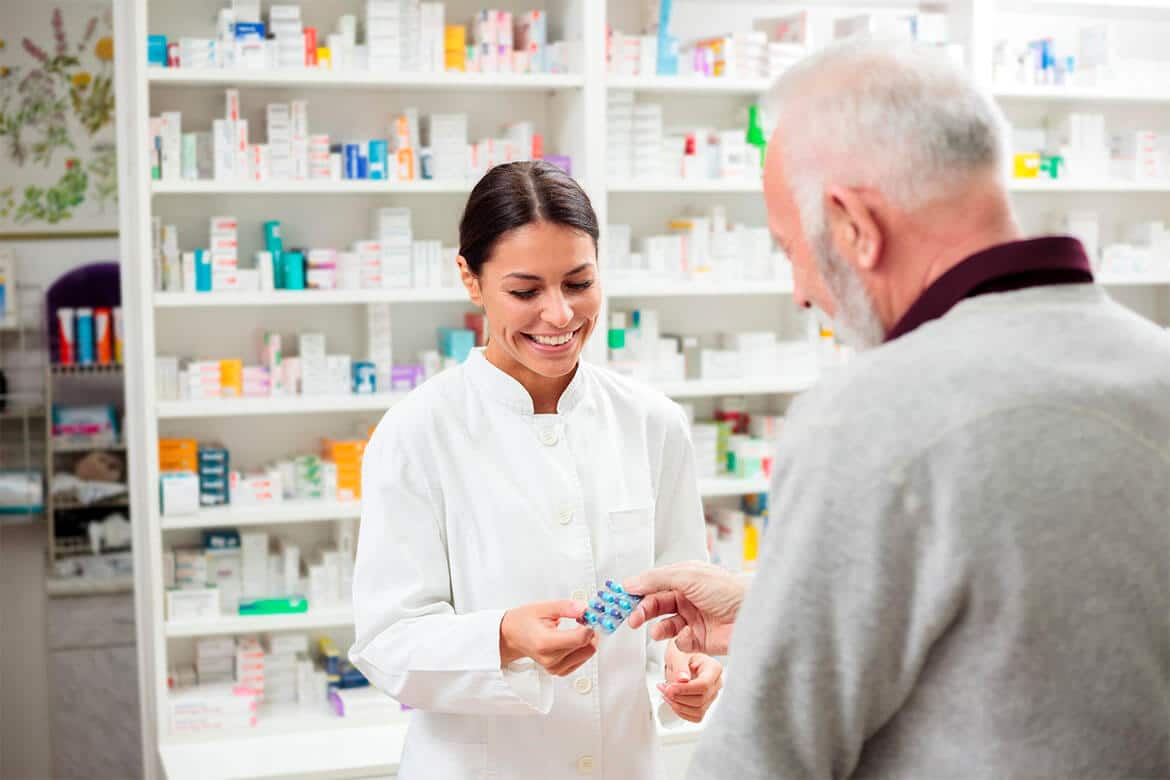 We are a reliable partner to those who supply the wellness, fragrance, food and beverage, and home and personal care markets with the materials to enhance their products.
Read More »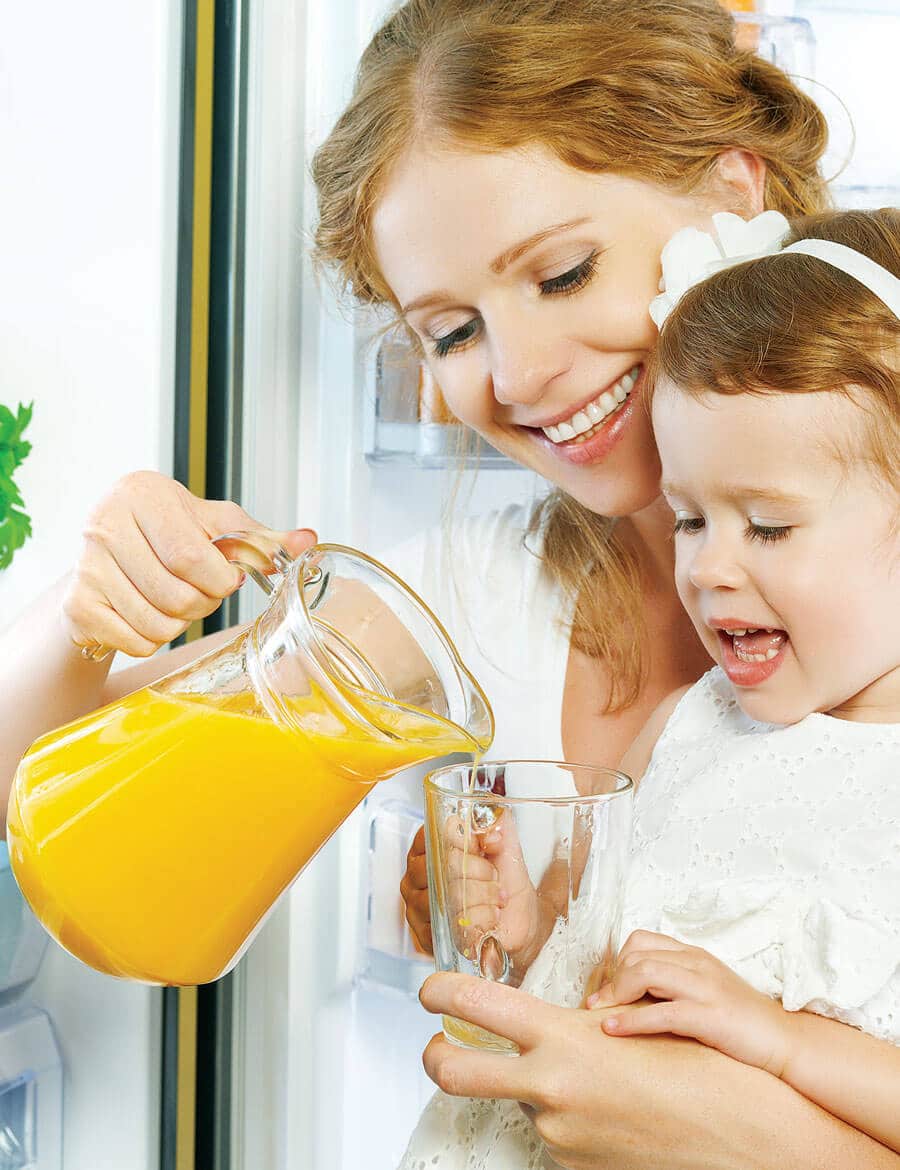 At Greif we have decades of experience designing and producing packaging that protects food from contamination sources and is compliant with strict food safety regulations.
Read More »
Greif has a strict policy against spamming and the company's representatives will not reply to unsolicited emails.
The processing of your personal data is done in accordance with the Greif Website Privacy Policy
Data, dimensions, and information provided about products and services on this website are considered nominal values for general-purpose use in evaluating products and services for customers' specific applications. These are not considered manufacturing specifications.
WE HEREBY DISCLAIM AND EXCLUDE ANY EXPRESS OR IMPLIED WARRANTIES, INCLUDING WITHOUT LIMITATION THE IMPLIED WARRANTIES OF MERCHANTABILITY AND FITNESS FOR A PARTICULAR PURPOSE.
Greif Ethics Hotline
To report concerns about possible ethics or compliance violations on a confidential and anonymous basis please visit www.greif.ethicspoint.com or, in North America, you may place a toll-free call to 866-834-1825. Outside North America, where available, follow the directions at www.greif.ethicspoint.com under "Report a Message."