Available Globally
UN Certified for the containment of non-compliant, damaged or leaking drums containing hazardous materials (solids and liquids).
Additional Features/Options:
Containment
Contain any type of damaged drums.
Liquids & Solids
Liquid and solid hazardous materials compliant (UN certified up to X 496kg and Y1.2).
Options
Multiple options are available in various capacities.
The widest range of specifications

Available in stainless steel or internally lacquered/lined
Tri-Sure closures available on the top including venting systems

Lacquers
Colors
Safety pins
Tri-sure closures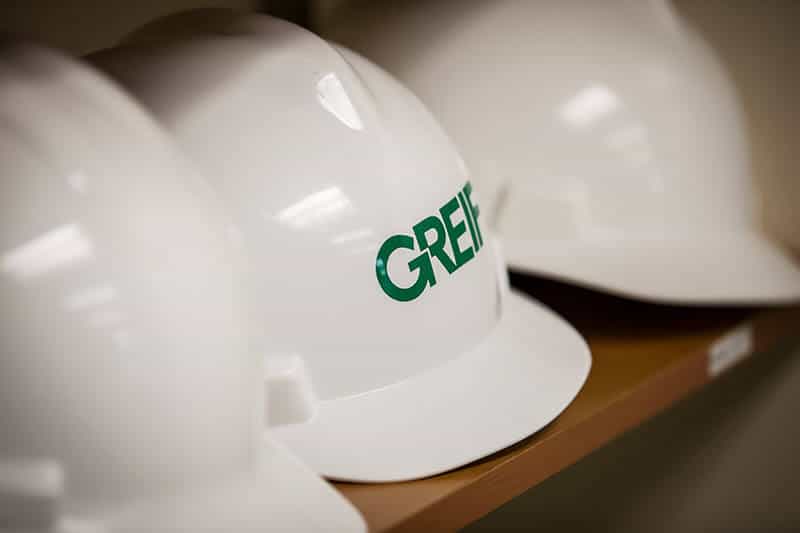 UN certified for liquid and solid materials
With the salvage drum UN certified for liquid and solid materials, you can safely contain non-compliant leaking drums containing hazardous goods.
Strong and reusable by design
Salvage drums are produced in 1.45 mm steel with a powder coated external finish to withstand several usages. Optional internal lacquer/lining. Available in stainless steel.
From the products that keep us moving to the ones that make us beautiful, Greif is proud to serve the unique needs of a wide range of global industries.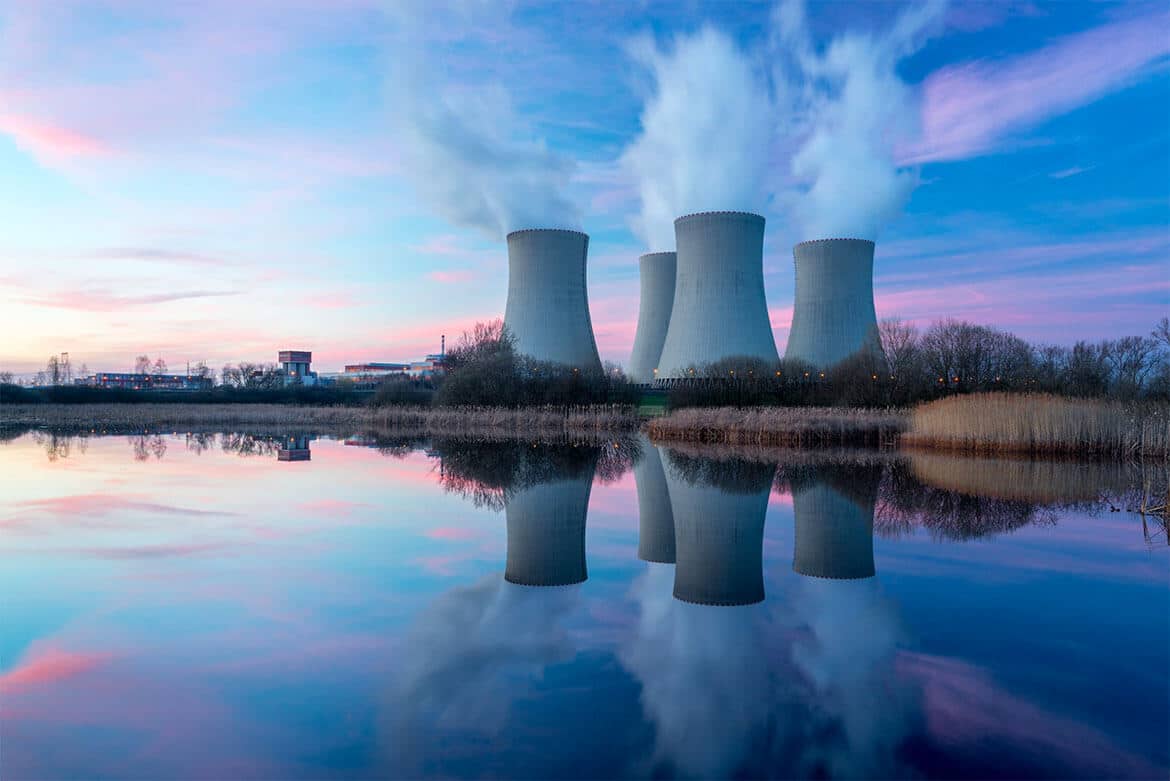 Safe and reliable solutions are crucial for the waste and nuclear energy industry. Greif offers steel drums with appropriate components that meet regulatory and safety requirements.
Read More »
Greif has a strict policy against spamming and the company's representatives will not reply to unsolicited emails.
The processing of your personal data is done in accordance with the Greif Website Privacy Policy
Data, dimensions, and information provided about products and services on this website are considered nominal values for general-purpose use in evaluating products and services for customers' specific applications. These are not considered manufacturing specifications.
WE HEREBY DISCLAIM AND EXCLUDE ANY EXPRESS OR IMPLIED WARRANTIES, INCLUDING WITHOUT LIMITATION THE IMPLIED WARRANTIES OF MERCHANTABILITY AND FITNESS FOR A PARTICULAR PURPOSE.
Greif Ethics Hotline
To report concerns about possible ethics or compliance violations on a confidential and anonymous basis please visit www.greif.ethicspoint.com or, in North America, you may place a toll-free call to 866-834-1825. Outside North America, where available, follow the directions at www.greif.ethicspoint.com under "Report a Message."