Available in North America
Greif's Agitator Drum features a controllable mixing device and a removable lid. This product is suitable for a range of applications in most industrial applications where contents need to be mixed or stirred while in the drum.
Additional Features/Options:
Ease of use
Thanks to the lid, the Agitator Drum is easy to fill. Thanks to the integrated agitator, which a motor can power, it's easy to mix.
Customizable
Design a custom agitator drum to suit your needs - inside and out with available interior lacquers and exterior paint options.
Capable
Potential to ship dangerous goods when spec'd accordingly, Greif's agitator drums are UN-approved for hazardous solids and liquids.
The widest range of specifications

Available with heavier gauge material (> 1mm) or in stainless steel
External lever or bolt fastening closing ring in mild or stainless steel
Internally plain or RDL lacquered

Lacquers
Colors
Plastic
Plain
Plain and lacquered plugs
Tools
Tri-sure closures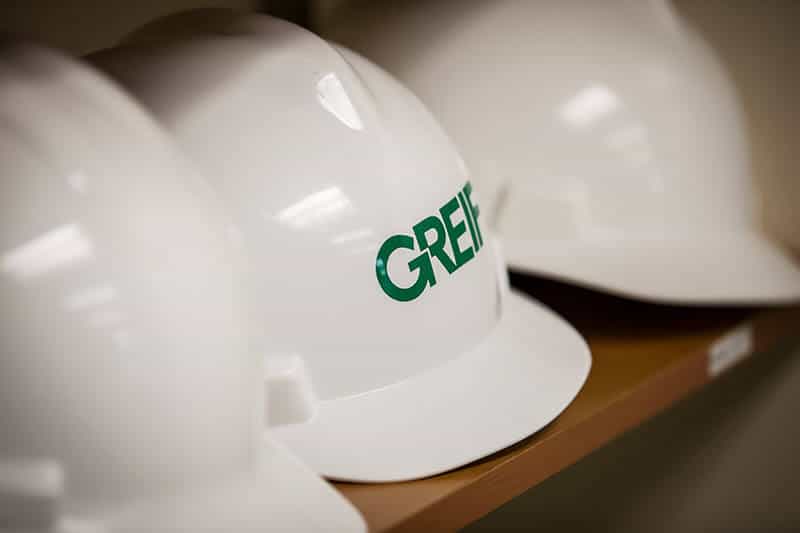 Steel Drums meet the highest UN approvals (drop test, pressure, stacking). Drums can be individually leak-tested.
Strength, compatibility and customization
Steel for outstanding mechanical resistance, RDL coatings for high compatibility, and a wide range of decorations to highlight your product.
Greif has a strict policy against spamming and the company's representatives will not reply to unsolicited emails.
The processing of your personal data is done in accordance with the Greif Website Privacy Policy
Data, dimensions, and information provided about products and services on this website are considered nominal values for general-purpose use in evaluating products and services for customers' specific applications. These are not considered manufacturing specifications.
WE HEREBY DISCLAIM AND EXCLUDE ANY EXPRESS OR IMPLIED WARRANTIES, INCLUDING WITHOUT LIMITATION THE IMPLIED WARRANTIES OF MERCHANTABILITY AND FITNESS FOR A PARTICULAR PURPOSE.
Greif Ethics Hotline
To report concerns about possible ethics or compliance violations on a confidential and anonymous basis please visit www.greif.ethicspoint.com or, in North America, you may place a toll-free call to 866-834-1825. Outside North America, where available, follow the directions at www.greif.ethicspoint.com under "Report a Message."