Available in North America
Greif's Agitator Drum features a controllable mixing device and a removable lid. This product is suitable for a range of applications in most industrial applications where contents need to be mixed or stirred while in the drum.
Additional Features/Options:
Ease of use
Thanks to the lid, the Agitator Drum is easy to fill. Thanks to the integrated agitator, which a motor can power, it's easy to mix.
Customizable
Design a custom agitator drum to suit your needs - inside and out with available interior lacquers and exterior paint options.
Capable
Potential to ship dangerous goods when spec'd accordingly, Greif's agitator drums are UN-approved for hazardous solids and liquids.
The widest range of specifications

Available with heavier gauge material (> 1mm) or in stainless steel
External lever or bolt fastening closing ring in mild or stainless steel
Internally plain or RDL lacquered

Lacquers
Colors
Plastic
Plain
Plain and lacquered plugs
Tools
Tri-sure closures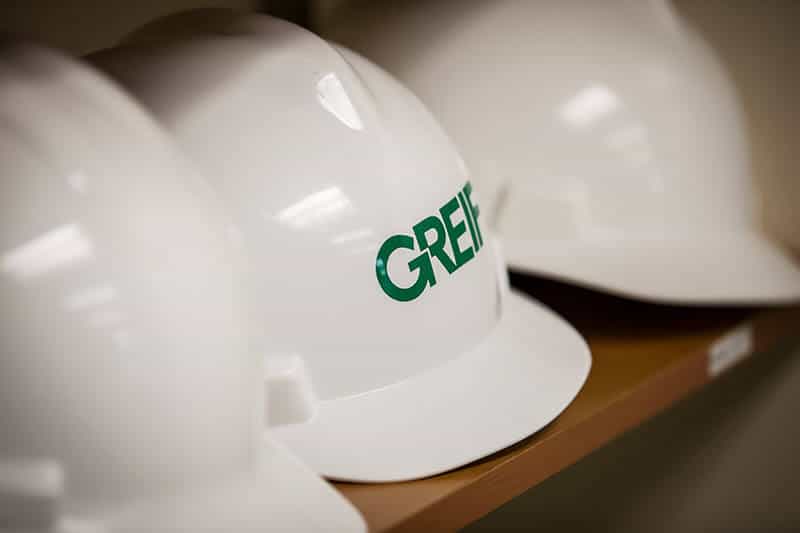 Steel Drums meet the highest UN approvals (drop test, pressure, stacking). Drums can be individually leak-tested.
Strength, compatibility and customization
Steel for outstanding mechanical resistance, RDL coatings for high compatibility, and a wide range of decorations to highlight your product.