Available in North America
All-Fi® Standard Fibre Drum
Popular All-Fibre Containers in Capacities from 1 to 55 Gallons (4-210 liters)
Greif All-Fi® standard drums are the preferred choice for economic storage of dry or solid materials.
Additional Features/Options:
Economic Solution
A double wall of fibre is naturally more robust than a single wall, but it's much cheaper than steel alternatives, making it an overall cost-benefit for storing products that make sense for fibre use.
Rugged Construction
Greif's Standard All-Fi® Fibre Drum features rugged, double-wall construction with a telescoping cover and positive flush tape seal for added rigidity and smooth interior
Standard Bottom
The design and construction of the reinforced bottom edge of the Standard All-Fi® Fibe Drum keeps contents safe from breaking at the joint.
All-Fi® Standard Fibre Drum
Specifications

The widest range of specifications
Natural or White Kraft
Silk Screen or Paint
Capacity: 1 to 55 gallon (4-210 liters) options available

From the products that keep us moving to the ones that make us beautiful, Greif is proud to serve the unique needs of a wide range of global industries.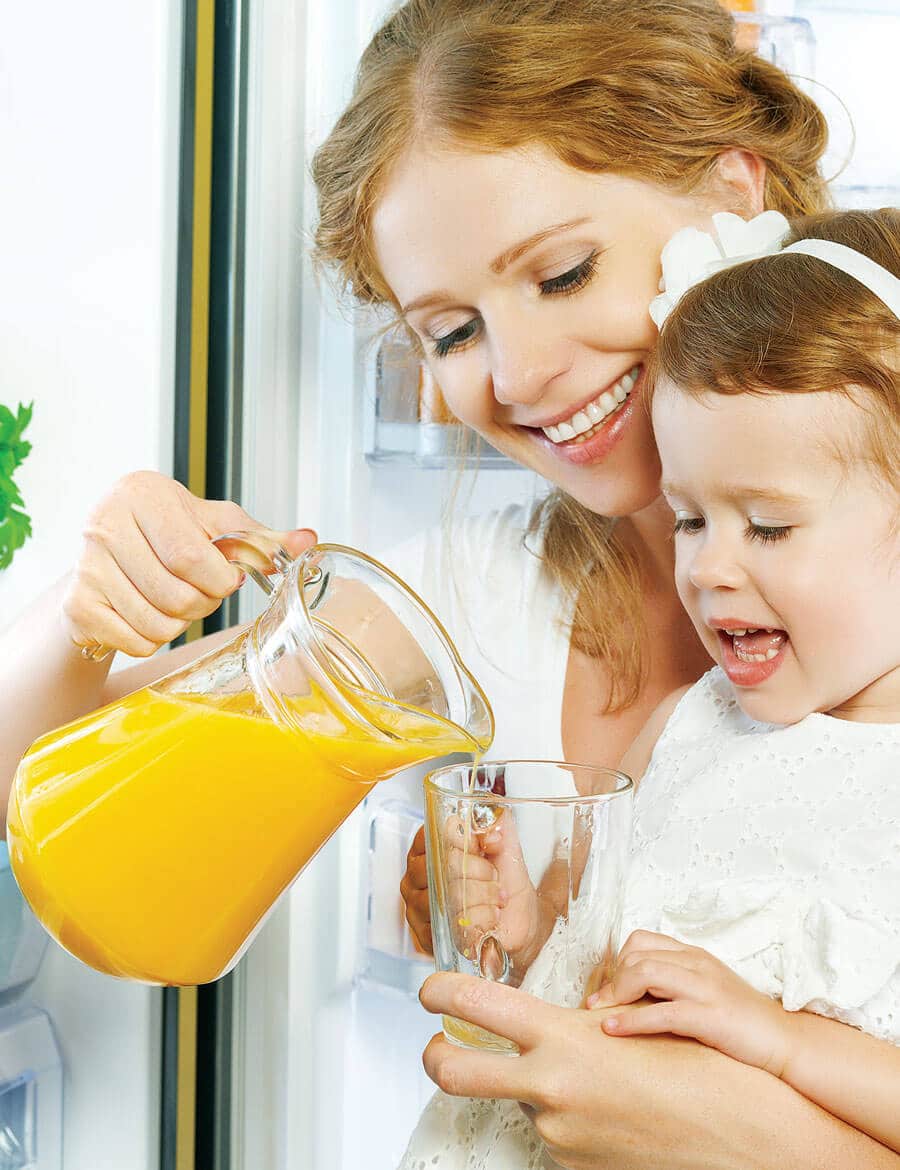 At Greif we have decades of experience designing and producing packaging that protects food from contamination sources and is compliant with strict food safety regulations.
Read More »
Greif has a strict policy against spamming and the company's representatives will not reply to unsolicited emails.
The processing of your personal data is done in accordance with the Greif Website Privacy Policy
Data, dimensions, and information provided about products and services on this website are considered nominal values for general-purpose use in evaluating products and services for customers' specific applications. These are not considered manufacturing specifications.
WE HEREBY DISCLAIM AND EXCLUDE ANY EXPRESS OR IMPLIED WARRANTIES, INCLUDING WITHOUT LIMITATION THE IMPLIED WARRANTIES OF MERCHANTABILITY AND FITNESS FOR A PARTICULAR PURPOSE.
Greif Ethics Hotline
To report concerns about possible ethics or compliance violations on a confidential and anonymous basis please visit www.greif.ethicspoint.com or, in North America, you may place a toll-free call to 866-834-1825. Outside North America, where available, follow the directions at www.greif.ethicspoint.com under "Report a Message."