Available in Europe, South america, the Middle East, and Africa

Packaging for the tomato, fruit and vegetable industry
Conical drums feature a tapered side and are used around the globe to store various products safely. Tapered drums are typically used for transporting and storing liquids, powders, and other materials and are known for their efficient space usage and ease of handling.
Tapered drums see use in chemical, food and beverage, agriculture, and manufacturing industries. Some tapered drums have specific uses, such as food-grade, chemical, and other material storage.
Additional Features/Options:
Space Saver
These drums nest together with a conical shape, allowing maximum storage in a minimum amount of space (ideal for seasonal products like agricultural commodities).
Supply Chain Impact
The conical design of this drum allows for a reduction in steel thickness and therefore a reduction in transport and handling costs.
Sustainability
Lightweight steel comes from reused or recycled conicals, reducing environmental impact.
The widest range of specifications

Covers are available in steel or plastic
UN version available
Materials and components are in compliance with relevant food contact requirements
Optional screen printing decoration on body
Automatic drum de-stacking machine available

Colors
Lacquers
Liners
Lids
Strength and compatibility
Steel for outstanding mechanical resistance, RDL linings and materials comply with applicable requirements for food packaging.
Choose our best option to fit your internal logistics needs
Optimize internal efficiencies and safety with various options including deliveries of up to 100 drums or automatic destacking.
From the products that keep us moving to the ones that make us beautiful, Greif is proud to serve the unique needs of a wide range of global industries.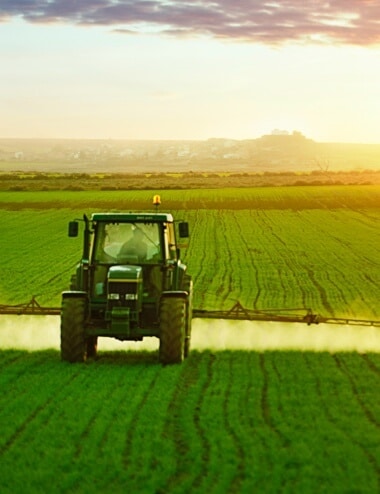 At Greif, we have decades of experience designing and producing packaging that protects food from contamination sources and is compliant with strict food safety regulations.
Read More »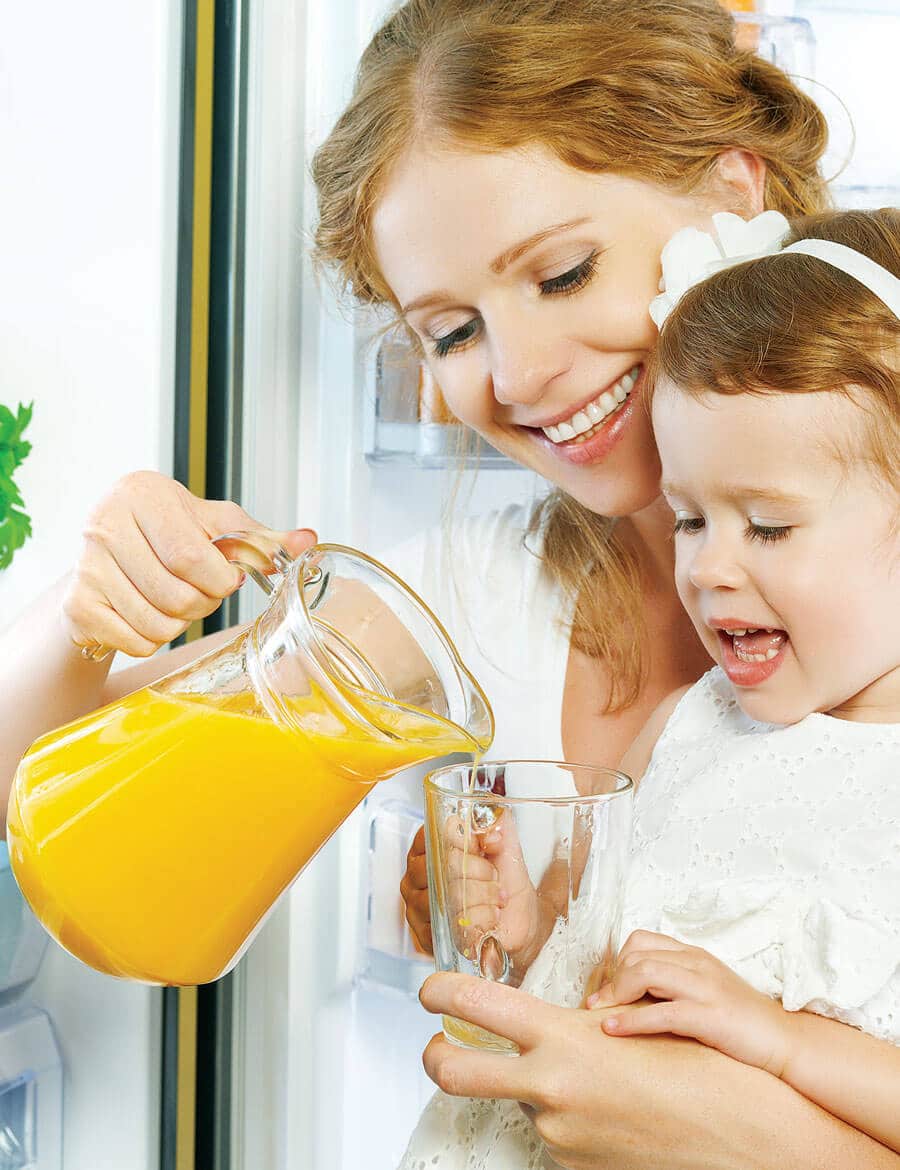 At Greif we have decades of experience designing and producing packaging that protects food from contamination sources and is compliant with strict food safety regulations.
Read More »
Sustainability is Our Goal
Greif's network of life cycle service providers across North America and Europe can extend the life of spent packaging and responsibly recycle their component raw materials at the end of their life cycles.
Why do customers choose conical steel drums?
Customers may choose a tapered steel drum over a standard steel drum for a variety of reasons, including:
Space efficiency: Tapered drums feature a tapered shape that allows them to be nested and stacked together, which can save space when storing or transporting them. The sloped design is particularly useful for customers who have limited storage space.
Ease of handling: the tapered shape also makes the drums easier to handle and pour, making them more convenient to use.
Reduced material usage: Tapered drums tend to use less steel than a standard drum, which can benefit customers looking to reduce their environmental impact and save costs.
Better weight distribution: The tapered shape of the drum allows for better weight distribution, making it safer to handle and transport.
Better fit for certain materials: Tapered drums may have a better fit for certain types of materials, like powders, liquids, or granules, that would require a smaller opening or a more specific shape for dispensing or pouring.
Better stackability: The tapered shape of the drum allows for better stackability which can be beneficial for customers who need to store or transport many drums.
Tapered drums boost efficiency and provide convenient use where they are applicable.
Greif has a strict policy against spamming and the company's representatives will not reply to unsolicited emails.
The processing of your personal data is done in accordance with the Greif Website Privacy Policy
Data, dimensions, and information provided about products and services on this website are considered nominal values for general-purpose use in evaluating products and services for customers' specific applications. These are not considered manufacturing specifications.
WE HEREBY DISCLAIM AND EXCLUDE ANY EXPRESS OR IMPLIED WARRANTIES, INCLUDING WITHOUT LIMITATION THE IMPLIED WARRANTIES OF MERCHANTABILITY AND FITNESS FOR A PARTICULAR PURPOSE.
Greif Ethics Hotline
To report concerns about possible ethics or compliance violations on a confidential and anonymous basis please visit www.greif.ethicspoint.com or, in North America, you may place a toll-free call to 866-834-1825. Outside North America, where available, follow the directions at www.greif.ethicspoint.com under "Report a Message."