Europe, the Middle East and Africa
Drum 360 Branded Steel Drums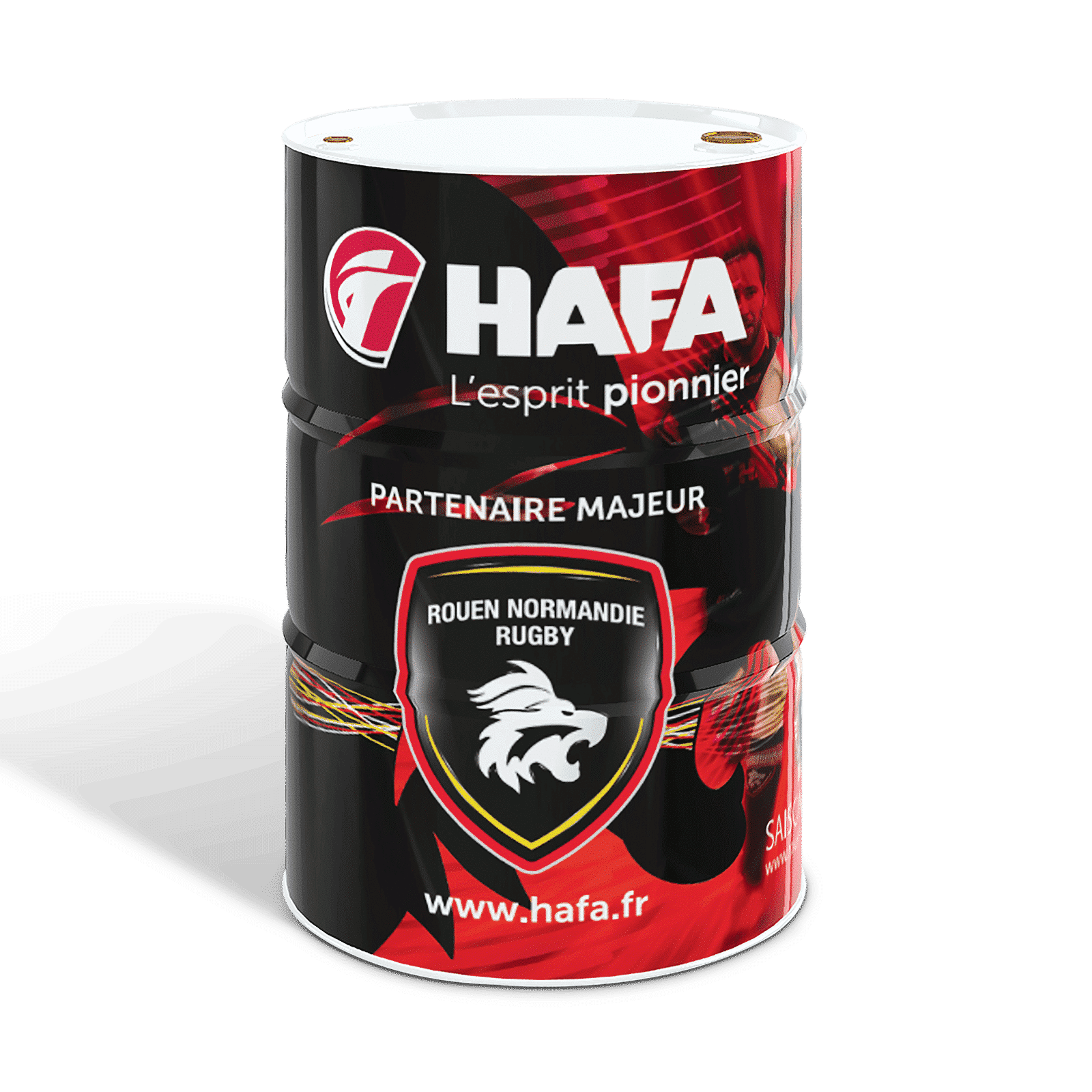 Brand Your Drum and Stand Out
Drum 360 is an innovative full-print industrial drum product offered by Greif. Custom printing on your industrial packaging can differentiate your product from your competition and make your message stand out in a noisy world. Popular at trade shows, storefronts, rodeos, and a lot more, Drum 360 is bringing a lot of lively color into the consumer-facing spaces where brands get noticed.
Additional Features/Options:
Branding
Your packaging is an extension of your brand, so don't sell it short. Choose a high-quality performance package with premium full-color artwork.
Endless Possibilities
Customize your drums to match your brand colors and logo, but don't stop there. Drum360 is a full-color extravaganza of creative design options to wow any onlooker.
Event Ready
More than just packaging, these rigid steel structures show event-goers a quality reflection of a brand that's built to last.
The widest range of specifications

Easy-to-follow artwork instructions can be provided to your agency or internal marketing department.

Decoration available for various seizes from 20 liters (5 gallons) to 250 liters (66 gallons). -Available in Europe and North Africa. -A high quality package with premium full color art work.
Highlight your product and your brand!
Premium full-color artwork to highlight brand colors in a way that enhances and emboldens one's image. Make a splash with dynamic full-color!
Strength, compatibility and customization
Steel for outstanding mechanical resistance, RDL coatings for high compatibility, and a seemingly limitless opportunity to apply decorations that highlight your logo and brand.
Better Branding with Drum 360
Release of the drum 360, explaining what it is and mentioning an example
From the products that keep us moving to the ones that make us beautiful, Greif is proud to serve the unique needs of a wide range of global industries.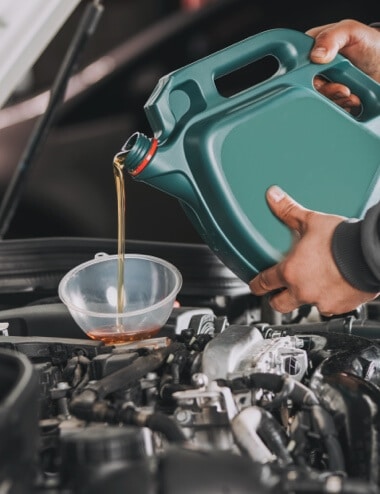 Greif has the right technology, capabilities, and people to meet all of appropriate technical and regulatory requirements of the lubricant industry.
Read More »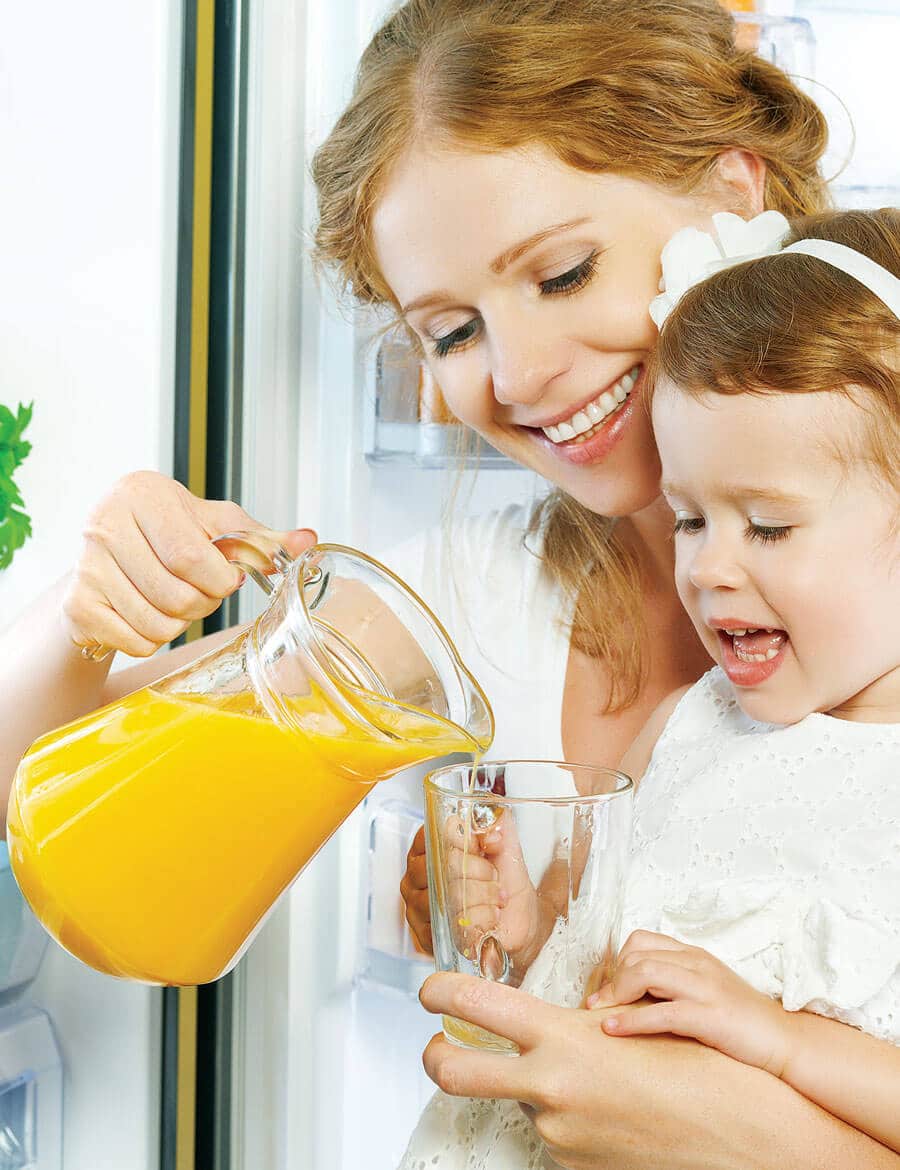 At Greif we have decades of experience designing and producing packaging that protects food from contamination sources and is compliant with strict food safety regulations.
Read More »
Greif has a strict policy against spamming and the company's representatives will not reply to unsolicited emails.
The processing of your personal data is done in accordance with the Greif Website Privacy Policy
Data, dimensions, and information provided about products and services on this website are considered nominal values for general-purpose use in evaluating products and services for customers' specific applications. These are not considered manufacturing specifications.
WE HEREBY DISCLAIM AND EXCLUDE ANY EXPRESS OR IMPLIED WARRANTIES, INCLUDING WITHOUT LIMITATION THE IMPLIED WARRANTIES OF MERCHANTABILITY AND FITNESS FOR A PARTICULAR PURPOSE.
Greif Ethics Hotline
To report concerns about possible ethics or compliance violations on a confidential and anonymous basis please visit www.greif.ethicspoint.com or, in North America, you may place a toll-free call to 866-834-1825. Outside North America, where available, follow the directions at www.greif.ethicspoint.com under "Report a Message."