Available Globally
A favorable solution for shipping sterile products
GCUBE IBC- Flex is engineered to perform in the food, pharma, and cosmetic industries. A combination of a composite IBC with an aseptic liner for products of the highest sensitivity.
Additional Features/Options:
Aseptic Liner
GCUBE Flex leverages a ready-to-use aseptic inner liner that can expand and unroll automatically inside the container guaranteeing a homogeneous position of the liquid.
Flexibility for Filling
GCUBE Flex can be filled both from the top filling (1" and 2" Elpo) or from the bottom, always keeping the aseptic integrity of the inner liner intact.
The Strongest Cage
GCUBE offers the strongest cage on the market.
GCUBE IBC Flex
Specifications

The widest range of specifications
Reduced cost for global shipments. Suitable for one-way road, rail and sea transport allowing long lasting storage. The external GCUBE cage and pallet can be globally collected and reconditioned.

Protect your product's purity with GCUBE Flex
The purity of your product is protected by packaging that is already assembled with the best components in the market
Fully assembled for immediate use
Save time and handling with GCUBE Flex! Since it is fully assembled you can focus on filling your product!
From the products that keep us moving to the ones that make us beautiful, Greif is proud to serve the unique needs of a wide range of global industries.
We are a reliable partner to those who supply the wellness, fragrance, food and beverage, and home and personal care markets with the materials to enhance their products.
Read More »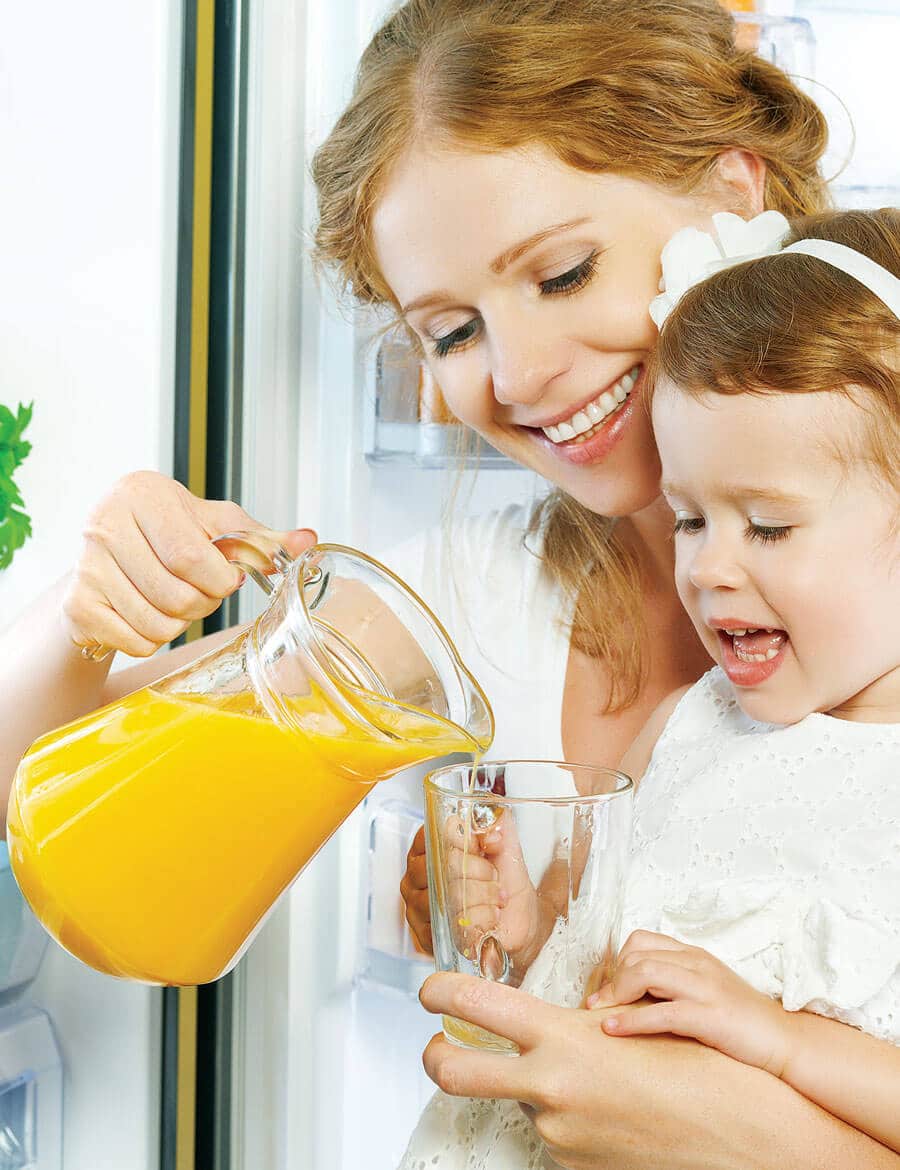 At Greif we have decades of experience designing and producing packaging that protects food from contamination sources and is compliant with strict food safety regulations.
Read More »
With Greif's complete range of industrial packaging for Flavors & Fragrances, you not only find solutions that meet your requirements, but also maintain your high-quality standards.
Read More »
Sustainability is Our Goal
Greif's network of life cycle service providers across North America and Europe can extend the life of spent packaging and responsibly recycle their component raw materials at the end of their life cycles.
Greif has a strict policy against spamming and the company's representatives will not reply to unsolicited emails.
The processing of your personal data is done in accordance with the Greif Website Privacy Policy
Greif Ethics Hotline
To report concerns about possible ethics or compliance violations on a confidential and anonymous basis please visit www.greif.ethicspoint.com or, in North America, you may place a toll-free call to 866-834-1825. Outside North America, where available, follow the directions at www.greif.ethicspoint.com under "Report a Message."