Available Globally
Protect your product and the environment with GCUBE Shield barrier protection
The Greif GCUBE IBC- Shield offers barrier technology to protect your product against gas permeation through high density polyethylene. Valves come with an HDPE layer that ensures the purity of the product inside the IBC. Food products to be protected against oxygen permeation into the container thus extending shelf-life, while solvent-based products or agrochemicals will be protected against gasses lost and increase overall product effectiveness.
Additional Features/Options:
Shield Your Assets
GCUBE IBC Shield is a barrier technology to protect customer's product against gas permeation through high-density polyethylene.
Extends Shelf Life
Food products are protected against oxygen permeation into the container, thus extending shelf life, while solvent-based products or agrochemicals are protected against gases lost, increasing the overall product effectiveness.
Global Availability
As demand grows, so does availability. GCUBE IBC Shield is available around the world.
GCUBE IBC Shield
Specifications

The widest range of specifications
Hybrid, plastic and wooden pallet
150 mm and 225 mm opening available with most types of ventilation
Suitable for dip-tube and agitator
2" and 3" valves with over-coated HDPE layer able to ensure only one material in contact with filled products
Gcube shield is also available with antistatic for EX zones (GCube Elektron)

Customization Options
Three layer technology
Lids
Nameplates
Valve selection
Bottle colors
Recyclable
Protect your product and the environment.
Preventing gas permeation protects your product, increasing the shelf-life, and reduces dangerous gases permeating outside the packaging.
Barrier protection in packaging is crucial as it helps to maintain the freshness, quality, and safety of the packaged product by preventing the ingress of air, moisture, light, and other external contaminants and preserving the intended shelf life of the product.
From the products that keep us moving to the ones that make us beautiful, Greif is proud to serve the unique needs of a wide range of global industries.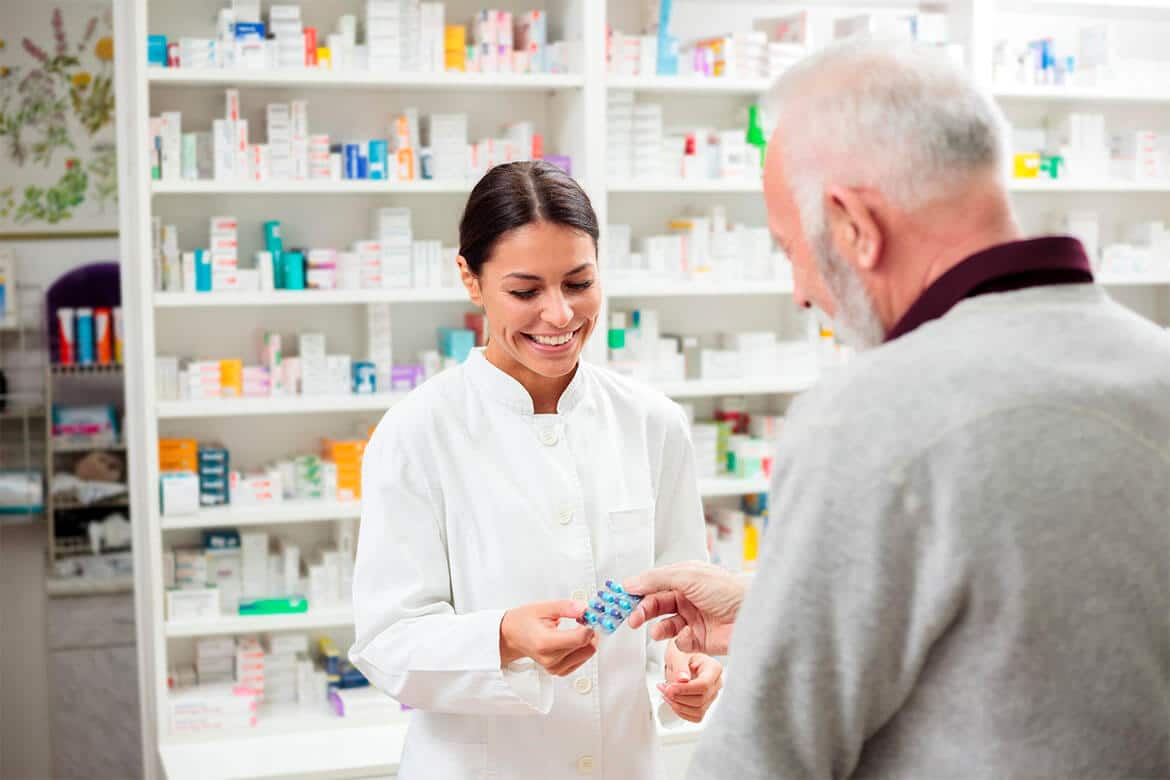 We are a reliable partner to those who supply the wellness, fragrance, food and beverage, and home and personal care markets with the materials to enhance their products.
Read More »
Sustainability is Our Goal
Greif's network of life cycle service providers across North America and Europe can extend the life of spent packaging and responsibly recycle their component raw materials at the end of their life cycles.
We are an extension of your team.
It is our mission to provide legendary customer service. We'll strive towards providing efficient and helpful support to customers to ensure their satisfaction and find resolutions promptly. We are your advocate and partner in sustainability best practices, packaging innovations, logistics support, and much more. When you buy packaging from Greif, you get more than GCUBE Shield technology for IBC totes; you get an extension to your team.
Greif has a strict policy against spamming and the company's representatives will not reply to unsolicited emails.
The processing of your personal data is done in accordance with the Greif Website Privacy Policy
Data, dimensions, and information provided about products and services on this website are considered nominal values for general-purpose use in evaluating products and services for customers' specific applications. These are not considered manufacturing specifications.
WE HEREBY DISCLAIM AND EXCLUDE ANY EXPRESS OR IMPLIED WARRANTIES, INCLUDING WITHOUT LIMITATION THE IMPLIED WARRANTIES OF MERCHANTABILITY AND FITNESS FOR A PARTICULAR PURPOSE.
Greif Ethics Hotline
To report concerns about possible ethics or compliance violations on a confidential and anonymous basis please visit www.greif.ethicspoint.com or, in North America, you may place a toll-free call to 866-834-1825. Outside North America, where available, follow the directions at www.greif.ethicspoint.com under "Report a Message."