Available Globally
GCUBE IBC with Wooden Pallet
One of the strongest in the market
The GCUBE IBC- Wooden pallet is ideally suited for one-way shipments. The robust cage and a universally compatible valve make it an industrial product that's up to the task.
Additional Features/Options:
GCUBE IBC Value
Performance and cost-effectiveness in one offering is what "value" is all about. High value is what GCUBE is all about.
The Strongest Cage
GCUBE offers the strongest cage on the market.
Easy Labeling
GCUBE can be equipped with three different sizes of label plates and label plates can be fixed to all four sides of the IBC.
GCUBE IBC with Wooden Pallet
Specifications

The widest range of specifications
150 mm and 225 mm openings available with all types of ventilation
Suitable for dip-tube and agitator
2" and 3" valves with over-coated HDPE layer able to ensure only one material in contact with filled products
Gcube wooden pallet is also available with antistatic for EX zones (GCube Elektron)

Customization Options
Lids
Nameplates
Valve selection
Bottle colors
Standard
Low version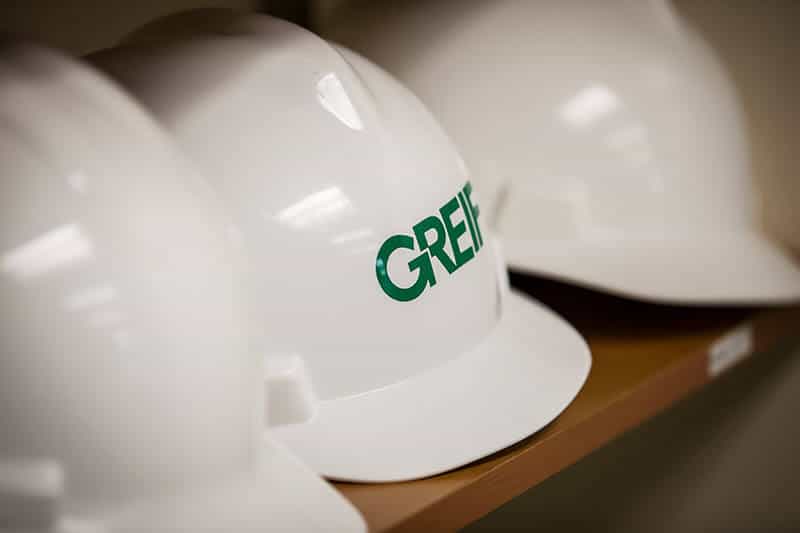 Safely load and unload containers
The wooden pallet provides stability when stacking
For use in automated warehouses
Designed to use with most conveyor types in order to improve efficiencies
From the products that keep us moving to the ones that make us beautiful, Greif is proud to serve the unique needs of a wide range of global industries.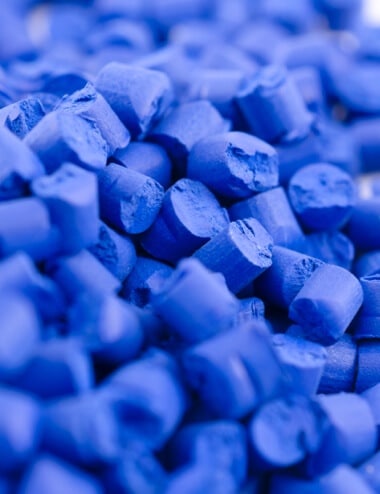 Packaging must protect product purity, comply with regulations, and support safety. We have the right technology, capabilities, and people to meet all specialty chemical industry requirements.
Read More »
Sustainability is Our Goal
Greif's network of life cycle service providers across North America and Europe can extend the life of spent packaging and responsibly recycle their component raw materials at the end of their life cycles.
Greif has a strict policy against spamming and the company's representatives will not reply to unsolicited emails.
The processing of your personal data is done in accordance with the Greif Website Privacy Policy
Greif Ethics Hotline
To report concerns about possible ethics or compliance violations on a confidential and anonymous basis please visit www.greif.ethicspoint.com or, in North America, you may place a toll-free call to 866-834-1825. Outside North America, where available, follow the directions at www.greif.ethicspoint.com under "Report a Message."