Available Globally
The optimal sustainable solution for transporting steel drums to remote locations
Greif's Patented Concept: Ship semi-finished drum parts to be assembled locally with a basic line.
Additional Features/Options:
Optimized Packaging
Reduce working capital and save space with drums are at your door according to your specifications and delivered when you need to fill them. Ideal for just in time manufacturing.
Near or Far
Ideally suited for plants far away from industrial areas, many drums can be exported in ISO-containers over long distances and assembled locally with a more manageable investment.
Sustainability
Minimize your CO2 footprint - 1200 Knock Down Drums fit in a single ISO container, where the max is only eighty for standard drums.
A knock-down steel drum, also known as a "dismantled" or "unassembled" drum, is a type of steel drum container shipped in pieces and assembled by the customer on-site. This design allows for more efficient shipping and storage, as the drums take up less space and allow handling in a flat or partially disassembled form. Additionally, knock-down drums are generally more affordable than fully-assembled drums, as they are less expensive to manufacture and transport.
The widest range of specifications

Optional screen printing or lithography on body
Colors
Plastic and steel caps
Plastic
Plain and lacquered plugs
Plugs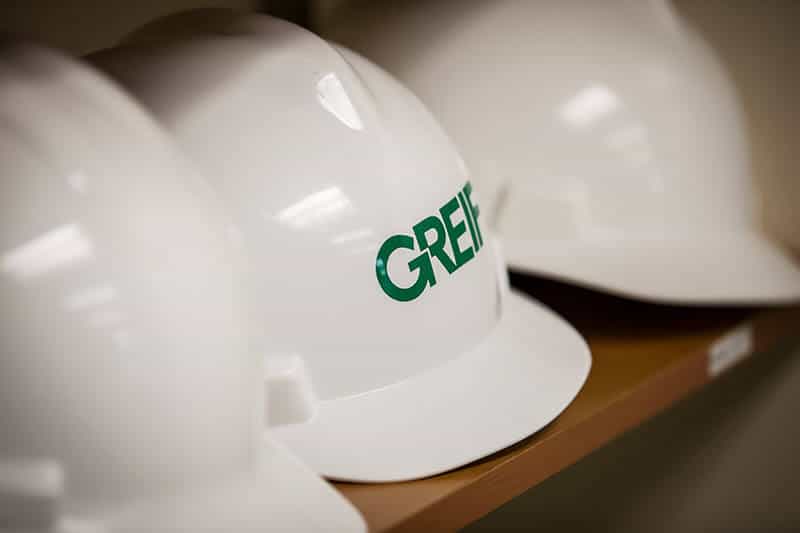 Less manual handling of inventoried drums
The right quality at the right time
Improved efficiencies with minimum stock and less manual handling.
From the products that keep us moving to the ones that make us beautiful, Greif is proud to serve the unique needs of a wide range of global industries.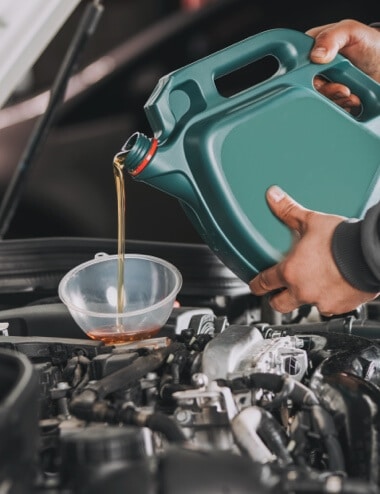 Greif has the right technology, capabilities, and people to meet all of appropriate technical and regulatory requirements of the lubricant industry.
Read More »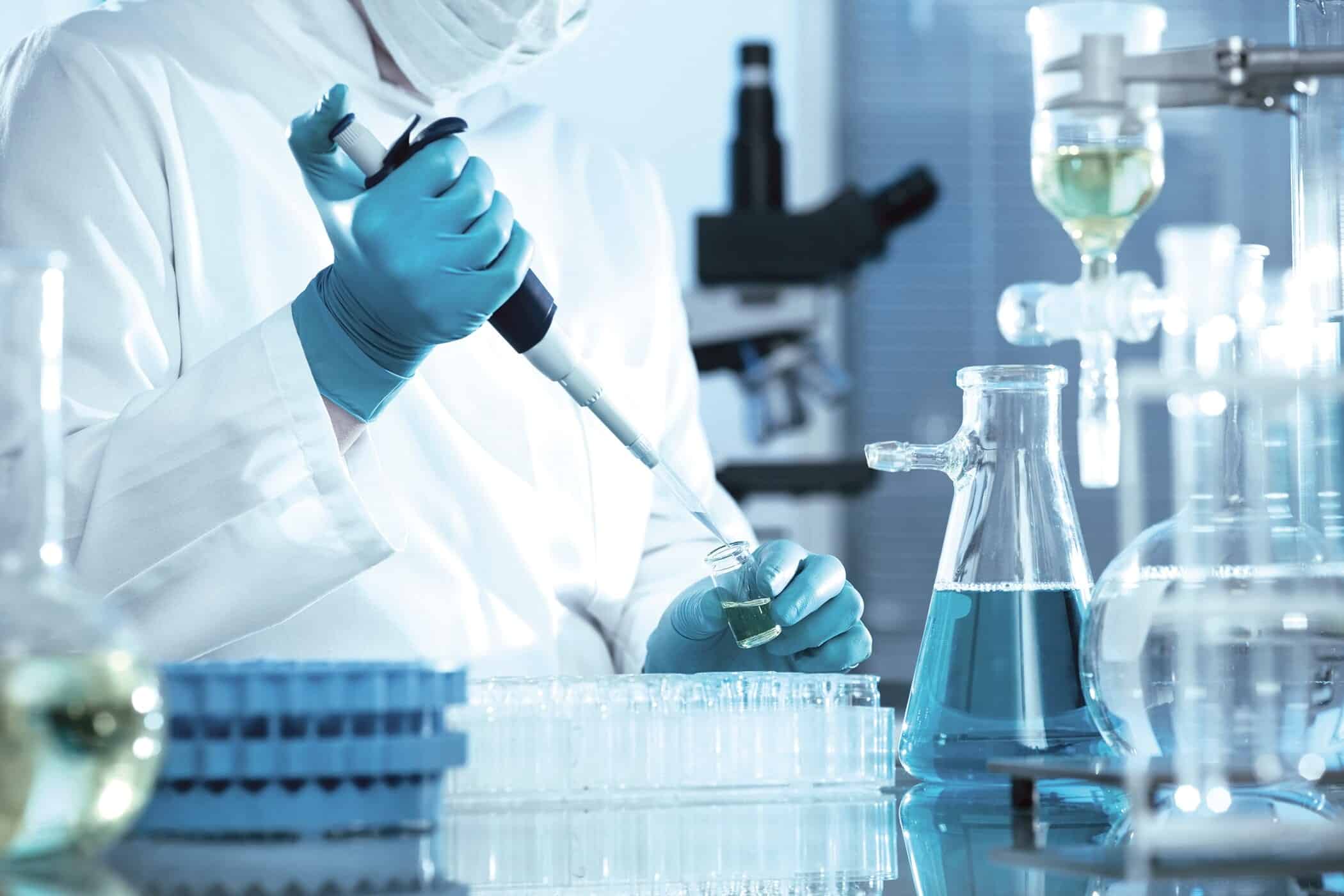 Greif understands your requirements and can offer solutions that minimize risk of contamination during storage and transportation of your product in our packaging solutions.
Read More »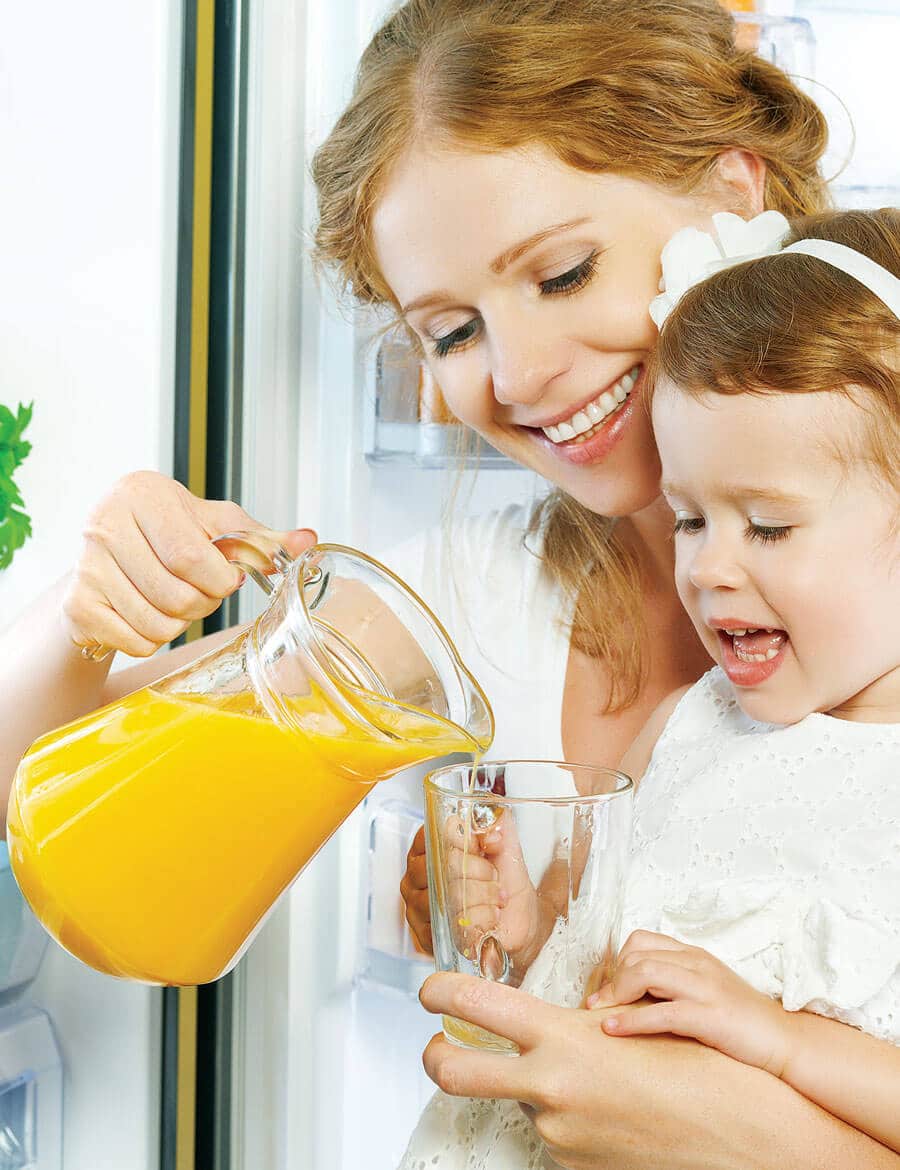 At Greif we have decades of experience designing and producing packaging that protects food from contamination sources and is compliant with strict food safety regulations.
Read More »
Sustainability is Our Goal
Greif's network of life cycle service providers across North America and Europe can extend the life of spent packaging and responsibly recycle their component raw materials at the end of their life cycles.
What is it like to order collapsable steel drums from Greif?
For starters, we work together. Greif and the colleagues who make the company stand out as a premier provider of steel drums, like the knockdown option shown here, work with every customer to deliver the best solution for their needs. It's about more than providing a barrel to put things in; it's a collaborative process that finds the best outcomes for you and your customers and end-users.
Did you know that Greif established an updated mission statement to be the best-performing customer service company in the world? What that means for you is whether you are selecting a drum to assemble on-site or anything else in the Greif catalog, it is the duty of all of us to make sure your needs are met, and your expectations are exceeded. It's the Greif way.
Greif has a strict policy against spamming and the company's representatives will not reply to unsolicited emails.
The processing of your personal data is done in accordance with the Greif Website Privacy Policy
Greif Ethics Hotline
To report concerns about possible ethics or compliance violations on a confidential and anonymous basis please visit www.greif.ethicspoint.com or, in North America, you may place a toll-free call to 866-834-1825. Outside North America, where available, follow the directions at www.greif.ethicspoint.com under "Report a Message."