Available in North America
Produce Triple Wall Boxes
Triple wall octagonal bins safely transport your delicate produce such as watermelons, pumpkins, cantaloupes and sweet corn.
Additional Features/Options:
Your Needs Come First
Creative solutions for custom bulk boxes.

Corrugated is what we do, and service is who we are.
Positive Impact
We take pride in positively impacting the communities where we operate.

From sustainable forest to recycling services — when you use our bulk boxes and sheets, you are using a 100% recyclable product.
Partnership
From customer service to distribution, we are your partner in packaging.

More than just a supplier of corrugated sheets and boxes, we're an extension of your business.
Produce Triple Wall Boxes Specifications

Features
FSC® (FSC-C146189) and SFI® Chain of Custody Certified on Request
Primus Audit Certified
Custom Design and Printing
Preprinted Liners
Glued, Stitched, & "Glitched" Closures

Capabilities
UN Certified
Widest range of flute profiles
Regional warehouses
Flexo and Digital Preprint
Sesame reinforcement tape

Corrugated Board Combinations
Triple Wall (CAA): Non-test, 67ECT to 1800#
Double Wall (BC,AC,AA): Non-test, 42ECT to 600#
FSC Certification ensures that products come from responsibly managed forests that prodice environmental, social and economic benefits.
From the products that keep us moving to the ones that make us beautiful, Greif is proud to serve the unique needs of a wide range of global industries.
Greif's network of dedicated sheet feeders manufacture corrugated sheets, from single to triple wall board constructions, with an array of flutes, paper grades, coatings, and testing services.
Read More »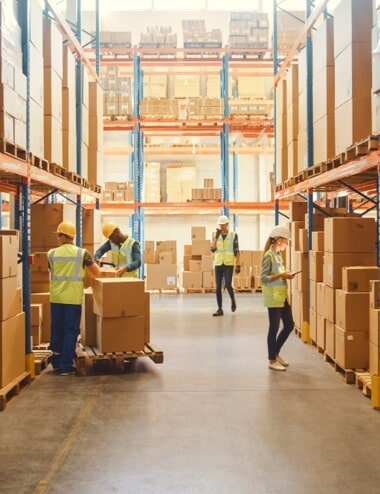 Greif gets it – you need packaging that meets stringent technical and regulatory requirements. Learn more about how we deliver for our customers in the industrial and consumer goods industry.
Read More »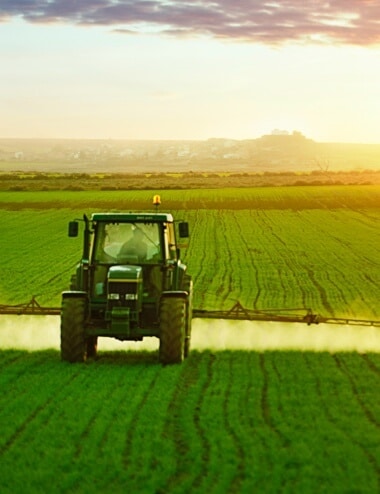 At Greif, we have decades of experience designing and producing packaging that protects food from contamination sources and is compliant with strict food safety regulations.
Read More »
Sustainability is Our Goal
Greif's Paper and Packaging Services Group is a fully integrated company, making 100% recycled paperboard products and packaging.
Carrying the weight (and not just of the watermelons)
Watermelons are stored in corrugated bins to protect them from damage during transport and storage. The Gaylord containers provide a sturdy and protective outer layer that helps to keep the melons safe from bumps and scratches, which can cause bruising and spoilage. Additionally, the triple-walled material is a good insulator, which helps to keep the melons at a consistent temperature, which can also help to prevent spoilage.
Watermelon is a popular fruit in high demand in North America and is grown in many states across the continent. Watermelon production in North America is quite large, with the United States being one of the top producers worldwide. The watermelon industry is a significant part of the agricultural economy in many states and provides jobs for thousands of people. A lot of weight gets carried by the container that transports and displays watermelons, and it's more than the melon itself.
Greif has a strict policy against spamming and the company's representatives will not reply to unsolicited emails.
The processing of your personal data is done in accordance with the Greif Website Privacy Policy
Data, dimensions, and information provided about products and services on this website are considered nominal values for general-purpose use in evaluating products and services for customers' specific applications. These are not considered manufacturing specifications.
WE HEREBY DISCLAIM AND EXCLUDE ANY EXPRESS OR IMPLIED WARRANTIES, INCLUDING WITHOUT LIMITATION THE IMPLIED WARRANTIES OF MERCHANTABILITY AND FITNESS FOR A PARTICULAR PURPOSE.
Greif Ethics Hotline
To report concerns about possible ethics or compliance violations on a confidential and anonymous basis please visit www.greif.ethicspoint.com or, in North America, you may place a toll-free call to 866-834-1825. Outside North America, where available, follow the directions at www.greif.ethicspoint.com under "Report a Message."