Available in North America
The Low-Cost, Space-Saving Way to Ship Dry and Solid Products
Ro-Con® is a durable, space-saving concept ideally suited for maximizing storage volume. What's more, this unique product, only manufactured by Greif, has an all fibre construction in a square shape.
Additional Features/Options:
Efficient and Cost-Effective
Ro-Con is an efficient alternative to conventional fibre drums with metal components.
Cube Design
Revolutionary cube design was specifically designed for optimum space utilization and low-cost shipment.
Nestable
Save space and ship twice as many empty drums per truckload when they are nested together.
Ro-Con Fibre Drum
Specifications

The widest range of specifications
Capacity: 3.5 - 75 gallon
Exteriors can be easily decorated or labeled

Customization Options
Sizes
Capacities
Weight
Decoration
Safety starts with products one can trust. That's why rigorous testing is the status quo. Greif's Ro-Con Fibre Drum also complies with applicable UN/DOT regulations.
Study single-wall construction with rounded corners, convex sides, and telescoping cover and offset tape closure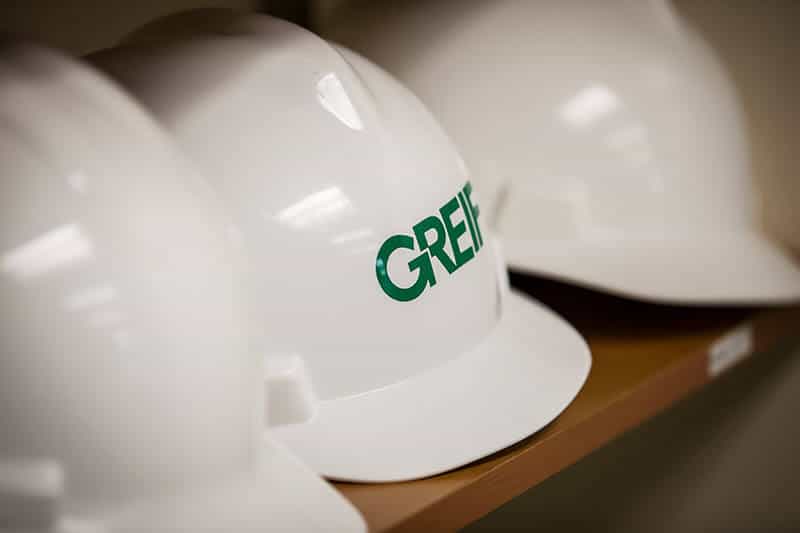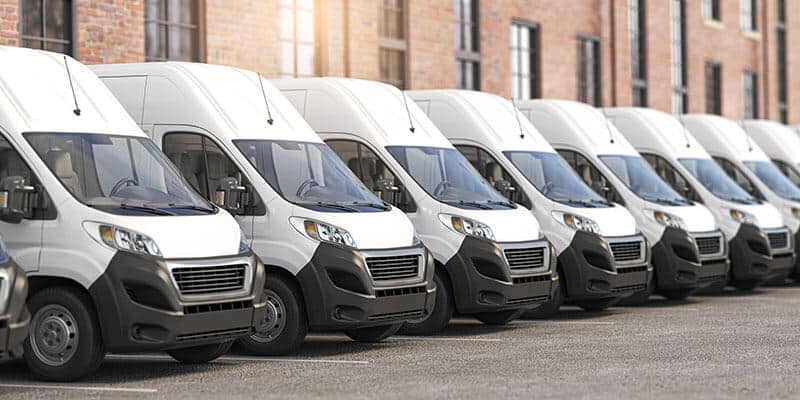 Perfect for trailer or ocean container
Designed for optimum space utilization in storage, transit, during handling, full or empty.
A low-cost space saving way to store and ship dry and solid materials.
From the products that keep us moving to the ones that make us beautiful, Greif is proud to serve the unique needs of a wide range of global industries.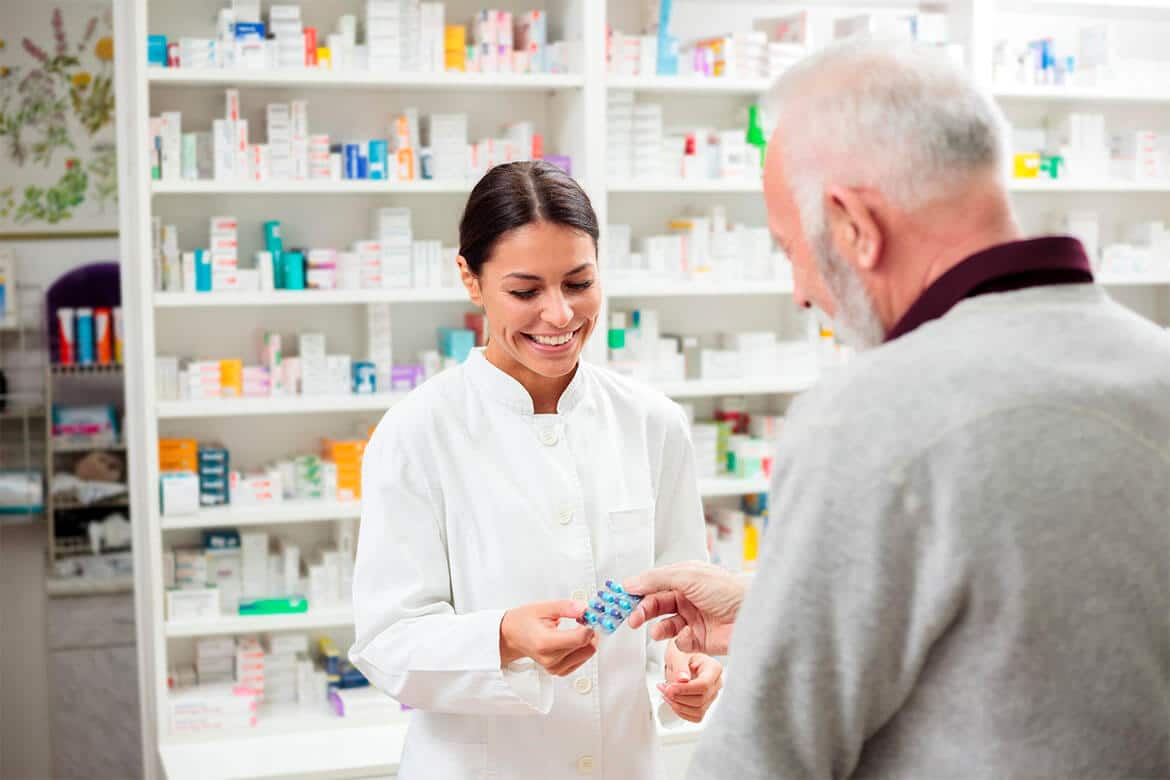 We are a reliable partner to those who supply the wellness, fragrance, food and beverage, and home and personal care markets with the materials to enhance their products.
Read More »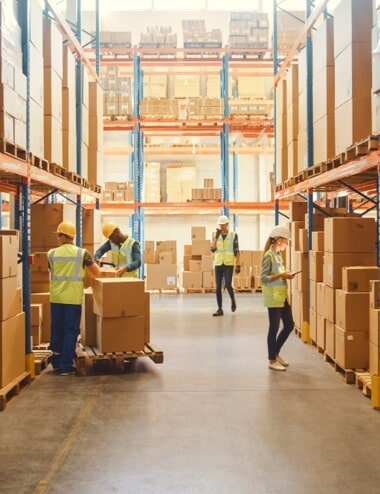 Greif gets it – you need packaging that meets stringent technical and regulatory requirements. Learn more about how we deliver for our customers in the industrial and consumer goods industry.
Read More »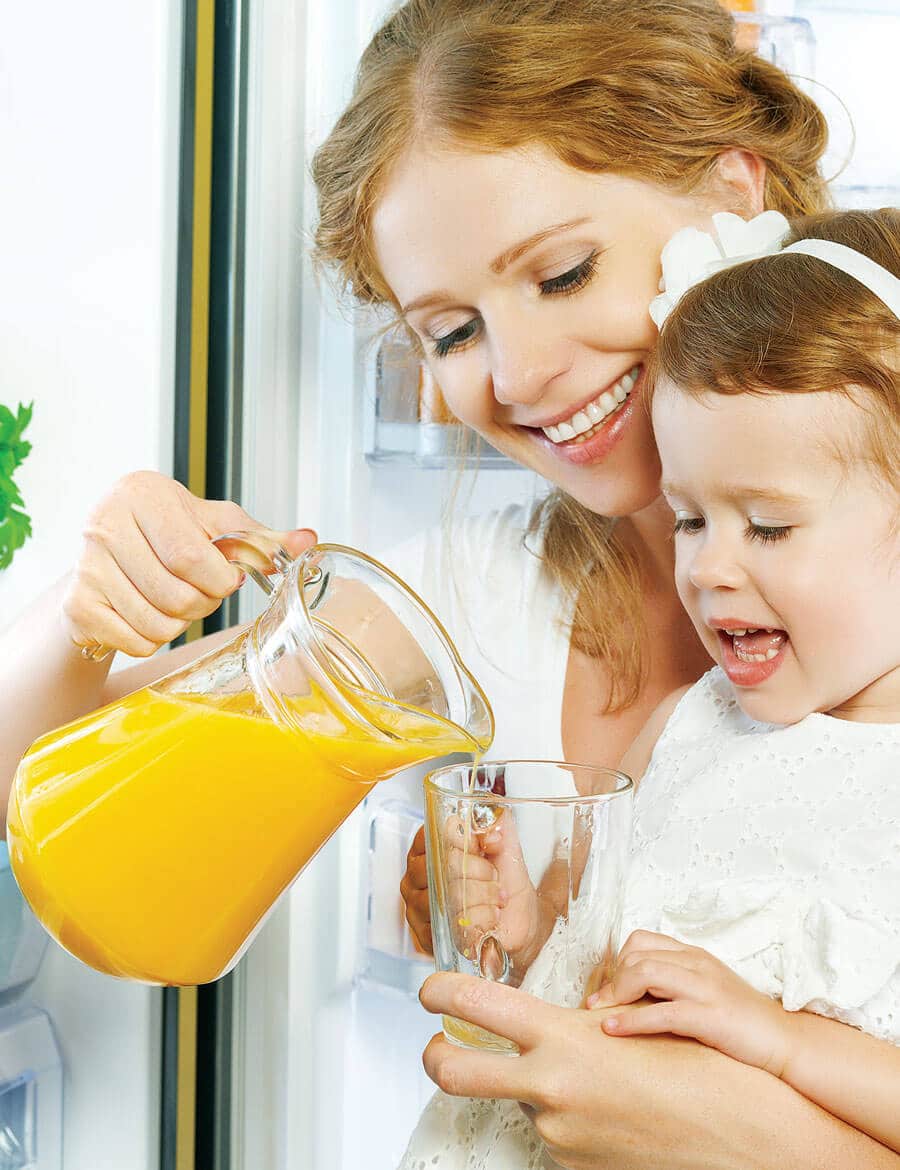 At Greif we have decades of experience designing and producing packaging that protects food from contamination sources and is compliant with strict food safety regulations.
Read More »
Greif has a strict policy against spamming and the company's representatives will not reply to unsolicited emails.
The processing of your personal data is done in accordance with the Greif Website Privacy Policy
Data, dimensions, and information provided about products and services on this website are considered nominal values for general-purpose use in evaluating products and services for customers' specific applications. These are not considered manufacturing specifications.
WE HEREBY DISCLAIM AND EXCLUDE ANY EXPRESS OR IMPLIED WARRANTIES, INCLUDING WITHOUT LIMITATION THE IMPLIED WARRANTIES OF MERCHANTABILITY AND FITNESS FOR A PARTICULAR PURPOSE.
Greif Ethics Hotline
To report concerns about possible ethics or compliance violations on a confidential and anonymous basis please visit www.greif.ethicspoint.com or, in North America, you may place a toll-free call to 866-834-1825. Outside North America, where available, follow the directions at www.greif.ethicspoint.com under "Report a Message."