Available in North America, Europe, and SEA
Engineered for Unprecedented Reliability and Handling Efficiency
The NexDrum is engineered to meet the needs and requirements of today's challenges, the rigors of the most demanding industrial environments and regulations. Designed with easier handling in mind, the NexDrum plastic drum has an extruded straight-sided body with an injection molded top and bottom. What's more, a unique manufacturing process ensures excellent durability with consistency in diameter, wall thickness, and weight.
Additional Features/Options:
Chemical and Food Capable
The blow-molded NexDrum allows for storage of chemical or food commodities, where high cleanliness and high chemical resistance are imperative.
Automated Filling Compliant
Designed for use with automated filling lines, NexDrum offers improved stability on automatic filling lines due to a 180-degree flat injected molded bottom footring.
Customizable
Unique design and plentiful color options make this drum stand out and represent brands in a positive and impactful way.
The widest range of specifications

Due to the extrusion of the body drum and the welding of top and bottoms, NexDrum and Valerex offer the opportunity to have different drum heights and volumes.
Transparent bodies are also available with volume scale for unique tailor made solutions

Volumes
Colors
Conveyors for bottom engagement
Light or Open head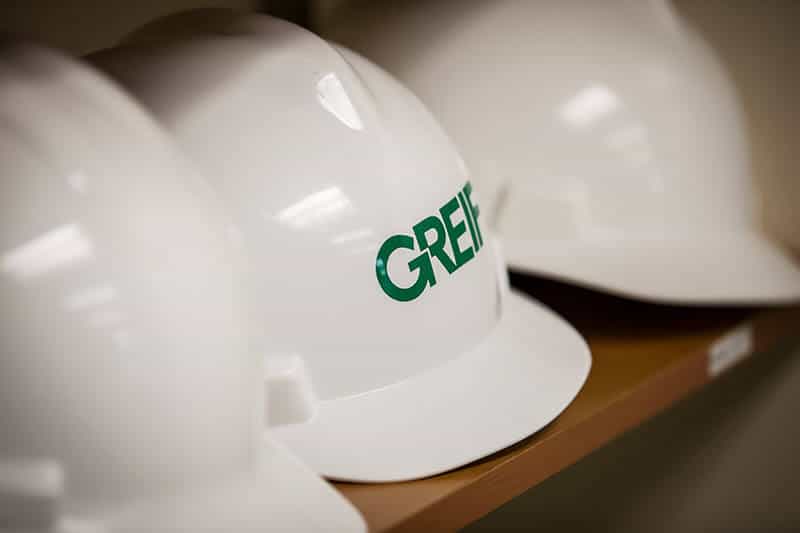 A plastic solution for chemicals
With a specific multi-layer technology, the A-drum offers the opportunity to use plastic drums even with surfactants at critical temperature conditions.
The Valerex drum from Greif is ideally suited for state-of-the-art automatic filling lines that boost operational efficiencies. The injected bottom and 180-degree footring mean the product is less likely to warp or skew, an essential factor in machine automation.
From the products that keep us moving to the ones that make us beautiful, Greif is proud to serve the unique needs of a wide range of global industries.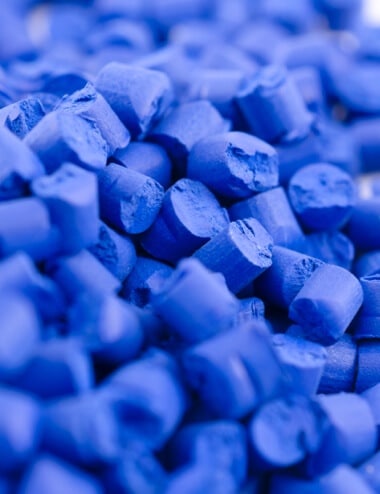 Packaging must protect product purity, comply with regulations, and support safety. We have the right technology, capabilities, and people to meet all specialty chemical industry requirements.
Read More »
Sustainability is Our Goal
Greif's network of life cycle service providers across North America and Europe can extend the life of spent packaging and responsibly recycle their component raw materials at the end of their life cycles.
Greif has a strict policy against spamming and the company's representatives will not reply to unsolicited emails.
The processing of your personal data is done in accordance with the Greif Website Privacy Policy
Data, dimensions, and information provided about products and services on this website are considered nominal values for general-purpose use in evaluating products and services for customers' specific applications. These are not considered manufacturing specifications.
WE HEREBY DISCLAIM AND EXCLUDE ANY EXPRESS OR IMPLIED WARRANTIES, INCLUDING WITHOUT LIMITATION THE IMPLIED WARRANTIES OF MERCHANTABILITY AND FITNESS FOR A PARTICULAR PURPOSE.
Greif Ethics Hotline
To report concerns about possible ethics or compliance violations on a confidential and anonymous basis please visit www.greif.ethicspoint.com or, in North America, you may place a toll-free call to 866-834-1825. Outside North America, where available, follow the directions at www.greif.ethicspoint.com under "Report a Message."