Greif Vietnam
Vung Tau – Steel Drums

2B, My Xuan A2 I.Z, Tan Thanh Dist.,
Ba Ria – Vung Tau Province
Vung Tau 790000
Vietnam
Greif is proud to serve a wide range of global industries' unique needs, from the products that keep the world moving to those that add beauty.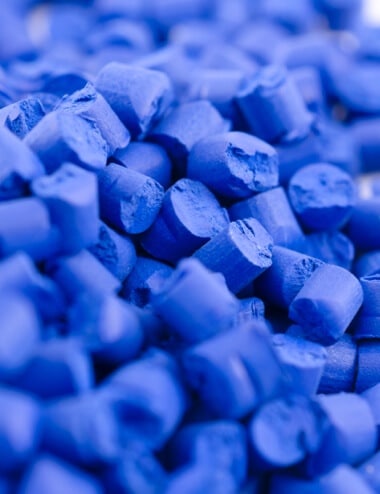 Packaging must protect product purity, comply with regulations, and support safety. We have the right technology, capabilities, and people to meet all specialty chemical industry requirements.
Read More »
What Packaging Solutions do we provide?
One Stop Solution Provider
Strong Technical Support
Strong Customer Relationships
Global Footprint
Short Lead Time Delivery/JIT
Buffer Stocks
Packaging material to protect drums during long journey delivery
Various truck sizes to support customer flexible demand
Various unloading method to fit customers infrastructure
Industrial packaging solutions from Vung Tau, Vietnam
We are proud to Steel Drums to Vung Tau, Vietnam. The address of this facility is 2B, My Xuan A2 I.Z, Tan Thanh Dist., Ba Ria – Vung Tau Province 790000 Vietnam.
Certifications include UN: UN, ISO 9001: 2015.
Greif has a strict policy against spamming and the company's representatives will not reply to unsolicited emails.
The processing of your personal data is done in accordance with the Greif Website Privacy Policy
Data, dimensions, and information provided about products and services on this website are considered nominal values for general-purpose use in evaluating products and services for customers' specific applications. These are not considered manufacturing specifications.
WE HEREBY DISCLAIM AND EXCLUDE ANY EXPRESS OR IMPLIED WARRANTIES, INCLUDING WITHOUT LIMITATION THE IMPLIED WARRANTIES OF MERCHANTABILITY AND FITNESS FOR A PARTICULAR PURPOSE.
Greif Ethics Hotline
To report concerns about possible ethics or compliance violations on a confidential and anonymous basis please visit www.greif.ethicspoint.com or, in North America, you may place a toll-free call to 866-834-1825. Outside North America, where available, follow the directions at www.greif.ethicspoint.com under "Report a Message."
Greif Vietnam
2B, My Xuan A2 I.Z, Tan Thanh Dist., Ba Ria – Vung Tau Province
Vung Tau
Vung Tau
790000
Vietnam
| | |
| --- | --- |
| Monday | |
| Tuesday | |
| Wednesday | |
| Thursday | |
| Friday | |
| Saturday | Closed |
| Sunday | Closed |