Available Globally
Safe, global and environmentally responsible
The large steel drum is a globally recognized container with exact specifications around the world. Hazardous and non-hazardous products are packaged and transported in steel drums due to the UN certification's mandated high mechanical and chemical performance.
Additional Features/Options:
Safety First
Due to their high performance, Greif steel drums are the go-to transport solution for hazardous (and non-hazardous) products. UN approved.
Global Standard
The large steel drum from Greif is a globally recognized container with uniform specifications around the world.
Sustainability
Most large steel drums allow reconditioning and reuse several times before reaching their end of life. At that point, they are most likely recycled.
The widest range of specifications

Tight head or open head, UN for solid and liquid
52+ gallons (200+ liters)
Plain, lacquered/lined
Flexible or PE liner inside
Various types of decoration possible including screen print, lithography, sleeves, or digital printing
Tri-Sure closures available including venting systems

Laquers
Linings
Colors
Safety pins
Plastic and steel caps
Plastic
Plain and lacquered plugs
Learn how the circle of life for steel drums doesn't necessarily end once they are delivered to our customers. Whether reclaimed as scrap metal, or reconditioned for new use, the many lives of a steel drum make up a circularity success story.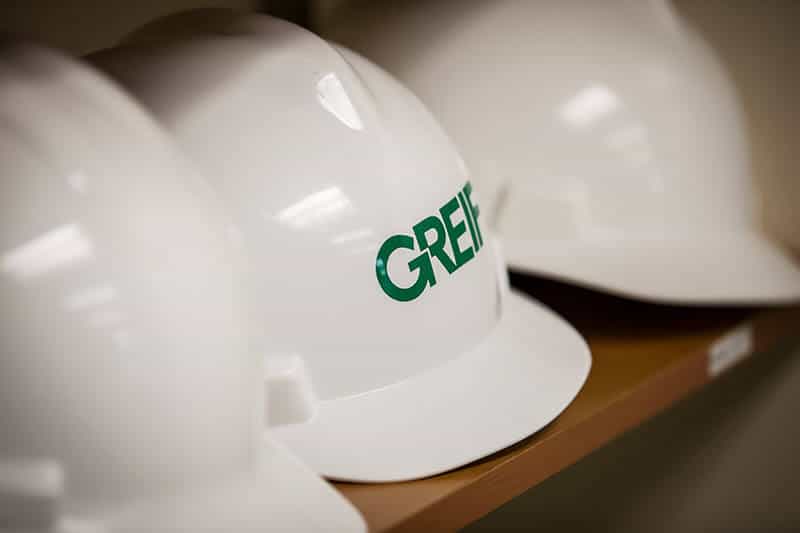 Tried and Tested for any Situation
Steel Drums meet the highest UN approvals (drop test, pressure, stacking). Drums can be individually leak-tested.
Strength, compatibility and customization
Steel for outstanding mechanical resistance, RDL coatings for high compatibility, and a wide range of decorations to highlight your product.
Internal Cleanliness
Let us clean your drum and save you costs. Define your own cleanliness requirement to comply with industry criteria and preserve the integrity of your product after filling.
Silicone Free Drums
Reduce costs created by silicone contamination while achieving the highest industry standards, thanks to our certified silicone NIA plants.
BPA Free Drums
When BPA is a concern, we offer the best solution to keep safe and compliant with regulatory requirements and food safety initiatives while maintaining the same high chemical resistance and flexibility as the standard RDL linings.
From the products that keep us moving to the ones that make us beautiful, Greif is proud to serve the unique needs of a wide range of global industries.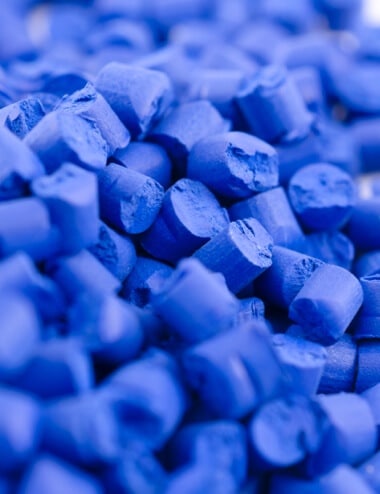 Packaging must protect product purity, comply with regulations, and support safety. We have the right technology, capabilities, and people to meet all specialty chemical industry requirements.
Read More »
Sustainability is Our Goal
Greif's network of life cycle service providers across North America and Europe can extend the life of spent packaging and responsibly recycle their component raw materials at the end of their life cycles.
Greif has a strict policy against spamming and the company's representatives will not reply to unsolicited emails.
The processing of your personal data is done in accordance with the Greif Website Privacy Policy
Data, dimensions, and information provided about products and services on this website are considered nominal values for general-purpose use in evaluating products and services for customers' specific applications. These are not considered manufacturing specifications.
WE HEREBY DISCLAIM AND EXCLUDE ANY EXPRESS OR IMPLIED WARRANTIES, INCLUDING WITHOUT LIMITATION THE IMPLIED WARRANTIES OF MERCHANTABILITY AND FITNESS FOR A PARTICULAR PURPOSE.
Greif Ethics Hotline
To report concerns about possible ethics or compliance violations on a confidential and anonymous basis please visit www.greif.ethicspoint.com or, in North America, you may place a toll-free call to 866-834-1825. Outside North America, where available, follow the directions at www.greif.ethicspoint.com under "Report a Message."