South East Asia Locations
What Packaging Solutions do we provide?
One Stop Solution Provider

Strong Technical Support

Strong Customer Relationships

Global Footprint

Short Lead Time Delivery/JIT

Buffer Stocks

Packaging material to protect drums during long journey delivery

Various truck sizes to support customer demand

Various unloading methods to fit customers' infrastructure
What Packaging Solutions do we provide?
We create packaging solutions for life's essentials.  The delicious, necessary, or fun products end-users delight in or rely on come to the global market in our packaging. We make a difference in getting them to their intended use as the global community needs them to be. 
Greif is proud to serve a wide range of global industries' unique needs, from the products that keep the world moving to those that add beauty.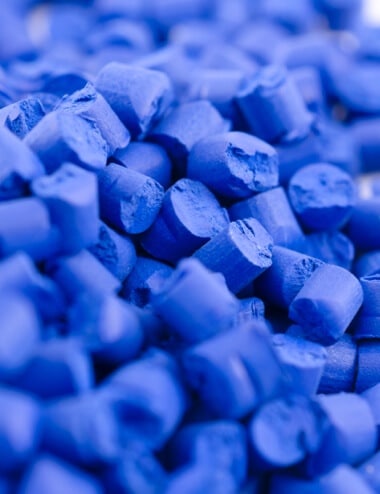 Packaging must protect product purity, comply with regulations, and support safety. We have the right technology, capabilities, and people to meet all specialty chemical industry requirements.
Read More »
Frequently Asked Questions